Italian Election Update: Tajani favourite to be Italy's next Prime Minister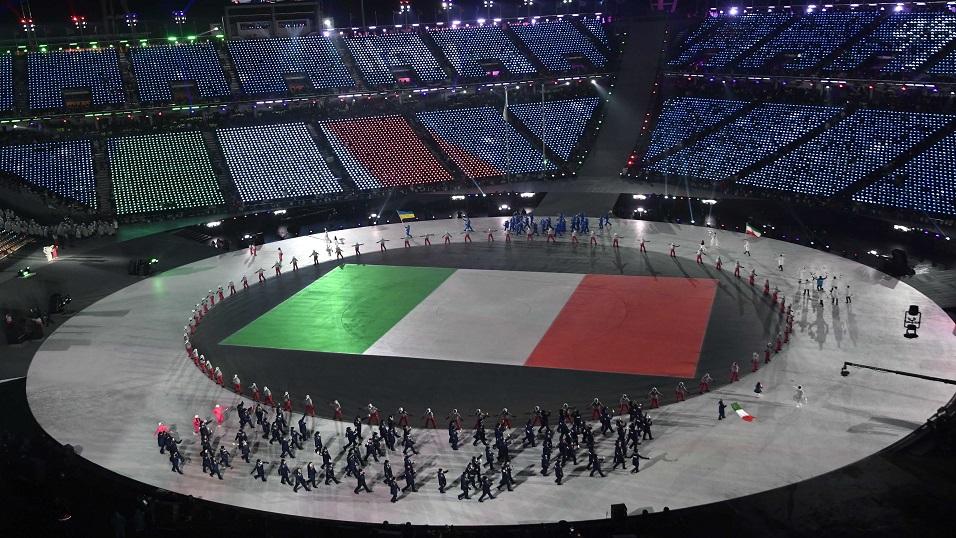 Italy is known for it's lively politics but this election could the closest for many years
The outcome of Sunday's Italian election remains difficult to predict - as the wide open betting demonstrates - and the biggest party could be locked out of government, says Max Liu.
"Five Star will struggle to form a coalition - they've ruled out doing so with the established parties - so they could end up as the largest party but not be in power.
Italy is the latest setting for an election that could shake up the political order in Europe. With only two days to go until Italians vote for their next government, the outcome is still up in the air, with no party likely to win a majority.
Italy's current Prime Minister Paulo Gentiloni is 3.55/2 to keep his job. He's been in power since December 2016 and has fairly decent approval ratings among Italians, but his Democratic Party have been polling poorly. The last polls, before Italy's pre-election polling black-out kicked-in, put them on around 22%. That's not enough to form a government, so they'd need to build a coalition with other left of centre parties, such as Free and Equal which has only been polling around 5%.
The Democrats are the largest party in Italy's current coalition government and the country's economy has picked up under their stewardship. One problem, however, is that Gentiloni, despite being PM, isn't the leader of the party. Instead, the Democrats are lead by former-PM Matteo Renzi who is far less popular than Gentiloni. Renzi's premiership ended when he lost a referendum on constitutional reform.
The other problem for the Democrats, and the true story of this election, is that, as in other countries in Europe, populist parties are promising to shake up the status quo.
Five Star Movement favourites to win most seats
Principal among Italy's insurgent parties are the Five Star Movement. Formed in 2009, it's arguably transformed Italian politics. The country has always been famous for its unpredictable politics - they've had more than 60 governments since the Second World War - but the Five Star Movement has been the catalyst for a new era of surprises; gone are the days when Silvio Berlusconi could win an outright majority, now Italy is government by coalitions and there make-up is increasingly unpredictable.
The Five Star Movement is the 1.3130/100 favourite to win the most senate seats on Sunday. They were polling at around 28% and the main parties are clearly rattled, with the likes of Renzi warning voters this week that a vote for Five Star is a vote for chaos and Berlusconi dubbing them "a dangerous sect."
Right-wing parties aim to form coalition
Five Star's leader, 31-year-old leader Luigi Di Maio, is 5.49/2 to be Italy's next PM. Why the long odds? Because Five Star will struggle to form a coalition - they've ruled out doing so with the established parties - so they could end up as the largest party but not be in power.
Instead, Italy could end up a coalition of three parties to the right of centre. Berlusconi's has been polling at under 20%, and is 6.05/1 to be the largest party. As the largest right-wing party, however, they could build an alliance with the Brothers of Italy and Us with Italy - both fairly small, and pretty right-wing, parties.
With a view to forging a right-wing coalition, Berlusconi and others, would like to recruit European Parliament President Antonio Tajani as their figurehead. Tanjani is 3.02/1 favourite to be Italy's next PM but, with only two days to go before voting, the outcome of this election is still highly-unpredictable.