General Election: Tory majority could mean Christmas Brexit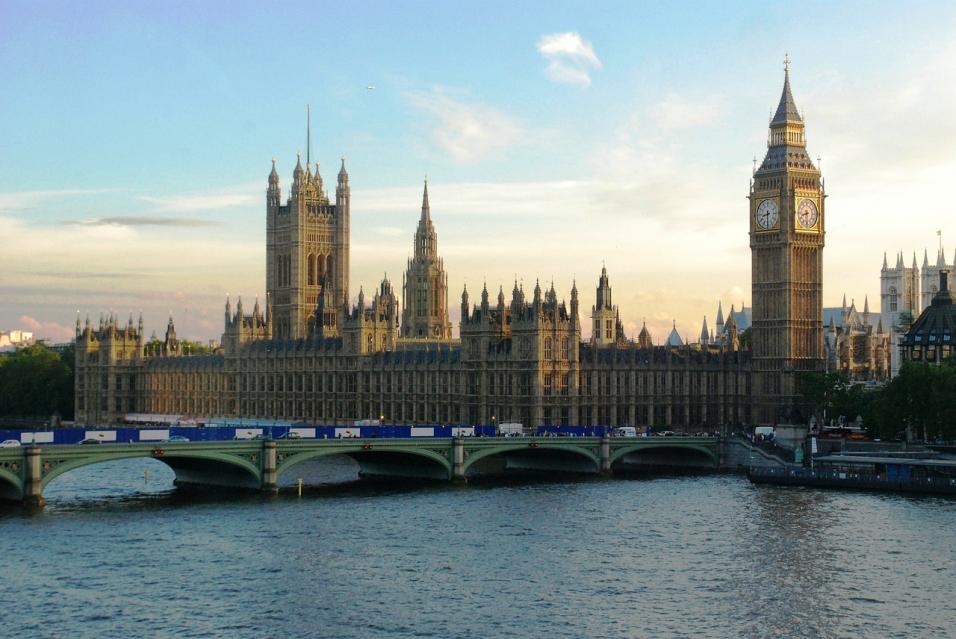 PM could ask MPs to vote on his Brexit deal in December
After a week of TV debates and manifesto launches, Boris Johnson looks set to win a majority and bring his Brexit deal back to parliament shortly afterwards, says Max Liu.
"I mentioned a few weeks ago that, amid the election odds news, it was worth following the betting on a meaningful vote passing in 2019 and now the price has shortened to 3.02/1."
With less than three weeks to go until the general election on 12 December the Conservatives are 1.4840/85 on the Betfair Exchange to win a majority. The price on Boris Johnson's party has shortened in the past seven days and, as they launch their manifesto today, this weekend's polls show them sustaining their lead over Labour.
The Tory lead ranges fairly broadly depending on which pollster you listen to: with Opinium, the Tories are ahead by 19 points, whereas YouGov have lead at 12 and ComRes say there's only 10 points in it. Nigel Farage's decision not to stand Brexit Party candidates in Tory constituencies appears to be helping the Conservatives and Opinium have published a poll this weekend which shows three-quarters of Leave supporters saying they will vote Tory.
Tories to play it safe with manifesto
There are few crumbs of comfort for Labour, especially at the end of a week when they launched a manifesto of bold policies and Jeremy Corbyn took part in two leaders' debates (although most polling was done before Friday's leaders' Question Time). The question is not whether the Tories are ahead but simply by how much and all polls indicate that they will win a majority.
For Tory strategists, who are mindful that they blew their lead in the 2017 election campaign, it will be of immense relief that Labour have failed to make up ground this week. Today, Johnson will launch a manifesto that takes few risks and is designed to avoid alienating supporters in the way that Theresa May did with her so-called "dementia tax" two years ago.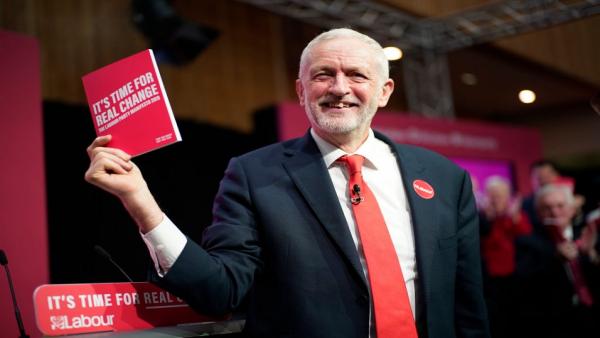 If the Tories win a majority, Labour are expected to replace their leader and Corbyn is 2.3611/8 to leave in the period January to March 2020. His predecessor, Ed Miliband, resigned the day after losing the 2015 general election, but Corbyn would be expected to stay on as caretaker, especially if Johnson brings his Brexit deal back to parliament immediately after the election. If you disagree, and think Corbyn will opt for a sharp exit, then he's 3.412/5 to go before the end of the year.
Tories heading for majority of about 50?
On Saturday night, the first comprehensive seat projection was published, giving the Tories a majority of 48 seats.
BREAKING: First big election model seat projection predicts Tory majority of 48

Con 349
Lab 213
LD 14
SNP 49
Plaid 5
Green 1
Speaker 1

Datapraxis ran 270,000 YouGov interviews through their own predictive MRP model (like the ones that predicted the last election)

? Tim Shipman (@ShippersUnbound) November 23, 2019
If this is correct - and some polling indicates it's a fairly conservative estimate of what the Tories might end up with - then Labour would emerge with 30 seats fewer than they have at the moment. They would, however, win over 206.5 seats - an outcome that can be backed at 2.166/5.

Things are not looking good for the Liberal Democrats. The election was supposed to be an opportunity for the Lib Dems to hoover up votes from Tory Remainers and former-Labour supporters who are unhappy about the party's ambiguous position on Brexit.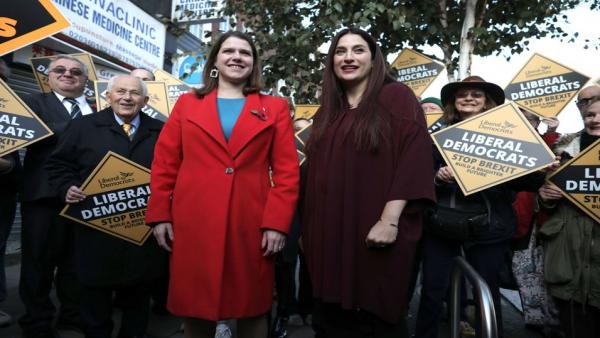 Friday's leaders' question time was Jo Swinson's chance to make her pitch to the country, the way Nick Clegg did in 2010, but she blew it. Emerging from the election with fewer seats than they have at present, as the above projection indicates, would put her future as leader in doubt. With this in mind, 1.9210/11 on the Lib Dems winning under 25.5 seats looks generous.


Time to back Xmas Brexit?
Today, when he launches his party's manifesto, Johnson will appeal to people who voted Leave in the 2016 referendum by saying that he could bring his Brexit withdrawal deal back to the House of Commons before Christmas.
I mentioned a few weeks ago that, amid the election odds news, it was worth following the betting on a meaningful vote passing in 2019 and now the price has shortened to 3.02/1.
If he does win a commanding majority then you'd expect Johnson to get down to business pretty quickly. A year which began with a Tory PM failing to get a Brexit withdrawal deal through parliament could end with another succeeding in exactly that.

Discover the latest articles
Read past articles