General Election Betting: Next week could be make or break for Labour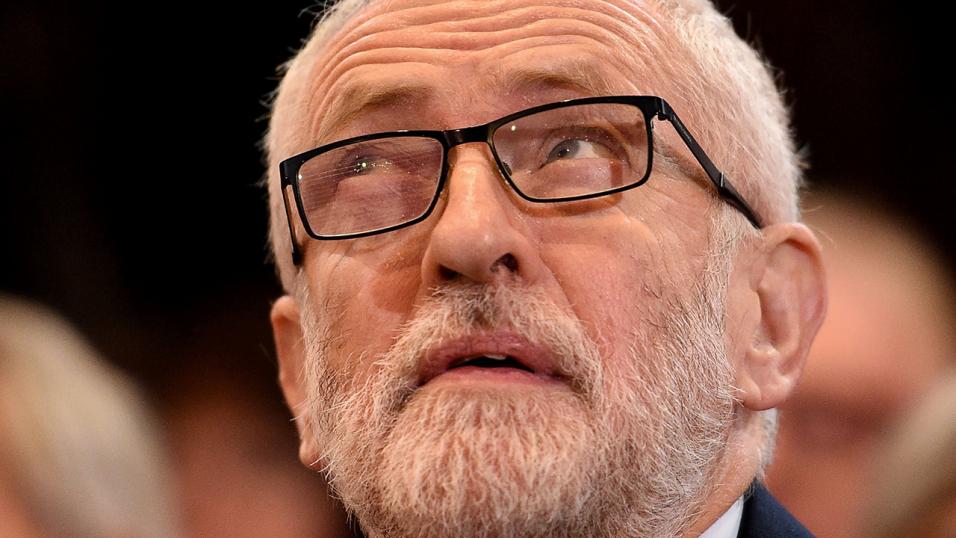 Can Corbyn defeat Johnson in Tuesday's debate?
With the odds shortening on a Tory majority, Labour's leader needs a good performance in the first TV debate and a well-received manifesto, says Max Liu.
The Conservatives are [1.57] - their lowest price yet in this campaign - on the Betfair Exchange to win a majority at the general election on 12 December. A week of Boris Johnson being snubbed by flood victims, damning figures about NHS waiting times and accusations from his alleged former lover, has done nothing to deter bettors from the view that the PM is destined to win comfortably.
This weekend, Johnson said all 635 Tory election candidates have promised to vote for his Brexit withdrawal deal. Does this mean that, if he wins a majority, Johnson will try to get his deal through parliament before the end of the year?
If you think so, you might want to consider backing a meaningful vote to pass in 2019 at current odds of [5.2]. Bettors think, however, that it's more likely to happen next year and make January to June 2020 [1.4] in the latest Brexit date betting.
Polls show Tory lead increasing
This weekend's election polls give the Tories leads of between eight to 17 points, although most were conducted before Labour pledged on Friday to provide free broadband to all UK households and business by 2030.
YouGov have Labour 17 points behind the Tories but their poll was conducted in the days following Nigel Farage's announcement that the Brexit Party would not stand candidates in seats won by the Tories in 2017.
SNAP POLL on Labour's broadband policy:

"To what extent would you support or oppose a policy providing free broadband internet to all UK homes and businesses by 2030?"

Support - 62%
Oppose - 22%https://t.co/HY2uKpDL61 pic.twitter.com/sP9MuWWSgt

? YouGov (@YouGov) November 15, 2019
The same firm held a snap poll on Labour's broadband pledge (above): 62% of voters supported the policy and only 22% opposed it, although most disagree with BT's broadband structure being nationalised to facilitate the policy. The problem then is ingrained opposition to nationalisation which might be why bettors are currently using their internet connections to make a Conservative majority [1.55] in the next government market.
Tuesday's TV debate - an opportunity for Corbyn?
A minority Labour government is [6.4] to take power after the election. For that to happen, Corbyn will probably need a big performance on Tuesday when he takes on the PM in a head-to-head debate on ITV.
US-style TV debates were introduced at the 2010 general election and arguably boosted the popularity of the then Liberal Democrat leader Nick Clegg and damaged David Cameron's hopes of winning a majority, leading to a hung parliament.
In 2015 and '17, Cameron and his successor Theresa May refused to two-way debates with the leader of the opposition. Johnson, however, has decided the best form of defence is attack and will face Corbyn in a series of debates with different broadcasters and formats.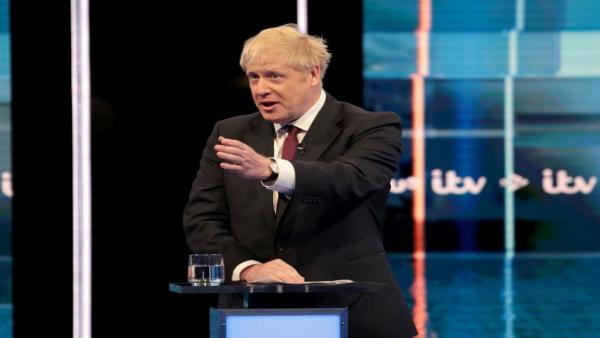 The PM has a mixed record when it comes to TV debates. He was one of three Brexiteers who made the case for leaving the European Union in a 2016 pre-referendum debate. This summer, he performed poorly in debate with his rivals for the Tory party leadership but that didn't stop him winning the contest emphatically.
Will Tuesday's debate affect the election outcome? Around 42% of voters polled by Opinium said they were likely to watch at least one of the TV debates and 43% of those said the leaders' performances would affect how they voted on 12 December.
This Thursday, a couple of days after the debate, Labour will publish their manifesto, a moment which they hope will help to turn the tide of the general election, just as it did in 2017. If Labour are to reverse their polling deficit in this campaign then the next seven days could be decisive.
Capital swing to Lib Dems?
A surge of support for the Liberal Democrats is taking place in marginal London constituencies, according to trio of polls published this week.
You can read about Tory constituencies that could fall to the Lib Dems here. But in a further three - Kensington, Finchley and Golders Green, and Wimbledon - there are signs that constituents, who oppose Brexit but dislike Labour's direction under Corbyn, will cast their vote for Jo Swinson's party.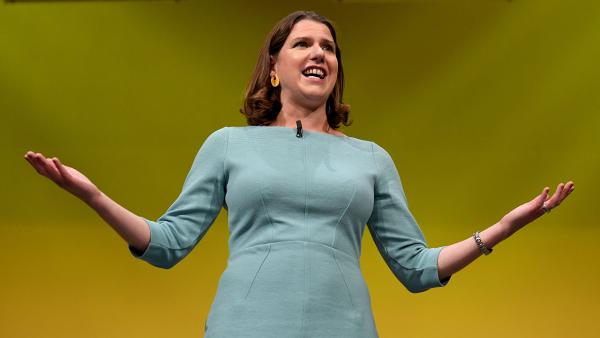 In Finchley and Golders Green, Luciana Berger, who defected from Labour to the Lib Dems, is taking support from her former party and polling at 32% - a 25 point increase from the last election - as she tries to defeat the Tory incumbent.
In Kensington, meanwhile, Sam Gyimah, who joined the Lib Dems from the Tories, is picking up so much support that the Labour incumbent could be pushed into third. The Lib Dems are also making gains in Tory-held Wimbledon.

In all three, the Lib Dems are odds-against but, based on these polls and the unpredictable nature of the British electorate, the constituency markets on the Sportsbook are well worth checking out.