General Election 2019: Brexit Party odds-on to win no seats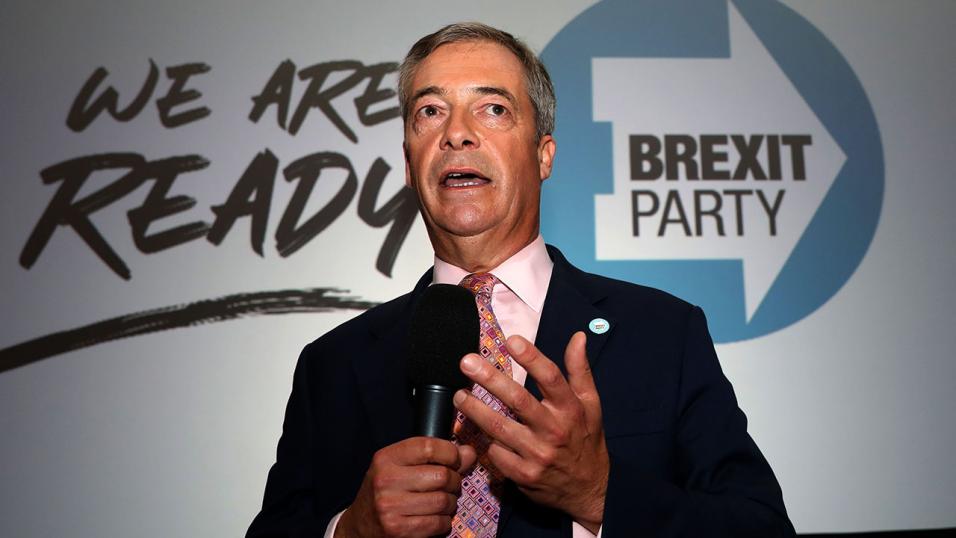 Nigel Farage's Brexit Party look set to win no seats
With one week to go until polling day Nigel Farage's party have been hit by three resignations as voters abandon them in favour of the Conservatives, reports Max Liu.
The Brexit Party are odds-on to win no seats at the general election after they were hit by resignations from MEPs who are now urging people to vote Conservative.
Nigel Farage's party, which came first in May's European elections in the UK, was expected to make an impact this election but, with one week to go before polling day, bettors are down on their chances and make them 1/41.27 to win under 0.5 seats.
In June, they were as short as 12/113.0 for an overall majority but with the wheels starting to fall off their campaign they are now at 1000.0. The turning point came last month when Farage announced his party would not stand candidates in the 317 seats won by the Conservatives at the last election.
Now three Brexit Party MEPs have resigned the party whip in order to support Boris Johnson's deal with the EU. Annunziata Rees-Mogg - sister of Jacob Rees-Mogg - Lance Forman and Lucy Harris have all left the party to back the Conservatives.
Meanwhile, Farage, who's not standing at the general election, is touring the UK to campaign against Johnson's Brexit deal in the general election.
Lib Dems also set to lose voters
The Liberal Democrats, who were also expected to play a big part in the outcome of the election, have failed to impress the punters during their campaign. They were as short as 10/111.0 in July to win most seats, but are now out to over 499/1500.00, while they're 1000.00 for an overall majority after being as short as 20/121.0.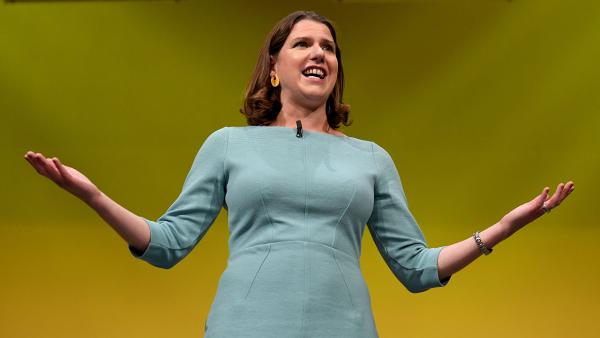 Last month, the Lib Dems were odds-on to get more than 25 seats, but they're now out to 16/54.2 to do that.
As for the bigger picture, with just one week to go until the country goes to the polls a Tory majority is odds-on at 4/111.38 or a 72% chance on the Betfair Exchange, with No Overall Majority at 14/53.8 and just a 26% chance and Labour at 45/146.0 (2%).
For more on the General Election betting markets, listen to the latest ">Politics...Only Bettor podcast, featuring our own Paul Krishnamurty and the Sun on Sunday's political correspondent, Ryan Sabey.