UK Politics: Still time for November general election?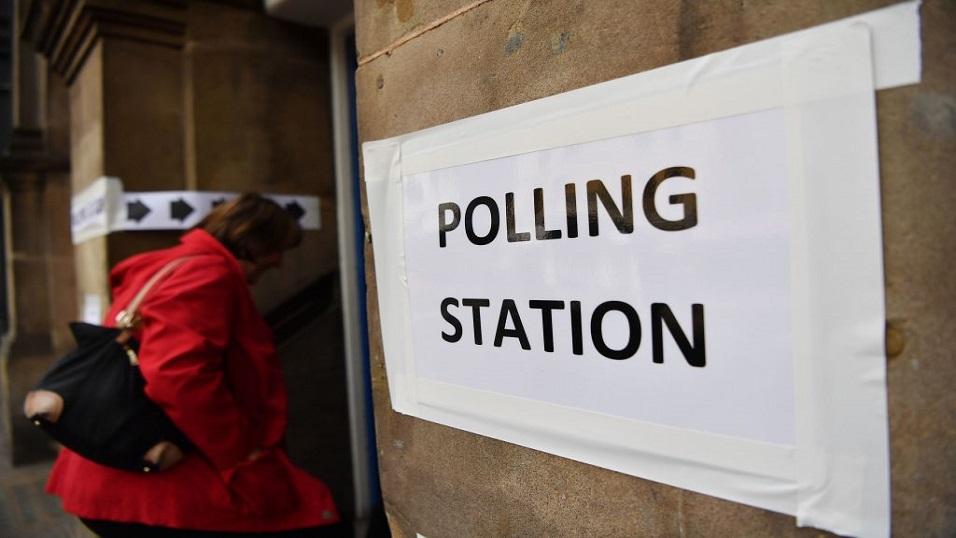 Will the UK go to the polls in November?
With Labour's backing there could still be a general election in November, according to a senior party figure, so it could be time to back that outcome, says Max Liu...
"A Conservative majority [2.96] is the favourite in the Next Government market, although a Labour minority [4.3] is rated a better chance than a repeat of the current Tory minority [5.3]."
Labour could back a general election in November even though it's trading as long as [7.0] on the Betfair Exchange.
Shami Chakrabarti, who sits in the House of Lords and is a close ally of Jeremy Corbyn, indicated on Sunday that her party would support a general election if Boris Johnson complies with the Benn Act and the UK stays in the EU beyond this month, as bettors expect at [1.26].
Chakrabarti said she hopes there will be an election in November, even though polls published this weekend give the Tories a 15 point lead.
Bettors don't believe UK will leave on 31 October
Johnson has sent new Brexit proposals to Brussels which, he claims, solve the issue of the Irish backstop. But EU leaders, and the Irish government, have already said they're insufficient. The Labour leadership says it will vote against Johnson's deal in Westminster but Labour MP Caroline Flint, who voted for Theresa May's deal, believes 30 to 40 Labour MPs would vote now for a deal.
If you believe that could be enough to help get the withdrawal bill through this month then you could back the UK to leave by 31 October at [4.7] and a deal to pass this year [3.7].
It seems unlikely though that the UK will leave this month. The Benn Act, which says any Brexit deal needs to be signed off by October 19, is designed to prevent the PM from taking the UK out of the EU with no deal.
There's speculation that Johnson would try to get around it but Chakrabati said today that the PM was bound by law to avoid a no deal Brexit and bettors appear to agree, making no deal [6.0] (a roughly 17% chance).
Meanwhile, Britain Elects have pulled together data from several pollsters which reveals 52% would vote Remain if a second referendum on Brexit were held today:
Our EU referendum poll tracker has:

Remain: 52.6%
Leave: 47.4% https://t.co/YCkdkR0RNp pic.twitter.com/08GTMPpoOF

? Britain Elects (@britainelects) October 5, 2019
On Betfair Sportsbook, it's 2/1 that Remain would win a second in-out referendum.


Tory enjoy conference bounce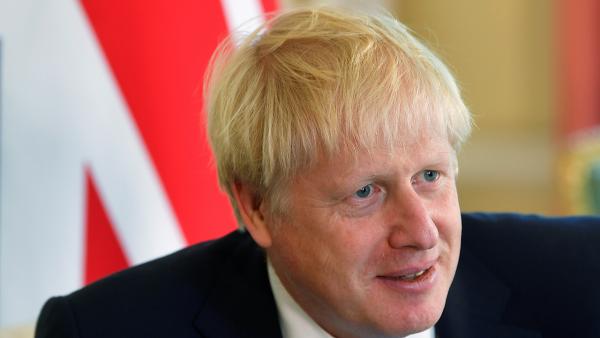 Whenever it takes place, the Tories need the Leave vote to unite behind them at the next general election and for the Lib Dems to divide the Remain vote. This weekend's polls suggest that could happen, with Opinium giving the Tories a 15 point lead over Labour who have dropped a point while the Lib Dems have dropped five.
The Tories' increase is probably down to their conference this week and the fact Johnson didn't have to face MPs in parliament. The Lib Dems losing support suggests their vow to revoke article 50 isn't playing well with an electorate suffering from Brexit fatigue. The same poll shows only 8% of leave voters backing Labour.
So the Remainers need to work together and there are signs that they will; this weekend, Dominic Grieve, who lost the Tory whip last month, announced he'd stand as an independent at the next election. The Lib Dems said they would not stand a candidate against him.
The key, however, to keeping the Tories out, and stopping them winning a majority - an outcome that's shortened to [2.8], with another hung parliament [1.74] - is for the Lib Dems to cooperate with Labour and it remains to be seen whether that will happen.
A Conservative majority [2.96] is the favourite in the Next Government market, although a Labour minority [4.3] is rated a better chance than a repeat of the current Tory minority [5.3].
Scottish independence polling shows sides neck and neck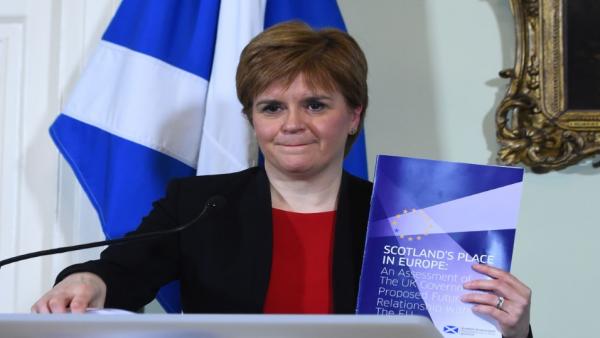 Organisers say around 200,000 people marched through Edinburgh on Saturday to show support for Scottish independence. Next weekend, the SNP will hold their party conference where Scottish First Minister Nicola Sturgeon will again promise to call a referendum on Scottish independence if the UK leads the EU without a deal.
This year has seen a marginal increase in support for independence, with some polls giving it around 49%. There's evidence to suggest the Brexit impasse of the past six months has resulted in support for Scotland going it alone.
Last month, the What Scotland Thinks polling firm showed support for independence at 43% and opposition to it on 44%, broadly in line with the Sportsbook odds which give each outcome parity.
If that's accurate then the pro-independence lobby would go into a referendum campaign in a stronger position than they did in 2014 when they had more ground to make up. As ever, the odds and polling on Scottish independence is one to watch.