UK Politics: May fights for Brexit deal support as vote looms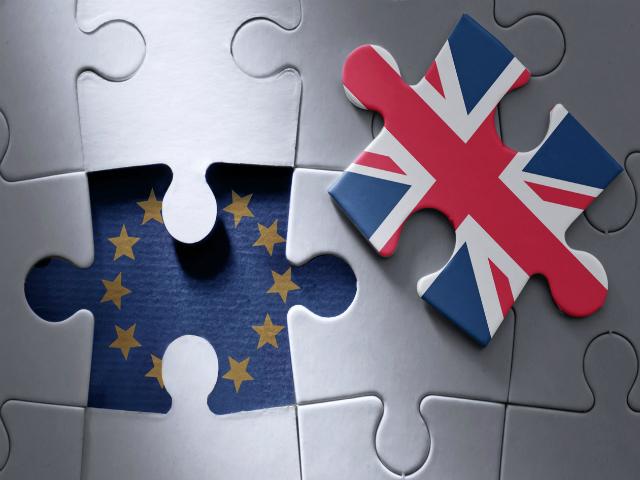 The Tradefair team brings you the latest as Theresa May faces D-day on her Brexit deal.
Can Theresa May defy the odds and get her Brexit deal passed this week? The Tradefair team brings you the latest in UK Politics...
"I will, with a heavy heart on Tuesday, vote for this deal because we are now in the dying stages and no-deal is unconscionable."

George Freeman MP

While many people are heartily fed up with Brexit, there could be little else making the headlines over the past week.
The start of five days of debate before the vote on the proposed withdrawal deal tomorrow (January 15th) has seen many speeches by the usual suspects sticking to their guns. Labour remains firmly opposed and is keen to see the matter dealt with through a general election. Its approach would involve delaying Brexit while trying to negotiate a better deal.
At the same time, a large number of Conservatives and the ten Democratic Unionist MPs remain opposed. However, there has been some movement, with a few Conservatives coming on board.
Is anyone changing their minds?
Among them was George Freeman, who told the house: "I will, with a heavy heart on Tuesday, vote for this deal because we are now in the dying stages and no-deal is unconscionable."
That was a rare positive moment for the government, however. It lost three votes in as many days as MPs first voted to support a motion opposing a no-deal Brexit, then to restrict the tax-raising alternatives for ministers in the event of a no-deal. Perhaps most damaging, however, was a vote giving the government just three days to come up with a 'plan B' if the deal fails to pass.
With an apparent defeat looming, Mrs May has even claimed that the rejection of the deal would make no Brexit even more likely than a no-deal, saying this would cause "catastrophic harm" to the level of faith the public has in the political system.
Speaking with the enemy
Outside the chamber, however, plenty else has been happening. Japan's Prime Minister Shinzo Abe was in London to declare that the rest of the world does not want to see a no-deal. And in her efforts to win round some unusual allies, Mrs May has met with Labour backbenchers to discuss possible amendments strengthening environmental protections and workers' rights.
John Mann, one of the few Brexit-supporting Labour MPs, has said such pledges would make him at least more likely to vote for the deal.
Trying to get Labour backbenchers to vote against their party line is one thing, but the Prime Minister went further by speaking on the phone with several trade union leaders, including Tim Roache of the GMB and Unite boss Len McCluskey, a close ally of Labour leader Jeremy Corbyn. While welcoming the chance to talk with the Prime Minister, however, they continued to state opposition to the government's position.
It therefore remains probable that the House of Commons will vote against the deal. That might be expected to have a negative impact on the markets as it increases the chance of a no-deal situation, but since the deal has never looked like commanding enough support, a vote against it is likely to have been priced in.
A new twist excites the markets
What may make a big difference, however, is any decision to delay Brexit. Mrs May has insisted this will not happen and March 29th is set in stone. But there have been strong hints that this may change. A cabinet minister told the Evening Standard newspaper that the legislative timetable is "very tight indeed" and if Tuesday brings a rejection of the deal, March 29th may be too soon to get everything done.
The news caused Sterling to rise significantly against the dollar over the course of Friday (January 11th). This suggests that in the febrile atmosphere currently surrounding Brexit, the outcome of the vote and the government's response to it may have major - yet uncertain - implications for the markets, with potential for large climbs or falls depending on how matters unfold.

What is Tradefair?
Tradefair is Betfair's new spread betting service, offering trading on thousands of financial markets such as Gold, EUR/USD, FTSE 100 and Twitter. Whether you think prices are going up or down, Tradefair lets you take a view.

Check out our latest Special Offers

Please note: Our services include products that are traded on margin and carry a risk that you can lose more than your initial deposit. The products may not be suitable for everyone - ensure you fully understand the risks involved.

Discover the latest articles
Read past articles