UK Politics: Lib Dems' revoke strategy is no vote winner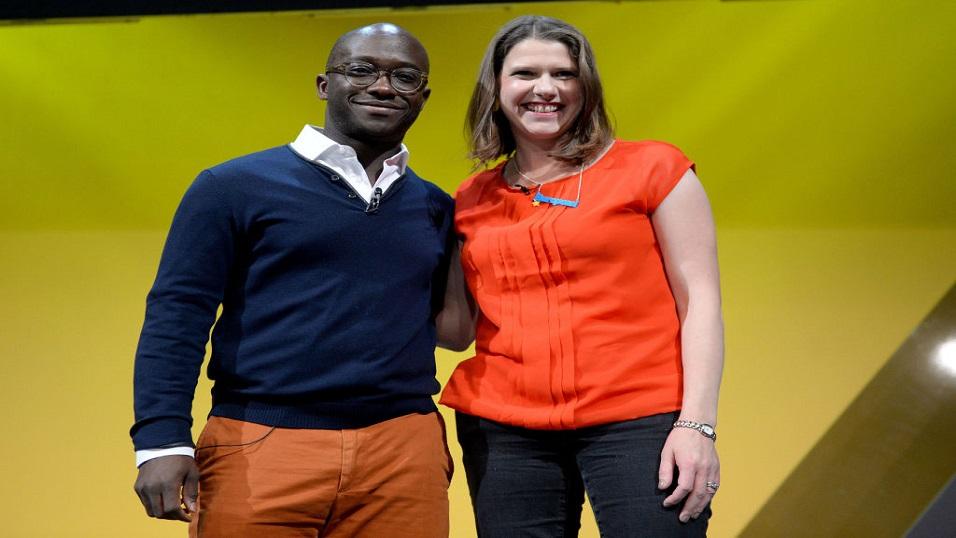 Jo Swinson with latest Lib Dem signing Sam Gyimah
The Liberal Democrats are hoping to hoover up Remain votes but, in his UK politics betting round up, Max Liu argues that it might not work...
Article 50 is [3.3] to be revoked as the Liberal Democrats prepare to make it their official Brexit policy for the next general election. Boris Johnson was denied a snap election for the second time earlier this week and there is uncertainty about when it will take place, with November out to [3.15], December [3.1] and any time next year or beyond trading at [2.84].
In the main Brexit markets on the Exchange, a no deal exit from the European Union this year has drifted to [5.6], having narrowed to [4.1] at the start of the week as the PM prepared to prorogue parliament. The odds on a meaningful vote passing in 2019, however, stand at [3.05] ahead of Johnson's meeting with European Commission President Jean-Claude Juncker next week.
But if there is a general election in the UK sometime soon, Lib Dem leader Jo Swinson is confident that her party can improve significantly on its current total of 18 seats. On the eve of the party's conference this weekend, Sam Gyimah became the latest MP to join, following fellow former-Tories Philip Lee and Sarah Wollaston as well as ex-Labour MPs Luciana Berger and Chuka Umunna. So how many seats can the party win next time out?
Lib Dems broad coalition might not hold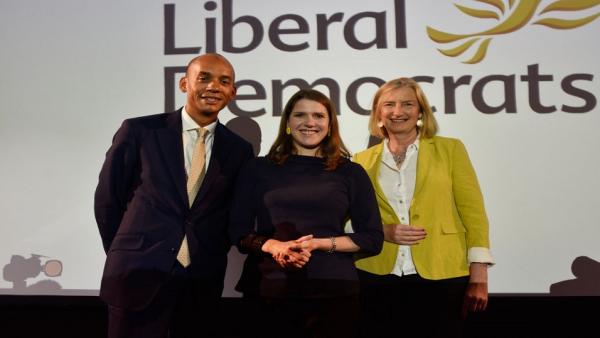 The Lib Dems are [1.23] to win over 25.5 seats at the next general election. But Swinson will be hoping to take much more. Today, she told Andrew Marr her party would fight to win a majority [38.0], adding that it would be "bizarre to think the main issue would be anything other than Brexit."
At times in the past few weeks it has felt like the Lib Dems will take anyone, such is the range of MPs they've welcomed into their fold. Some of the Tories who've joined the Lib Dems have very different views on taxation, austerity and homosexuality to the Labour defectors. Several long-time Lib Dems have expressed concern at the illiberal figures, such as Lee, who have been allowed to join their party recently.
Will the next election really be only about Brexit?
During an election campaign those differences could be exposed and it will be intriguing to see how well this new line-up holds together at the Lib Dems conference this week. By welcoming such a broad range of MPs, the Lib Dems are, like the Tories, banking on the next election being all about Brexit. That might sound sensible, and should make for some punchy "Bollocks to Brexit" type soundbites, but it has its flaws.
For one thing, Swinson sounds like an opportunist. She is playing a game of one-upmanship in which, rather than trying to unite the Remain vote against the government, her party tries to take votes from Labour. It shows that she's more concerned with the Lib Dems winning seats than keeping the UK in the EU. For all her righteous Remainerism, Swinson is, like Johnson, treating Brexit as a game. It's cynical and shows contempt for the electorate.
On top of that, the Lib Dem strategy creates an opportunity for Labour, leaving them space to be the only party talking about more than Brexit, and to communicate to the electorate how they will address the social issues that made the vote for Leave possible in the first place.
This weekend there's more bad polling for Labour, with Opinium giving the Tories a 12 point lead, but with ComRes the Tories have a mere one point lead over Labour with the Lib Dems up three points to 20. Once again, polling is inconsistent so we need to decide for ourselves what we think could happen when Britons next go to the polls. My view is still that Labour are worth backing to win the most seats at [4.2].
Harman is better bet to succeed Bercow as Speaker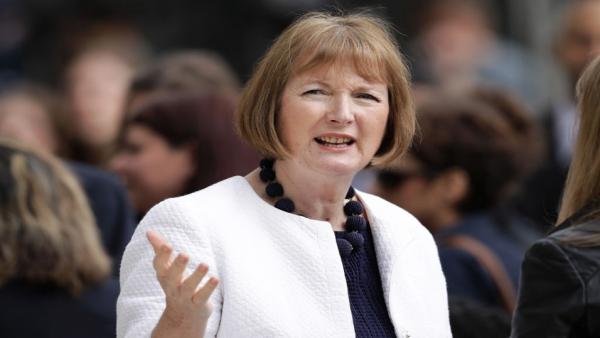 Lindsay Hoyle is [1.65] favourite to be the next Speaker of the House of Commons after John Bercow announced this week that his ten year reign will end on 31 October. But Hoyle's only close rival in the market, Harriet Harman [2.74], looks the better bet at this stage.
They are both strong candidates, with Hoyle serving as deputy speaker under Bercow and Harman having served as deputy Labour leader and interim leader. Bercow was the clear winner in 2009 but he didn't enter the race as the favourite. At the current odds, it's worth backing a similar upset when the election to choose the new speaker takes place, probably on 4 November.