UK Politics: Boris Johnson could face no confidence vote this week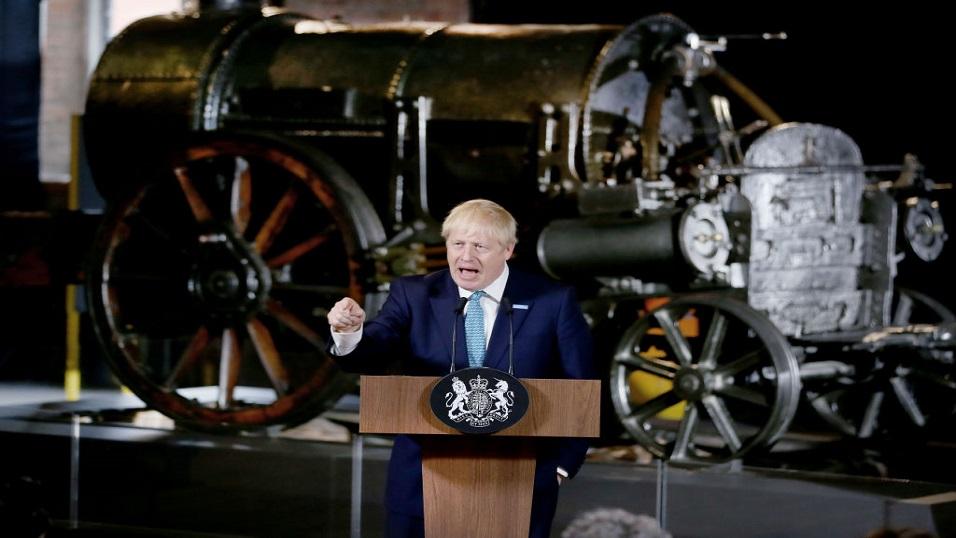 Boris Johnson in Manchester where the Tory conference takes place this week
The PM doesn't mind how he gets a general election because he is convinced he will win it. The odds back him up but Max Liu still thinks the PM's confidence is misplaced...
Boris Johnson is 1.351/3 to face a vote of no confidence and there are signs that it could happen this week. The SNP have said they would be prepared to support an interim government lead by Jeremy Corbyn are urging the Liberal Democrats, who have previously ruled out supporting a Corbyn-led government, to get behind the plan. There are almost twice as many SNP MPs (35) as Lib Dems (18) in parliament.
As the Tories head to Manchester for their party conference - slogan: "Get Brexit Done" - some opposition MPs think bringing down the government with a no confidence vote would be their best chance of stopping a no deal Brexit - an outcome which is 6.25/1 on the Exchange to happen in 2019.
Talking to Andrew Marr on Sunday, Johnson said there was "a good chance" of reaching a deal and leaving the EU by 31 October. Bettors disagree and make the UK 1.341/3 not to leave by that deadline. A withdrawal deal passing through the House of Commons this year is rated only a 29% chance at 3.55/2.
Election odds reflect Tory confidence
There's the strange possibility that Johnson would welcome losing a no confidence vote as it could be his surest path to a general election. He has twice asked MPs to vote for an election and both times they declined to give him what he wants.
Why does Johnson want an election? He thinks the Tories will win and put him in a commanding position to renegotiate the Brexit withdrawal deal or take the UK out of the EU with no deal. The odds indicate the Tories would win most seats 1.491/2 - a position that's backed up by polling this weekend that gives them leads of 10 to 12 points - but bettors make a hung parliament the most likely outcome 1.674/6.
Westminster voting intention:

CON: 33% (+3)
LAB: 22% (-1)
LDEM: 22% (-)
BREX: 14% (-)
GRN: 6% (+1)
UKIP: 1% (+1)

via @YouGov, 24 - 25 Sep
Chgs. w/ 20 Sep

? Britain Elects (@britainelects) September 27, 2019
Government thinks inflammatory language is a vote winner
Johnson was criticised this week for sowing division in the country and endangering MPs with his inflammatory language. The PM will keep using phrases such as "the surrender bill" to describe anti-no-deal legislation, however, as Tory party research has found it resonates with the kind of voters the Tories are keen not to lose to the Brexit Party.
Today, Johnson ruled out doing an electoral deal with Nigel Farage but, as we know, the PM has no scruples about going back on his word. During the Tory leadership contest, for example, he ruled out holding a general election this year and now he is desperate for one.
Labour conference shouldn't be overshadowed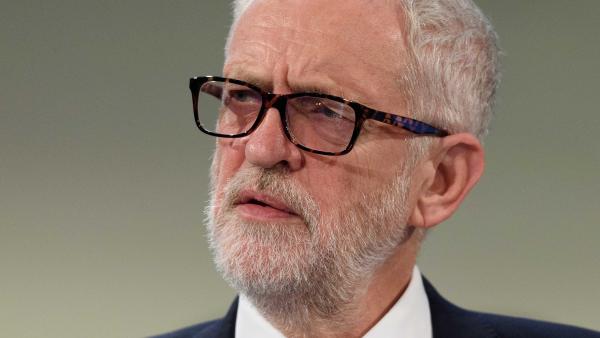 It must have been slightly bittersweet for Corbyn, seeing his conference speech rescheduled and shunted down the news agenda by the Supreme Court's unanimous verdict that Johnson's prorogation of parliament was unlawful. It was a momentous decision by the 11 judges and one that legal scholars and politicos will discuss for decades.
When it comes to determining the outcome of the next election, though, it could be policies announced at the Labour conference that have the greater impact.
Johnson fancies himself a strong campaigner, due to twice winning London mayoral elections and fronting the Leave campaign at the 2016 referendum. But Corbyn is pretty good in campaign mode too, he's got form when it comes to overturning poll deficits and his party spent the early part of this week unveiling genuinely transformative policies that, given fair exposure in the run up to a general election, could really appeal to people and trounce Johnson's cynical peddling of the fanciful and the retrograde.
The polls mentioned above give the Tories and Brexit parties a combined vote share of just under-50 per cent, so there could still be a majority for the Remain parties if they can negotiate the tricky task of uniting to keep the Tories out. I'm not convinced that, amid the white hot tension of a general election, voters will follow the Lib Dems up the cul-de-sac of single issue politics. Labour could well benefit sufficiently enough to take the most seats. There's certainly enough of a chance to warrant backing them at 4.47/2.
Read past articles