UK Politics: Bettors think general election more likely than Brexit in 2019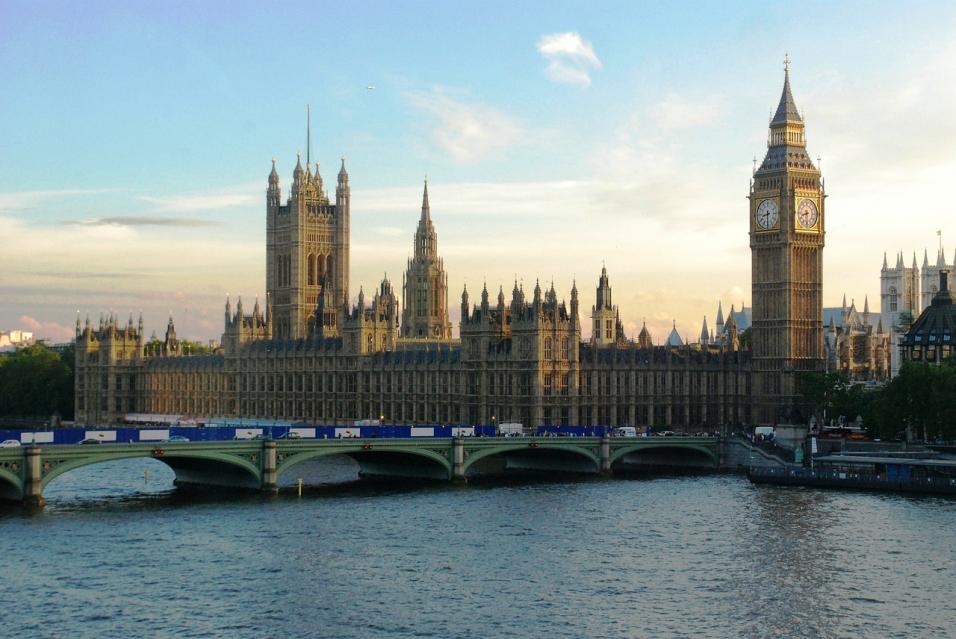 The UK parliament was the scene of ferocious arguments
Bettors think UK will miss the Brexit deadline on Halloween and a general election will be held before the year is out, writes Max Liu in his latest odds update...
"Johnson was criticised for calling the law blocking a no deal Brexit - which is out to 6.05/1 on the Exchange - the 'surrender bill'."
The UK is 1.351/3 not to leave the European Union by October 31 following an extraordinary few days which saw the prorogation of parliament deemed unlawful, MPs recalled and ferocious clashes in the chamber on Wednesday night.
Earlier this week, bettors reacted immediately to the supreme court judges' unanimous verdict about the unlawfulness of the Prime Minister's prorogation, making Boris Johnson odds-on to leave office this year.
On Wednesday, when MPs returned to the Commons, Johnson faced condemnation from opposition MPs as well as some current and former members of his own party. There was uproar when Johnson said the best way to honour the memory of the murdered MP Jo Cox would be to deliver Brexit. He was also criticised for calling the law aimed at blocking a no deal Brexit - which is out to 6.05/1 on the Exchange - the "surrender bill".
Last week there were positive noises from London, Brussels and Dublin about the chances of reaching agreement on a withdrawal deal. However, the kind of clashes we saw on Wednesday night probably reduce chances of opposition MPs backing a withdrawal deal. Meaningful vote passing this year is trading at 3.211/5.
Bettors convinced election is coming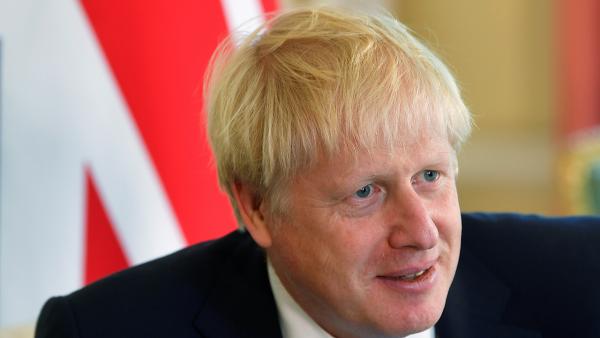 In spite of the Supreme Court of the United Kingdom ruling unanimously against Johnson, the opposition have so far declined to table a no confidence vote in the government, although bettors make it 1.538/15 that there will be one before 2019 is out.
A general election this year is 1.374/11 and bettors make December 2.68/5 the marginal favourite for when exactly it takes place.
Perhaps most remarkably of all, the Conservatives are 1.548/15 to win the most seats, with Labour trading at 4.3100/30.
Discover the latest articles
Read past articles