UK Politics: Labour to gamble on SNP pact?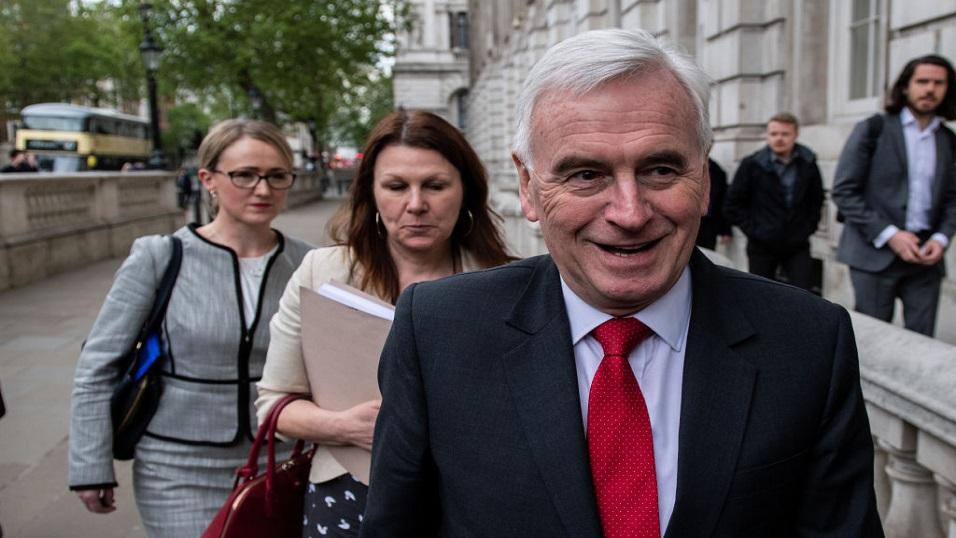 John McDonnell understands the dangers of an "SNP trap"
The Tories will find it more difficult to exploit rumours of a Labour and SNP pact than they did four years ago, says Max Liu as he discusses the latest UK politics odds.
You know things are getting serious when Gordon Brown makes an intervention. In September 2014, the former-PM made a speech in Edinburgh, urging Scots to reject independence. It was a powerful plea from a politician who, regardless of his ignominious reign in Downing Street, still commanded enormous respect north of the border. A few days later Scots voted 55 to 45% stay in the union and Brown was widely credited with saving the UK.
This weekend Brown is warning that the union is "sleepwalking into oblivion." He believes Boris Johnson is blasé about the importance of the union and says it would be jeopardised by a no deal Brexit which is [2.38] to happen this year.
Scottish indy ref could follow election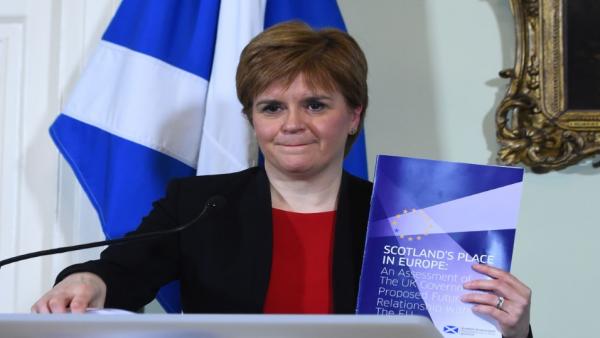 Brown is also critical of John McDonnell who said this week that a Labour government would not block another referendum on Scottish independence. McDonnell's comments caused fury in the Scottish Labour Party, which opposes another referendum, and prompted speculation that Labour will make a pact with the SNP at the next general election.
With a general election this year [1.39] on the Exchange, and November the [2.64] favourite in the new month of election market, Scottish first minister Nicola Sturgeon now appears to stand a decent chance of getting the referendum by 2021 that she has demanded.
There is considerable antipathy to Johnson in Scotland and polling shows most people in the country, which voted 62 to 38% for Remain in 2016, strongly oppose a no deal Brexit. These are factors in a new poll on independence by Lord Ashcroft which shows 52 to 48 in favour of independence.
On Betfair, Scots are even money to choose independence if there's another referendum. They are 8/11 to vote to remain part of the UK.
What is McDonnell up to?
Talk of a pact with the SNP dogged Labour at the general election in 2015. Ed Miliband spent months distancing himself from Sturgeon's party. The result was wipeout for Labour MPs in Scotland and an unexpected majority for David Cameron in Westminster.
Prior to McDonnell's comments this week, Sturgeon said she'd be willing to work with Labour to "lock the Tories out of government."This is exactly what she said in 2015 and should send shivers down Labour spines. But McDonnell knows this, and is aware of the dangers of courting the SNP, so what's he up to?
His calculation is perhaps that UK politics is in a different place in 2019 than it was in 2015. Back then Cameron predicted Labour and the SNP would form a "coalition of chaos." Today, it would be difficult for a Tory government - clinging to power with a Commons majority of one in partnership with the DUP - to make a similar argument about Labour and the SNP. Johnson could be laughed out of office if he attempted to resurrect that line.
Corbyn still best bet for next PM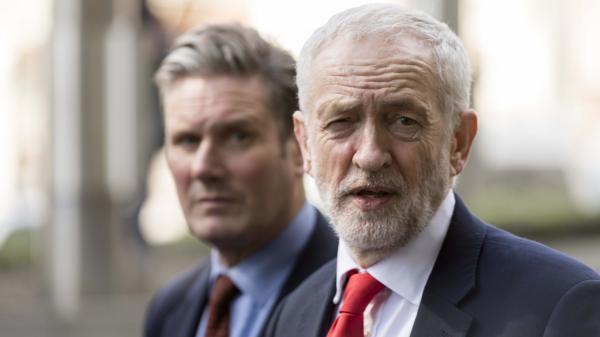 Johnson's government is [1.11] to face a no confidence vote in the autumn and, amid talk of him refusing to leave office in the event of defeat, there's growing support for MPs who are prepared to form a unity government to oust the PM.
But who leads the unity government is another matter. Lib Dem leader Jo Swinson says her party wouldn't work with Labour under Jeremy Corbyn, and shadow business secretary Rebecca Long-Bailey ruling out sharing power with the Lib Dems.
At [4.1], Corbyn is the best bet to succeed Johnson as PM, either as head of a interim unity government or following the general election. Labour should be concerned by polling this weekend that gives the Tories a three point lead but they will be more encouraged by research indicating the Tories could lose more than half of the Conservative/Lib Dem marginal constituencies that they held on to in 2017.
That would follow the pattern indicated by the Lib Dems' recent victory in the Brecon by-election. Such factors could yet give Johnson pause when he decides whether or not to call an election in 2019. As in 2007, a few months after Brown came to office, the UK could be set for another autumn election that never was.