Brexit Latest: No deal or no confidence? PM and MPs set to clash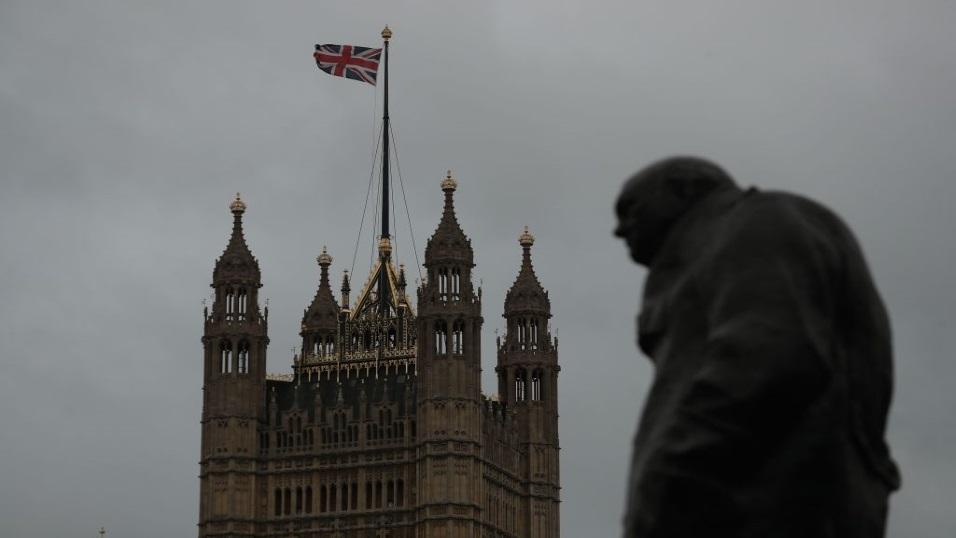 The UK parliament is set to be the scene of brutal battles this autumn
Is the government pursuing a no deal Brexit? Will MPs use a no confidence vote to get rid of Boris Johnson? Could the Queen be called in? Max Liu reports on the latest Brexit odds.
"If a unity government tries to oust Johnson, and the PM refuses to go, there'll be a constitutional crisis. The Queen could be required to intervene and, potentially, sack Johnson."
A no deal Brexit is [2.44] on the Betfair Exchange as government ministers and advisers talk up the chances of the UK crashing out of the European Union by October 31.
Michael Gove claimed on Monday that EU leaders were not interested in negotiating with the UK, while Boris Johnson's chief adviser Dominic Cummings has reiterated his claim that MPs will not be able to stop a no deal Brexit.
Bettors still think a no deal Brexit will be averted and make it [1.68] not to happen this year. There's little doubt, however, that no deal is more likely than it's ever been, as the new UK government and leaders in Brussels dig in and refuse to compromise.
Odds shorten on government confidence vote
A second vote of no confidence in the government this year is in to [1.16] as MPs opposed to a no deal Brexit threaten to use it to bring down Johnson.
The PM's Commons majority was cut to one by last week's by-election defeat and his opponents believe they could win such a vote if the government were pursuing a no deal Brexit. Losing a confidence vote would usually trigger a general election which is one reason why a general election to be held before Brexit is [1.86].
Johnson's opponents in the Commons are talking about forming a government of national unity - comprised of sympathetic Tories and opposition parties MPs - to take charge of the country prior to a general election which would held this autumn. A general election in 2019 is [1.65].
One Tory MP who opposes a no deal Brexit, Dominic Grieve, said on Monday it would be unconstitutional for Johnson to defy any vote of no confidence and remain in Downing Street until after the Brexit deadline of 31 October.
But Cummings hit back at Grieve today, claiming Johnson could, in the event of losing a confidence vote, stay on and take the UK out of the EU before a general election was held.
Constitutional crisis looming?
Such a situation, with a unity government trying to oust Johnson and the PM refusing to go, would amount to a constitutional crisis. The Queen could be required to intervene and, potentially, sack Johnson.
Finally, it's interesting to note that, while bettors are not persuaded that Britain will leave without a deal this year, they are backing the UK to leave EU in 2019, with July-December [1.86] in the Brexit date market.