Local Elections Betting: Lib Dems profit from Brexit backlash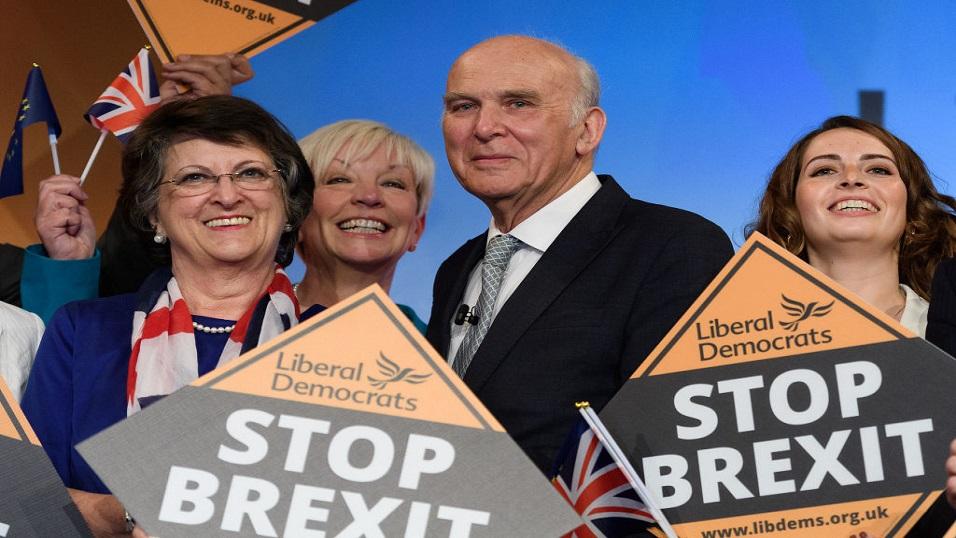 Cable to go out on a high?
Both main parties lost swathes of councillors at yesterday's council elections, with the Lib Dems hoovering up votes from disgruntled Remainers, says Max Liu.
The Liberal Democrats look set to be the big winners at the local elections, with the two main parties both suffering from a Brexit backlash at the ballot box, and pro-Remain parties generally achieving good results.
In spite of this, however, the Brexit Party are 1.292/7 to win most seats at the European Elections in three weeks' time.
Results so far...
Results are still coming but, at the time of writing, the Conservatives have lost 450 councillors, and surrendered control of 17 councils, while Labour are down by 74 councillors and have control of one fewer councils than they held previously.
The Lib Dems, meanwhile, are up 307 councillors and have taken 12 councils. The Green Party gained 44 councillors and Independents also did well, trebling their representation on councils and taking about a quarter of the vote over all.
There were 248 councils up for grabs in England and 11 in Northern Ireland. Counts are ongoing and results will continue to come in throughout today.
Plague on both their houses?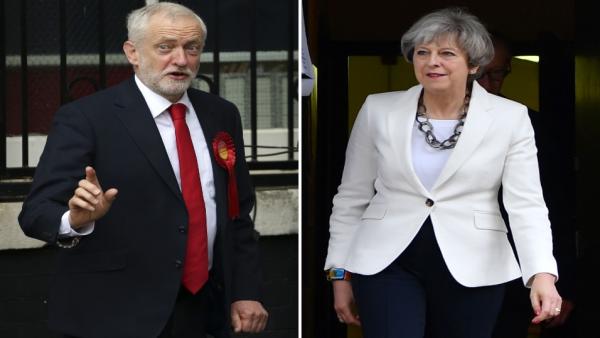 Both parties' vote shares are down by about seven points from the local elections that took place 12 months ago, so it does appear that they are losing support due to the Brexit impasse.
Could this increase the likelihood of the Tories and Labour reaching an agreement to back Theresa May's withdrawal bill? Tory chairman Brandon Lewis has said the results show that voters "want Brexit done".
Likewise, shadow chancellor John McDonnell also hinted that he takes the results as a sign that Labour needs to deliver Brexit. That'll come as a blow to Remainers who want Labour to back a second referendum - currently 4.67/2 to be held this year.
A meaningful vote on leaving the European Union, however, is now 1.4740/85 to pass in 2019.
Are the Lib Dems back?
The Lib Dems are celebrating an excellent result and their unequivocally pro-Remain position on Brexit appears to have helped them banish memories of their coalition with the Tories - for which they were punished in local and national elections in 2015.
Leader Vince Cable has hailed today's local results results as "the return of three party politics." Perhaps that's true but what definitely looks to be true is that the Lib Dems are once again the party voters will turn to when they want to take out their frustrations against the Tories and Labour.

Cable is 1.511/2 to be the next party leader to leave office and some commentators think the results could hasten his departure, allowing him to exit on a high. The leading candidate to succeed him is Jo Swinson 1.51/2.
Next up - the European Elections
The UK is 1.081/12 to hold European Elections on May 23, and on the assumption that's happening, it will be interesting to see if the Lib Dems can build on their momentum.
The picture will be complicated by the presence of another Remain party - Change UK - and, more significantly, the Brexit Party. But one thing is for sure; Labour and the Conservatives have a lot of work to do in the meantime.

Discover the latest articles
Read past articles