Brexit Latest: Odds shorten on 2019 election as Tories talk up no deal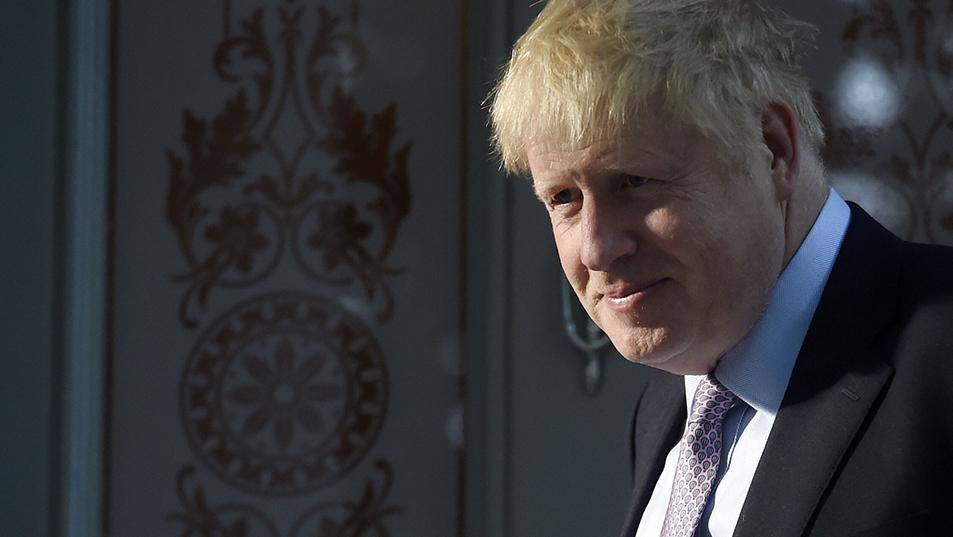 Boris Johnson is already in election campaign mode
With a reduced majority, Boris Johnson is making spending pledges while his adviser is promising Brexit by October 31. Max Liu discusses the latest UK politics news and betting odds...
Boris Johnson's government is [1.22] to face a vote of confidence this year. Following the Liberal Democrats' victory in the Brecon and Radnorshire by-election, the government has a Commons majority of just one MP.
Cummings talks up no deal but election before Brexit odds-on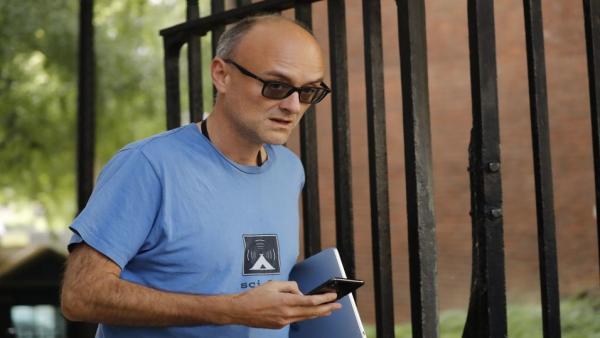 Thursday's by-election defeat hasn't dampened the new government's Brexit bravado. The odds on a no deal Brexit in 2019 have shortened to [2.94] this week and there are some punchy threats coming out of number ten.
According to today's Telegraph, Johnson's adviser Dominic Cummings believes MPs have missed their chance to stop no deal happening. Cummings, who ran the Leave campaign back in 2016, has told colleagues he's been brought in to Johnson's team to use "any means necessary" to deliver Brexit by 31 October.

Now he's reportedly saying that, if the government loses a vote of confidence in September and Johnson is forced to call an election, it could be held it after October 31, with Johnson taking Britain out of the European Union in the meantime.
This would in effect mean Johnson carrying out his earlier threat to prorogue parliament by calling a general election. Britain would crash out of the EU while the election campaign is in full swing.
This is pretty wild stuff, even for Cummings, who delights in the role of maverick political guru. So far, bettors are unmoved and a general election before Brexit [1.77] is odds-on.
The journalist Paul Mason provides a Twitter thread to explain what Cummings' plan would mean and how the other parties might unite to obstruct it.
Labour, Green, SNP, Plaid, Libdem friends - understand what this means: there will never be another free election if Johnson's strategy works. First his chief adviser is promising to defy a No Confidence vote... dark advertising will do the rest 1/ pic.twitter.com/MOBkvt3Nkq

? Paul Mason (@paulmasonnews) August 4, 2019
Johnson's NHS promise sounds like election talk
A general election in 2019 is [1.82] - marginally shorter than it was this time last week - and commentators are united in the view that the UK is heading for an early general election, with 2022 - the year when the next one is slated to take place - out to [6.6].
At the same time as Cummings is fantasising about sparking civil war between Leavers and Remainers, Johnson has announced £1.8 billion of extra spending for the NHS. He's already promised to cut taxes for the richest, increase police numbers by 20,000 and raise public sector pay.
But does Johnson intend to do any of this? The NHS spending pledge sounds suspiciously like the kind of promise that's designed to win the Conservatives votes at a general election and not necessarily be implemented. Another sign that a general election in 2019 is increasingly likely.
Remain coalition could leave Labour with most seats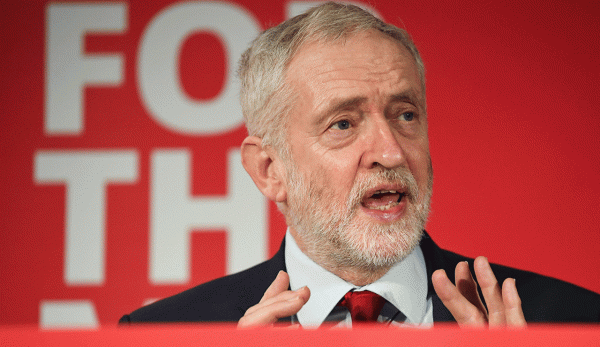 A poll this weekend from ComRes gives Labour a narrow lead over the Conservatives, with both parties gaining support (Labour up three and the Tories up one). Amid talk of an election, are voters aligning behind the two main parties?
Actually, much of the talk this weekend is about Remainer electoral pacts. It worked in Brecon, where the Greens didn't stand a candidate against their fellow-Remainer Lib Dems. The People's Vote group are leading calls for Remainers to abandon party loyalties and unite to stop the Tories at the next election.
I've recommended backing Labour to win a majority [9.4] at the next election but, even if you think that's fanciful, pro-Remain electoral pacts across the country increase the likelihood of Labour winning the most seats [3.6].
It won't be easy. But those Labour MPs who want Corbyn out should get the party into power first.
Throughout the 2000s, and even up to 2015, left-wing voters were told that, even if they disliked the policies of Tony Blair, Gordon Brown and Ed Miliband, the left were better off arguing with a Labour government than fighting a Tory one.
Now that the Labour left is in control of the party, its centre and right should follow the same advice and unite behind Corbyn until after the next election. That's how to get Johnson and his goons out of office.