Brexit Latest: Corbyn tells MPs to back him before it's too late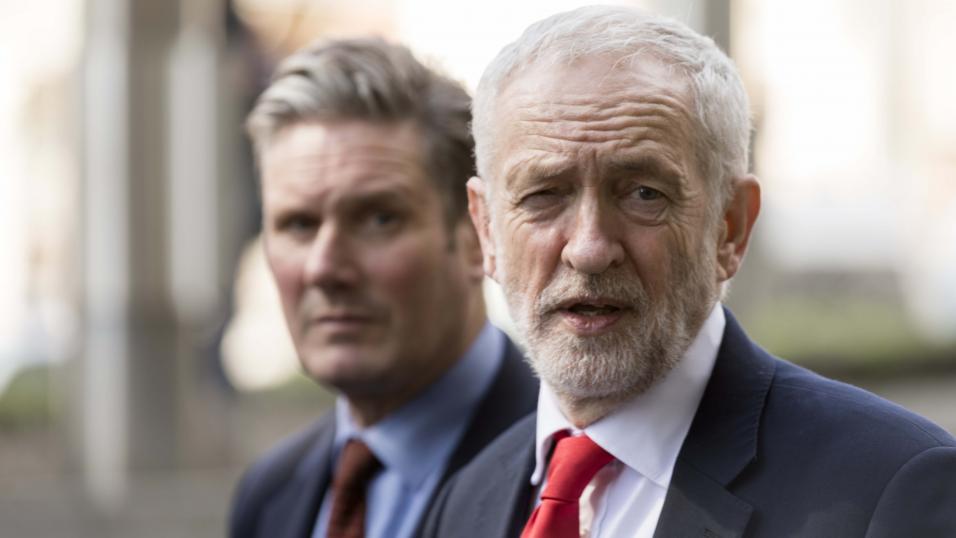 Corbyn wants to lead an interim unity government
In another eventful week Jeremy Corbyn unveiled his plan to stop no deal and MPs called for parliament to be recalled. Max Liu reports on the latest Brexit odds.
A no deal Brexit in 2019 is trading at [2.4] (a 42% chance) after anti-Brexit Conservative MPs said they would not back an interim government lead by Jeremy Corbyn.
Prominent Tory Remainer Dominic Grieve says he doesn't want to "put Corbyn in Downing Street", while Ken Clarke, whose odds have been slashed to [16.5] to be the next PM, is also reluctant to work with the Labour leader. Oliver Letwin, an influential Tory in the bid to prevent a no deal Brexit has also ruled out supporting a Corbyn-led interim government.
MPs call for Johnson to recall Parliament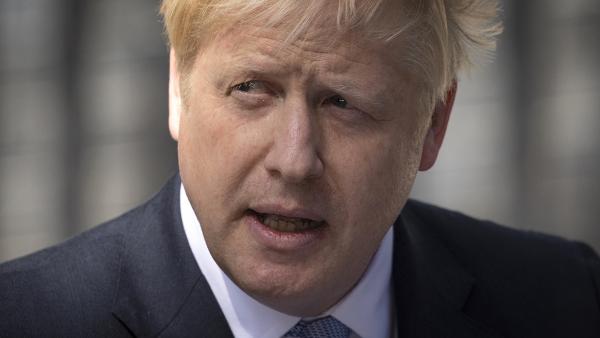 Grieve is among the 100 MPs, from all parties except the DUP, who've written to the Prime Minister demanding that he recall parliament. The MPs say the country faces a "national emergency" and that parliament must be recalled immediately and sit until the 31 October Brexit deadline:
Pleased to join MPs from across the House in signing this letter to demand PM recalls Parliament

This a national emergency. There is no mandate for a reckless No Deal #Brexit. Johnson & Cummings want to gag our democracy

RT if you believe @BorisJohnson should #RecallNow pic.twitter.com/XIvjghuWg1

? Caroline Lucas (@CarolineLucas) August 17, 2019
Bettors make the UK [1.96] to leave the European Union by 31 October and [2.0] to still be in it beyond that date. That's the closest the market has ever been which indicates how uncertain the situation is at present. The market on what happens first - Brexit [1.79] or a general election [1.8] - tells the same story.
Forget Clarke as next PM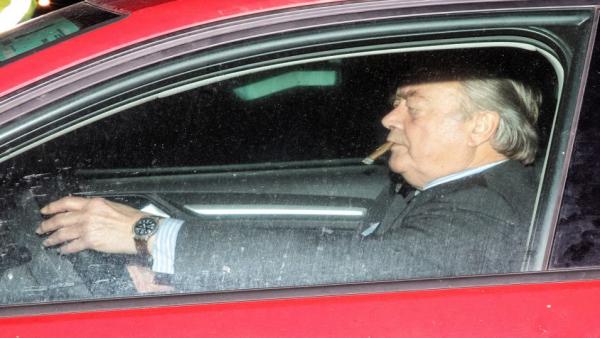 You know what it's like: you go away on holiday for a week or two and, even if you don't go off grid, you set up an out of office alert and only check-in occasionally. Then you come back, switch on your phone and see you're being touted as the next Prime Minister and the person to avert national calamity.
You don't know what that's like? Well, you're obviously not Ken Clarke who returned from holiday in Norway to see the odds on him succeeding Boris Johnson as PM being cut dramatically into second favourite.
It's fair to say the former Chancellor of the Exchequer, who tried and failed to become Tory leader three times between 1997 and 2005, was surprised to see himself being talked about as a potential PM by Liberal Democrat leader Jo Swinson. But as we know, anything really is possible these days.

I'm confident, however, that Clarke will not be next PM. There's a faction in British politics, within parliament and the public, who believe that if we could only get back to the halcyon days of pre-referendum 2016 then all would be well. They are the Remainists and they see the current mess as an aberration rather than a consequence of how the country, and the world at large, has been run for the past four decades. They think the solution to Brexit is a second referendum and the return to power of the neoliberal grown-ups.
Proposing Clarke as caretaker PM in a national unity government is peak Remainist, the latest fantasy of a group that is as loud as it is misguided. The Remainists have got pretty much everything wrong for the past five years, so I'm betting they've got this wrong too and Clarke will not be PM. Clarke himself knows this, no matter what he says in public.
"Flirting with disaster"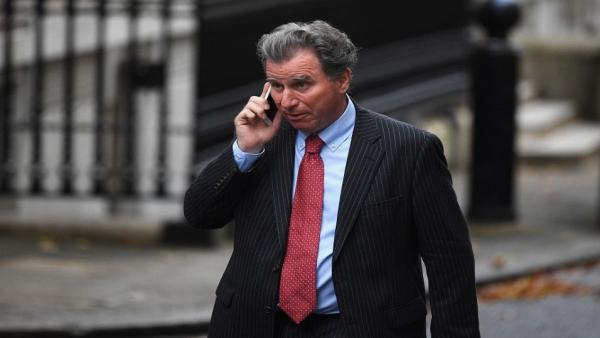 Corbyn produced what could be a game-changing moment this week when he offered to lead an interim government of national unity that would negotiate an extension to Article 50 then call a general election (you can get [4.1] on A50 being revoked, although I'd want better odds).
The Labour leader was initially met with opposition from the Lib Dems, as Swinson ruled out working with such a government, before she came under pressure to climb down. The likes of Grieve and Letwin in the Tory Party are likely to offer more resistance, although Corbyn called on them to back his plan again today instead of "flirting with disaster."
However, while recent history is littered with examples of why you can't rely on Tories to put the national interest before their careers (see Amber Rudd), the leader of the opposition is still in the strongest position to form a new government and is the best bet for next PM at [4.4].
There is no majority for a second referendum in parliament so installing a new government, following a vote of no confidence in the government, to call a general election this autumn - [2.8] to happen in November - remains the most feasible route to thwarting no deal.