Brexit Latest Odds and Betting: No Deal more likely than ever before after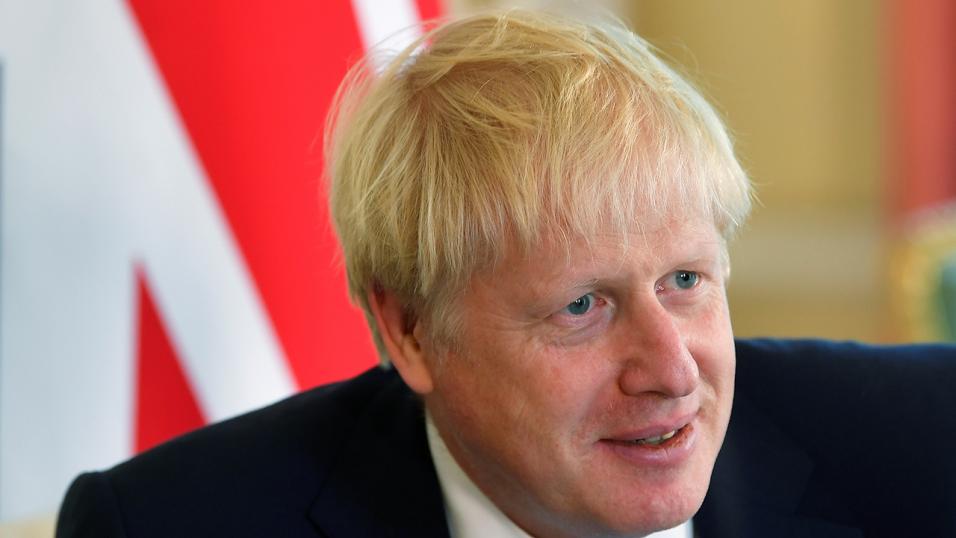 Will Boris get his way?
The Government has moved to prorogue Parliament in what looks like an attempt to force a No Deal Brexit through and the Betfair markets have reacted...
Following the Government's announcement of its plan to suspend parliament, giving MPs basically no time to stop a No-Deal Brexit, the odds of a no-deal have tumbled this morning on Betfair Exchange to 2.265/4 or a 44% chance of occurring in 2019.
Earlier this year a No-Deal Brexit was at odds of 10.09/1 - just a 10% chance of happening - but we've seen the odds shorten week-by-week, especially after Boris Johnson took over as Prime Minister and in the last few weeks as it's become clear that he is ready to take the UK out of the EU by October 31, come what may.
It's now odds-on at 1.84/5 (a 54% chance) that the UK will leave the EU by the end of October deadline, with those odds shortening similarly over the last few months, and they could go even lower over the next 24 hours as we watch with interest another unprecedented turn of events at Westminster.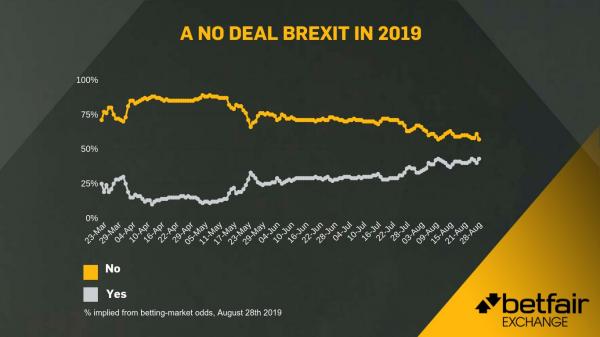 Discover the latest articles
Read past articles