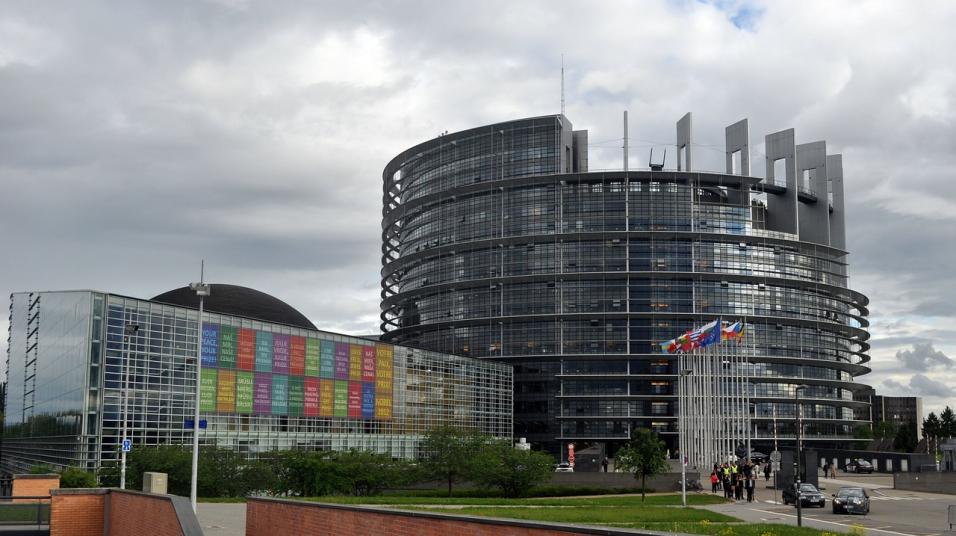 Theresa May and the Irish government have not managed to agree on one of the most crucial Brexit issues.
The UK Prime Minister has failed to reach an agreement with the Irish government over what will happen to the border after Brexit. The Tradefair team brings you the latest in UK politics...
"There must be clarity on the need to avoid regulatory divergence which would lead to the re-emergence of a border."

- Irish Official
Theresa May has failed to reach an agreement with the Irish government over their border with Northern Ireland ahead of important talks with the EU.
It comes after intense talks happened over the weekend to try and finalise a deal on the issue, which could now put a halt to any further progress being made on the UK's withdrawal from the bloc.
The Prime Minister will meet with European Commission President, Jean-Claude Juncker later today, where the UK hoped to be able to discuss on-going trade deals between the two parties.
Still matters to discuss
Juncker is expecting the May to deliver her final offer on three key issues; the Irish border, citizens' rights, and the UK's financial obligations.
It's already been made clear that any discussions on trade will be tabled until "sufficient progress" has been made on these areas.
Although it seems like an agreement may have been made on the rights of citizens and the UK's "divorce bill", the Irish border is still a major obstacle preventing talks from progressing much further.
According to Irish officials last night, there was still "a way to go" to arrive at a deal and prevent a "hard border" being put in place.
"The Irish government remains hopeful - but at this stage it is very difficult to make a prediction," said one official.
Deadlines approaching for May
Although May was given a deadline of today (December 4), discussions could continue later in the week, as European commissioners are expected to meet on Wednesday to put together their recommendations for Brexit.
A European Council Summit is scheduled for December 14 to determine whether "sufficient progress" has been made to allow trade to feature in future negotiations.
Ireland has made it clear that it wants a guarantee that no hard border would be put in place between it and Northern Ireland once the UK withdraws from the EU, as it could potentially risk the landmark peace process.
A need for clarity
"Contacts continue at official level in order to reach agreement. There is still a way to go," said an Irish official. "There must be clarity on the need to avoid regulatory divergence which would lead to the re-emergence of a border.
"A positive outcome to the talks between UK PM May and President Tusk and President Juncker will be very important if we are to make the progress necessary before the European Council," the Irish official added.
The lack of any meaningful progress on Britain's departure from the largest single market is continuing to have its impact on the financial markets and investors, though they have both proven to be more resilient than many feared.
Much of the initial downfall has been balanced out by the Bank of England's rate increase but there is still a lack of confidence among many would-be investors.

What is Tradefair?
Tradefair is Betfair's new spread betting service, offering trading on thousands of financial markets such as Gold, EUR/USD, FTSE 100 and Twitter. Whether you think prices are going up or down, Tradefair lets you take a view.

Check out our latest Special Offers

Please note: Our services include products that are traded on margin and carry a risk that you can lose more than your initial deposit. The products may not be suitable for everyone - ensure you fully understand the risks involved.