Brexit Latest: How to play Betfair's wide range of Brexit markets on Super Saturday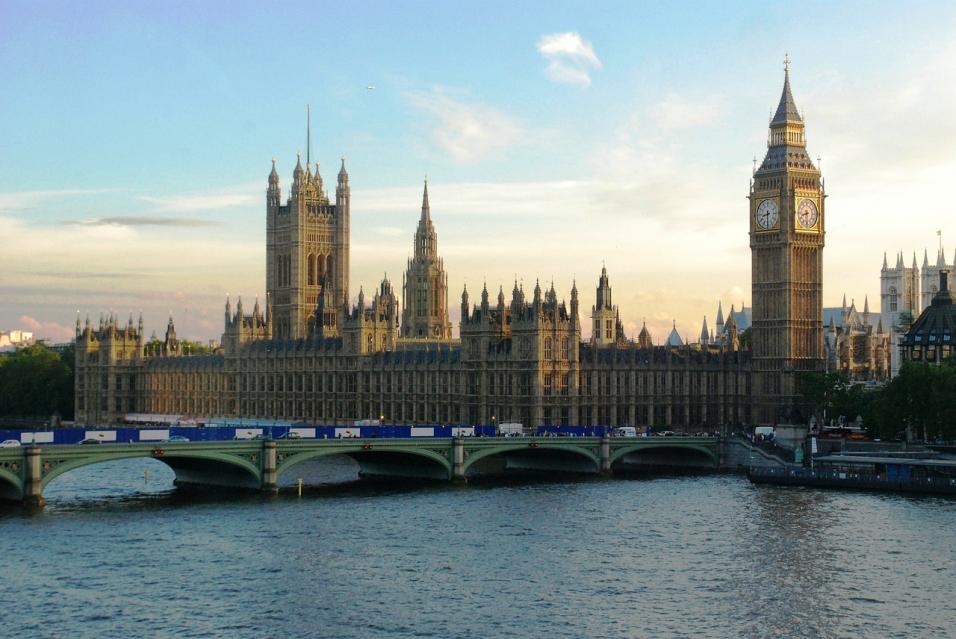 All Brexit outcomes are still on the table
Ahead of an unprecedented day in Parliament that may or may not settle Brexit once and for all, Paul Krishnamurty analyses the main betting markets...
"If the first vote loses, the Benn Act will come into play and Article 50 extended into 2020...Either a referendum or an election would likely take place during that period."
Get set for an unprecedented day in UK politics with Parliament sitting for the first time on a Saturday since the Falklands War. By the end of it, Brexiters hope the last meaningful obstacle to Britain leaving the EU will be cleared. Remainers hope Brexit will become less likely than at any moment since the referendum and that around a million marchers will amplify their case in London.
It is also D-Day for a plethora of Brexit-related markets that have consumed political bettors for more than three years. All are contingent on tomorrow's parliamentary developments and to some extent one another. To find the best angles, we need to understand those contingencies and therefore, how each market will move throughout the day and beyond.
Will the UK Leave on 31st October 2019?
This is the most popular market, swinging back and forth from the outset, particularly this week. On Thursday morning, 'No' was matched at 1.152/13. By midnight it was trading at odds-on as estimates of the parliamentary maths moved towards the government.
Be careful here - this does not merely involve the government winning tomorrow's vote on the Withdrawal Agreement. Whilst such a result would ensure an imminent Brexit, the deal needs to get through the House of Lords along with various other pieces of related legislation, then be approved by the EU Parliament and all the 27 member states.
Numerous legislation experts have questioned whether that can be done in time. It feels very unlikely but, as we've seen throughout the process and in the dramatic change of mood over the past week, process can be hastened to meet deadlines. I'm still very sceptical and am mindful of various pundits implying, before the deal was announced, that everyone involved actually understood there would be a need for a short, technical extension lasting days or weeks.
Will the Meaningful Vote Pass on 19/10/2019 OR anytime in 2019?
Betfair have a new market, specifically on tomorrow's vote - in addition to the ongoing one covering the whole of 2019.
The latter is a much better bet than either the market specific to tomorrow or the aforementioned 'on-time Brexit' market. Why? Because it doesn't have the same scheduling problems, nor require the government winning the first vote on the deal. They could reintroduce it or, more pertinently, it could pass after the opposition have amended it.
Labour policy is to only vote for a deal if a confirmatory referendum is attached. We don't know yet which amendments will be chosen but I'm very confident that, if the government is defeated in the first vote, we end up in this place. Whilst not be certain to pass it must be rated very likely if follows a very narrow defeat for the deal first time around.
It therefore covers multiple scenarios. Brexiters can win the first vote and leave on time. They can be frustrated by a short delay. They can win at a later reading.
Or Remainers can get their favoured outcome - by attaching a second referendum to the Meaningful Vote. If passing after that amendment, the result of the 2019 market would be 'Yes'. All recent polls imply they'd be heavily odds-on to win that referendum.
Brexit Date?
Obviously this one fundamentally revolves around the first two. If you want to back Brexit this year, 2.01/1 about the current July-Dec 2019 band is much preferred to the October 31 market, given the high chance of a technical extension.
If the first vote loses, the Benn Act will come into play and Article 50 extended into 2020 - Jan-Jun 2020 is a 4.03/1 chance. This will probably go odds-on if the first vote loses. Either a referendum or an election would likely take place during that period, which would probably settle it one way or the other.
The odds about No Brexit by 2022 should also collapse if Johnson doesn't get his deal through tomorrow. As argued previously, anything around the current 4.84/1 odds is a no-brainer for anyone who expects an eventual referendum - whether attached to the Withdrawal Agreement or as a result of post-election negotiations in a hung parliament. I rate both very plausible.
Equally, a defeat for Boris Johnson could immediately spark moves to bring down the government and install a caretaker Prime Minister. Another Vote of No Confidence in 2019 is 1.845/6, a 2019 election is 2.915/8. Jeremy Corbyn is 3.65 favourite to succeed Johnson. See below for links to a wide range of markets covering these outcomes and more.

Follow Paul on Twitter and check out his website, Political Gambler.
Brexit on 31/10/2019
Meaningful Vote to pass on 19/10/19
Meaningful Vote to pass in 2019
Brexit Date
No Deal Brexit in 2019
Boris Johnson Exit Date
Prime Minister after Boris Johnson
Year of Next Election
When Will Next Election Take Place?
Most Seats at Next General Election
Second Vote of No Confidence in 2019
Article 50 to be Revoked
First to Happen - Brexit or General Election?
Recommended bets
Back Meaningful Vote to pass in 2019 @ 1.910/11
Already advised
Back No Brexit By 2022 @ 4.84/1
Discover the latest articles
Read past articles