Brexit Latest: European Elections could see record turnout in UK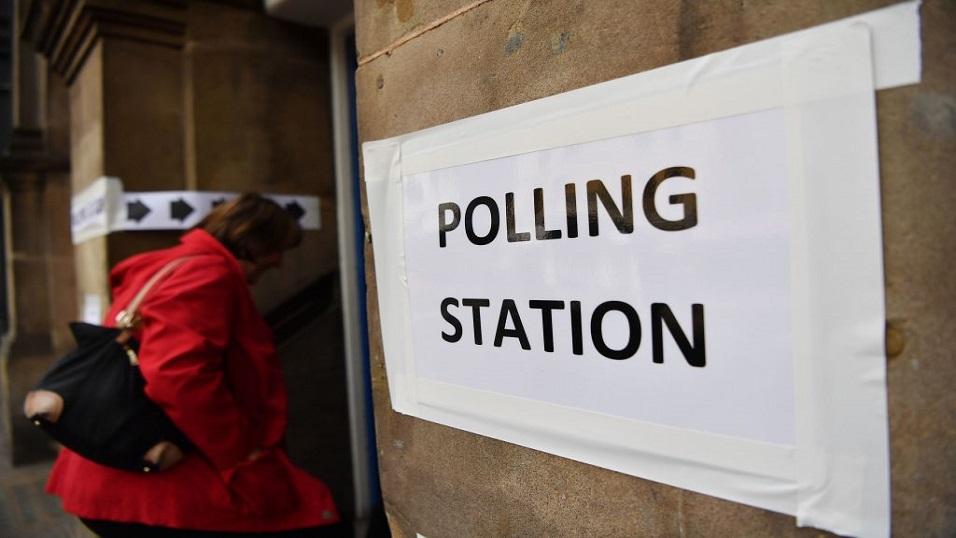 European elections are on 23 May
With Leavers and Remainers keen to let the government know exactly what they think, the European elections in May could see high turnout in the UK, says Max Liu...
Bettors make it [1.43] that the UK will still be in the European Union after 31 October, and [1.48] on Theresa May leaving office before we leave the EU, which shows how little faith people have in the Prime Minister delivering Brexit.
With that in mind, the current price of [2.68] on the meaningful vote not to pass this year becomes very appealing and the UK holding European elections on 23 May looks all but inevitable at [1.08].
The only thing that could conceivably stop the elections from taking place would be if the PM could convince the European Research Group and DUP that it really is her deal or no Brexit. She's failed to do that at three attempts already, though, and there's reason to think she'll have more success in the next month or so.
Record turnout?
So how many of us are going to vote in the European Elections? Turnout is often low - last time, in 2014, it was 35.6 per cent in the UK - but, with passions running so high, there's a decent chance we could see an all-time high turnout for European elections in the UK on May 23, surpassing the 38.52 per cent of 2004.
The irony of Brexit potentially bringing about record UK participation in European elections barely needs pointing out, but that's what I think could happen. Her
e's why...
Farage is whipping up the Leavers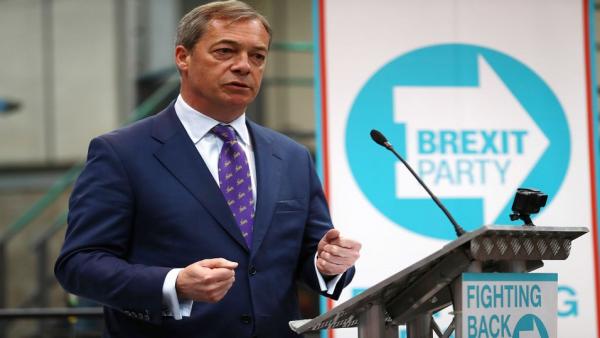 On the Leave side, the Brexiteers are fuming about Britain holding European elections and Boris Johnson, who's [5.2] to be next Tory leader, has said he won't campaign for his party in the run up. Nigel Farage, however, is in his element (just like he was in 2014 when he lead Ukip to victory in EU elections) and claims to have wagered £1000 on his newly-formed Brexit Party winning most seats - an outcome that's [1.81].
Obviously, Farage doesn't know anything about betting or he wouldn't have taken those odds. But Farage is all about big empty gestures and wouldn't know what to do with himself if the UK ever did leave the EU. We'll be seeing a lot of him between now and May 23, as he urges Leave supporters to elect his party's candidates to the Brussels parliament where they will do further damage to Britain's international reputation by behaving like disruptive teenagers at the back of a classroom.
Of course, the UK will not be the only member country with Eurosceptics standing for election to Brussels. A poll published by the European parliament this week showed Eurosceptic groups across the 28 countries claiming around 14.3 per cent of seats in Brussels (up from their current 10 per cent). On the Exchange, you can bet on which alliance will win most seats, although it's unlikely any group will be able to challenge the dominance of the centre right European People's Party (EEP).
Remainers are up for a 'preferendum' but alliance looks unlikely
With a referendum on Brexit this year out to [3.75] on the Exchange, the European elections could be the best chance for Remainers to signal their opposition to Brexit in a way that will really hurt the government and cannot be ignored. And it might be a good opportunity to rehearse how they'd campaign for an eventual referendum, which is why some people are calling the elections a "preferendum".

Earlier this week, there was alarm at a poll from YouGov which showed the Brexit Party leading, on 27 points, with Labour their nearest rivals at 22, followed by the Tories at 15.Although subsequent polls have Labour leading, and even the Tories in second place in some, a few commentators have still suggested that the Remain parties (Lib Dems, Green, Change UK) should unite in a bid to win seats in Brussels.
So far, though, the Lib Dems said they tried to forge a partnership with the other two but were turned down. We will have to hope that the spread of Remainer support across the three parties sends a strong enough message to the government. At [2.32], Labour are the best bet to win the most seats on May 23.