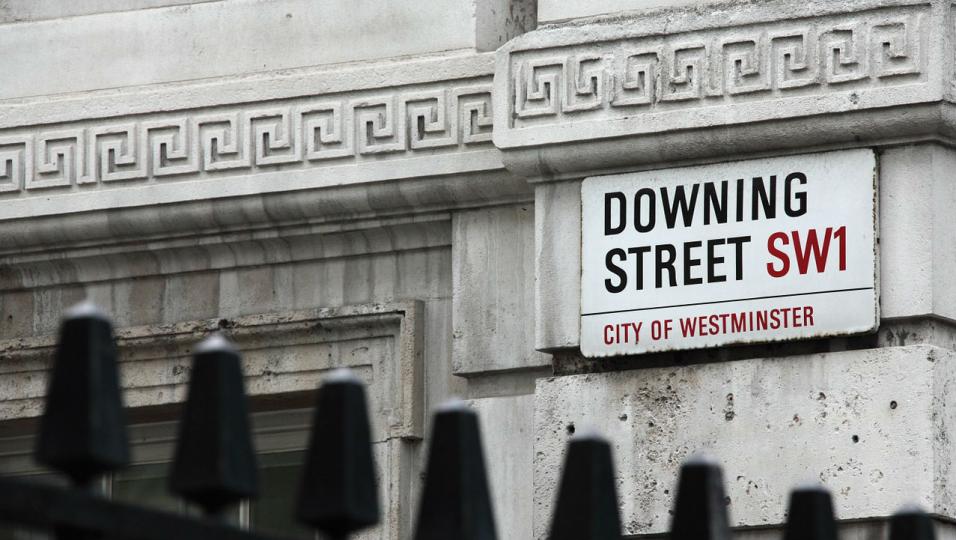 UK business investment is "on ice" until Brexit talks progress further, the BCC has warned.
The British Chambers of Commerce (BCC) have warned of the impact on UK businesses of slow progress in Brexit negotiations. The Tradefair team brings you the latest in UK politics...
"Despite pockets of resilience and success, and strong results for some UK firms, the bigger picture is one of slow economic growth amid uncertain trading conditions."

- Adam Marshall, Director General at British Chambers of Commerce.
UK businesses could be in trouble, despite progress being made in Brussels at the end of last week, the British Chambers of Commerce (BCC) has warned.
Investment is "on ice" until a transitional period is confirmed to balance the uncertainty caused by withdrawal from the European Union, the BCC said. The lobby group added that organisations are unlikely to boost their spending on staff or production until something is finalised to smooth the transition.
The BCC's strong words come ahead of the Bank of England's rate-setting committee later this week and a downward revision of its own growth outlook for the year. The lobby group adjusted its prediction from 1.6% to 1.5%, while 2018's forecast was also altered from 1.2% to 1.1.%.
Poor investment levels, weak wage growth and high inflation were blamed for stagnating interest rates, with the BCC saying little would change until the end of 2019.
This view comes despite the first real significant progress being made in Brexit talks at the end of last week.
A "breakthrough" in Brexit talks
Described as a "breakthrough" by European Commission President Jean-Claude Juncker, the last-minute deal will see no "hard border" with Ireland, a divorce bill of between £35 billion and £39 billion being paid to the EU, and the rights of EU citizens in the UK and UK citizens in the EU being protected.
UK Prime Minister Theresa May is expected to update Ministers later today (December 11) of the progress with a speech in the Commons.
She will say she believes there is now a "new sense of optimism" in talks and that all arrangements will be confirmed later this week in the European Council.
However, there are still elements, such as the transitional period, which are yet to be agreed. This is causing a lot of uncertainty for British businesses and those looking to invest in the UK.
"Pockets of resilience"
Adam Marshall, BCC Director General, said: "Despite last week's deal, Brexit uncertainty still lingers over business communities, and is undermining many firms' investment decisions and confidence.
"Despite pockets of resilience and success, and strong results for some UK firms, the bigger picture is one of slow economic growth amid uncertain trading conditions."
The latest figures on inflation, jobs and wages are expected to be released later this week, ahead of the Bank's meeting, which are likely to confirm that there is still a significant squeeze on British households.
Combined with a weak pound since the Brexit vote and stagnating wages, it means that many investors are being cautious about investing money in the UK.
The European Central Bank is also expected to freeze interest rates for the eurozone, while the Federal Reserve is due to increase the cost of borrowing off the back of Senate support for new tax reform.
What is Tradefair?
Tradefair is Betfair's new spread betting service, offering trading on thousands of financial markets such as Gold, EUR/USD, FTSE 100 and Twitter. Whether you think prices are going up or down, Tradefair lets you take a view.

Check out our latest Special Offers

Please note: Our services include products that are traded on margin and carry a risk that you can lose more than your initial deposit. The products may not be suitable for everyone - ensure you fully understand the risks involved.