Brexit Latest: Bettors make UK 50/50 to leave by 31 October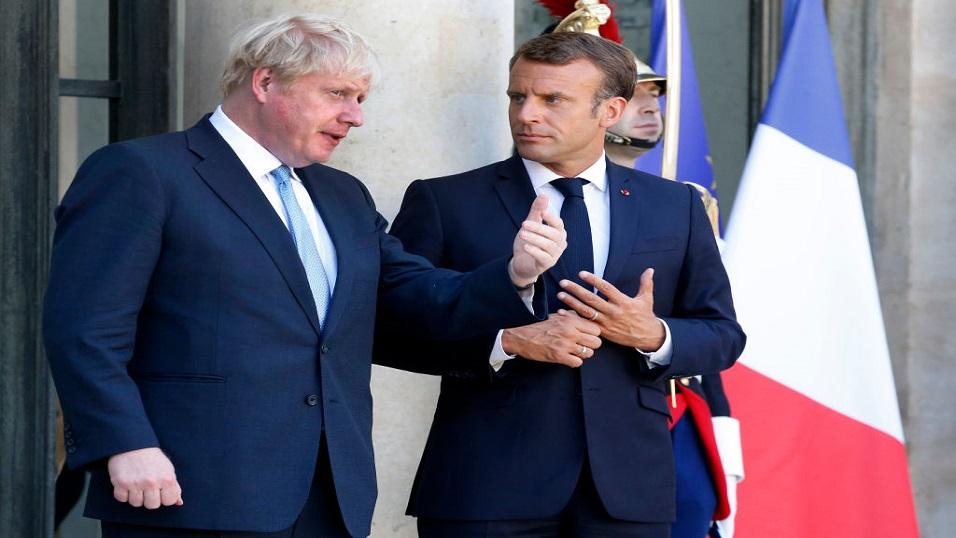 Boris Johnson meets Emmanuel Macron in Paris
Bettors are split over whether Britain will leave the EU by 31 October, with or without a deal, following Boris Johnson's meetings with French and German leaders.
The odds on a no deal Brexit have drifted marginally to 2.466/4 (about a 41% chance) following Boris Johnson's meetings with Angela Merkel and Emmanuel Macron - two key figures, as leaders of Germany and France respectively - this week.
At the same time, the price on a withdrawal deal passing in 2019 and Britain leaving the European Union with deal have shortened to 3.45.
Macron told Johnson on Thursday that the Ireland-Northern Ireland backstop plan, which aims to prevent a harder border on the island of Ireland post-Brexit, was "indispensable" to preserving political stability and the single market. Like Merkel earlier in the week, the French president urged the UK prime minister to come up with a new solution to the problem within 30 days.
Johnson believes the backstop must be ditched to avoid a no deal Brexit but said with "energy and creativity we can find a way forward". His allies in the press are hailing the talks a success for their man, while critics are pointing out that nothing has changed.
It seems increasingly likely that the UK will leave the EU by the 31 October deadline, although bettors aren't convinced and make it 2.01/1 to happen and 1.981/1 not to happen. At the beginning of this week those odds were the other way around.
Crunch time for Brexit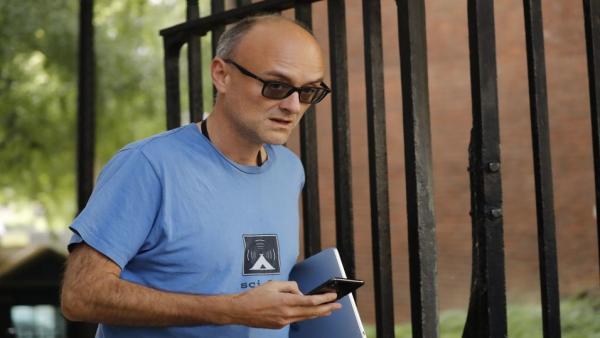 The next couple of months are crucial for Brexit and Johnson and his colleagues know it. That's why his chief adviser, Dominic Cummings (pictured above), has said it's his job to get the UK out of the EU "by any means necessary" by Halloween.
Johnson is 2.01/1 to face a no confidence vote from MPs this year and, if he loses, a general election will be inevitable.
The sense that Brexit could be resolved one way or another this autumn is reflected on the Exchange: July - December 2019 1.715/7 is the favourite in the Brexit Date market, but the second favourite is not before 2022 4.84/1.
The odds on Article 50 being revoked, meanwhile, have shorted in the past five days from 4.1 to current price 3.711/4.
Discover the latest articles
Read past articles