Brexit Latest: Bettors back Johnson to lead Tories to election win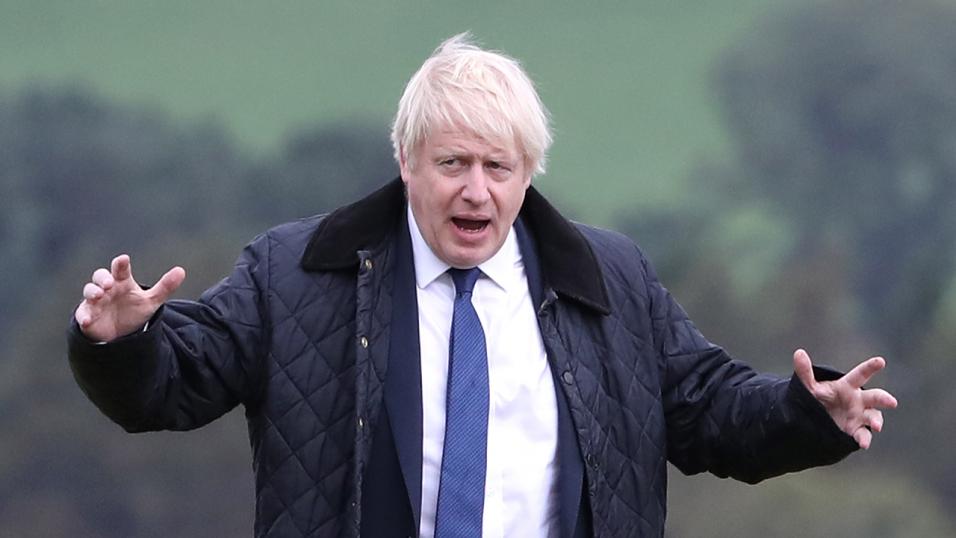 Boris Johnson could yet lead the Tories to victory
Boris Johnson has endured a terrible week but betting and polling shows the Tory party could still win the next election under his leadership, says Max Liu.
"While pundits speculate about Johnson leaving office, either by sensational resignation or election defeat, the PM can take comfort from the betting: the Conservatives are 1.538/15 to win most seats at the next general election."
At the end of the one of the most dramatic weeks in the Brexit saga, and one of the most tumultuous in the Conservative Party's history, bettors make the Tories odds-on to win the next general election.
In the past seven days, new Prime Minister Boris Johnson has lost four votes in parliament, been denied a general election and backed into a corner over Brexit which has seen the odds on the UK leaving the European Union by 31 October drift to 3.613/5.
Rudd quits saying government wants no deal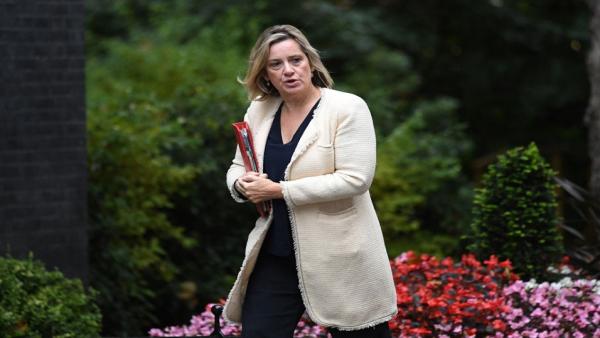 Johnson has dismissed 21 MPs and faced resignations from others, including his brother Jo Johnson and work and pension minister secretary Amber Rudd who quit on Saturday, saying she believes the government wants to leave the EU with no deal, an eventuality that can be backed at 4.84/1 on the Betfair Exchange.
And yet, while pundits speculate about Johnson leaving office, either by sensational resignation or election defeat, or being arrested for breaking the law, the PM can take comfort from the betting: the Conservatives are 1.538/15 to win most seats at the next general election.
Those odds are backed up by polling from Opinium this weekend that puts the Tories on 35% of the vote - the threshold that could give them an unlikely majority 2.962/1 - ten points ahead of Labour, and shows more than half of Leave voters saying they will eschew Nigel Farage's Brexit Party and vote Conservative.
With YouGov, the numbers are even more promising: the Conservatives lead by 14 points as Labour ship votes to the Lib Dems and Brexit Party.
Hammered in Westminster but admired by voters?
Tomorrow, Johnson will again ask MPs to vote for an early general election. He needs the backing of two-thirds but the opposition parties have agreed they will abstain or vote against the government. Their plan is to withhold support for an election until Johnson has got an extension to Article 50. That's why a November election is 2.245/4 while an October vote is out to 6.05/1.
This is where polling by ComRes paints a more complicated picture. They asked voters about their intentions if an election were held before 31 October and after that deadline. The results make worrying reading for the government, with the Tories leading by three points (30%) in the latter scenario and trailing by two to Labour in the latter:
#Excl
Westminster voting intention:
"A General Election is held after extending the Brexit deadline beyond the 31st of October 2019":

LAB: 28%
CON: 26%
LDEM: 20%
BREX: 17%
GRN: 4%

via @ComRes, 04 - 06 Sephttps://t.co/prvtaj6lNu pic.twitter.com/eHjJc1DToI

? Britain Elects (@britainelects) September 7, 2019
Labour must unite the Remain vote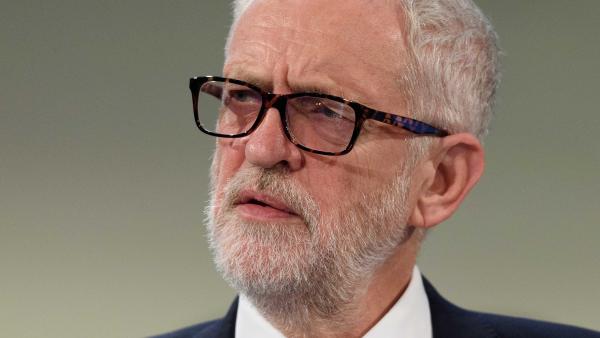 This column has consistently argued that Labour can win the next election and should be backed to take most seats 3.814/5. I also think it's not beyond the realms of possibility that Jeremy Corbyn can lead Labour to winning a majority 14.013/1.
Let's remember that polls, and betting odds, have been wrong for two consecutive general elections. Corbyn, meanwhile, is an excellent campaigner, backed by a formidable ground game that often goes under the radar, whose opponents repeatedly underestimate him. You could see at this week's PMQs, and in the confident speech he delivered in Salford, that Corbyn is in his element as soon as election fever is in the air.
But don't underestimate how entrenched the Brexit dividing lines have become. While the majority of this week's news was dominated by Johnson's ignominy, vox pops were still full of Leave voters backing him for being bold and decisive. To hear this, at a moment when Johnson's failings couldn't be more apparent, was reminiscent of Donald Trump's claim in 2016: "I could stand in the middle of Fifth Avenue and shoot somebody and wouldn't lose any voters..."
For Labour to win an election this autumn, they need to unite the Remain vote. But are the second referendum Remainers so fixed in their position that they will vote Liberal Democrat instead of Labour? Has an unbridgeable gulf opened between Labour and this important constituency since 2017? Since World War Two only three Labour leaders have won a general election. Corbyn could be the fourth but the odds and polls paint a realistic picture: it's going to be difficult.

Discover the latest articles
Read past articles