Brexit Latest Betting: UK odds-on to miss Brexit deadline as Tusk considers delay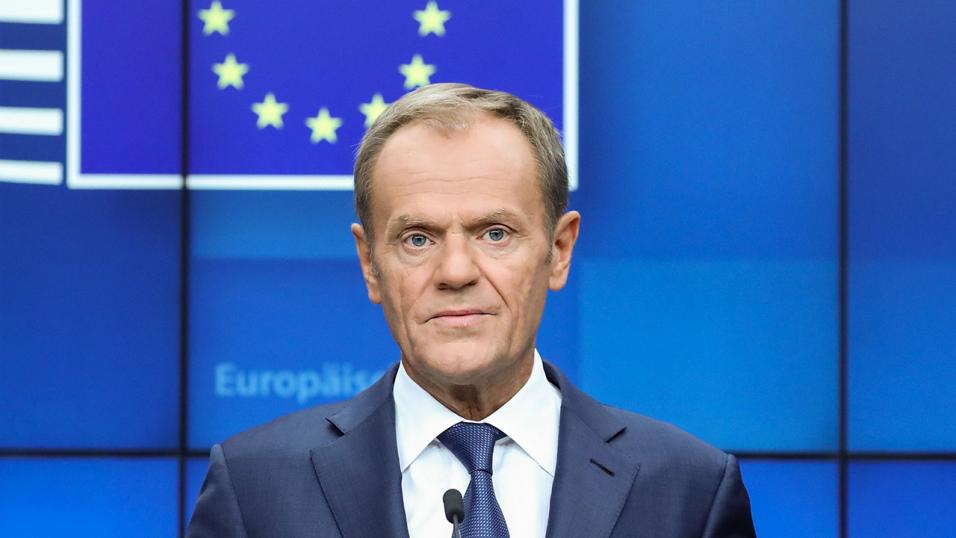 Will Donald Tusk and EU members grant extension to the UK?
Bettors expect the UK to stay in the EU beyond the current deadline but they're backing a withdrawal deal to pass this year. Max Liu rounds up the latest Brexit odds.
The UK is 1.4640/85 not to leave the European Union by 31 October after Boris Johnson wrote to European Council president Donald Tusk requesting a Brexit delay. The Prime Minister was legally obliged to write to Brussels by 11pm on Saturday to request an extension until 31 January 2020 after MPs voted by 322 to 306 to withhold approval of his Brexit withdrawal deal.
In a move that's been called "childish" by opposition MPs, and designed to distract attention from his failure to honour his promise to take the UK out of the EU by the end of this month, the PM did not sign the extension request and sent an accompanying letter to Tusk explaining why he's opposed to a delay.
Tusk tweeted on Saturday night to say he had received Johnson's letter and would consult EU members on the UK's new delay. French president Emmanuel Macron is among those who have previously said there should be no further delay to Brexit but the EU are unlikely to deny the UK's request as they don't wish to be responsible for a no deal scenario that would damage both parties:
The extension request has just arrived. I will now start consulting EU leaders on how to react. #Brexit

? Donald Tusk (@eucopresident) October 19, 2019
Deal to pass this year is odds-on
Yesterday had been billed as Super Saturday but it turned out to be anything but for Johnson as he was defeated in the House of Commons once again. Oliver Letwin's amendment, which guarantees MPs more time to scrutinise Johnson's withdrawal deal and prevents the government from taking the UK out of the EU without a deal this month, forced the PM to go back on his pledge not to ask for an extension to Article 50.
On Sunday, however, Michael Gove insisted the UK would leave by the end of the month and said the risk of it happening without a deal in place had "grown" as a result of MPs refusal to vote for Johnson's deal on Saturday. Betfair customers disagree, however, and a no deal Brexit has drifted to 12.011/1 on the Exchange.
In his letter, Johnson told Tusk he remained confident Brexit legislation would be passed. There are signs that the PM could yet get his way. Amber Rudd is among those who voted for the Letwin amendment but said she would vote for Johnson's deal, while Letwin himself said on Sunday that he would vote for the deal. A withdrawal deal to pass this year is 1.558/15.
Labour to back second referendum amendment as SNP plan no confidence vote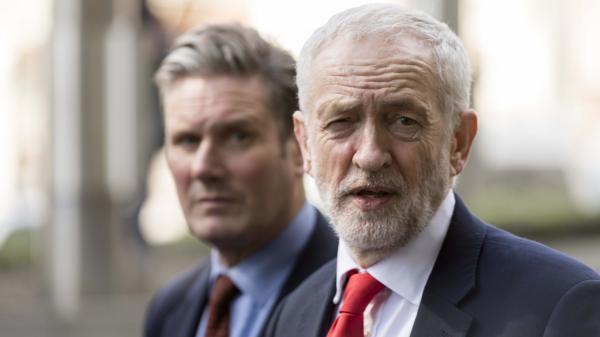 Keir Starmer said today that Labour would back an amendment next week calling for a second referendum on Johnson's deal. The shadow Brexit secretary expects a backbench MP to add an amendment calling for the public to have a final vote.
He said it "has got to go to a referendum up against Remain." John McDonnell agreed but said Labour would still prefer a general election - something that's 2.111/10 to happen before the UK leaves the EU and 3.55 to take place this year.
The favourite, in the year of next general election betting, is now 2020 at 1.674/6. If Labour were to win the election, then you could end up with a second Brexit referendum in 2020, so it's a good thing that, on the Exchange, you can now bet on whether a referendum will be held before 2021 (previously the only market was for 2020).

In the meantime, the SNP's leader in Westminster Ian Blackford said today his party would bring a vote of no confidence against the government, potentially this week. May's government survived a no confidence vote earlier this year and you can still get 1.738/11 on a second one being held in 2019 - not a bad price, considering Blackford's comments.
Discover the latest articles
Read past articles