Brexit Latest: Bettors back Article 50 extension as clock ticks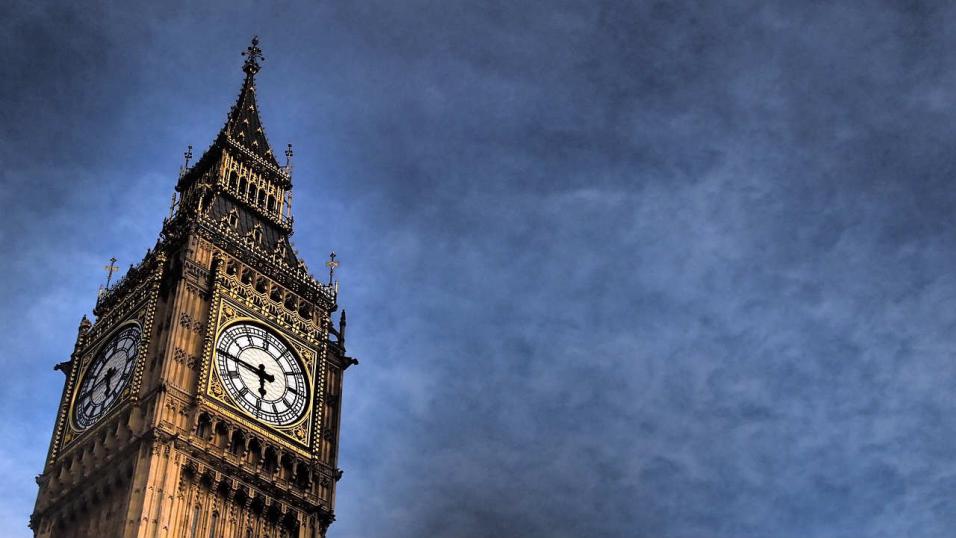 The clock is ticking down to 29 March
Nobody know what's going to happen - not the people, not the government - and the betting reflects the uncertainty, says Max Liu, as he discusses the latest on the Exchange, including a new 'no deal' market...
"If there's one thing the majority of MPs are united on, it's probably their opposition to no deal. For that reason, no deal is 4.84/1 but watch this space."
As a tumultuous week in British politics reaches its conclusion, and the clock continues to tick towards the Brexit deadline, there are big bets and significant movements in the Betfair markets.
As politicians and public try to make sense of events, bettors have been putting money on the prospects of the UK parliament passing a withdrawal deal any time soon, the potential extension of Article 50 and on Theresa May's future as Prime Minister.
£1m matched, as Article 50 extension is backed
Exchange punters are convinced that the UK will remain in the European Union beyond the 29 March. The odds on Brexit happening by the deadline, which was set out when Article 50 was triggered in 2017, have drifted to 5.59/2. That's an extraordinary price when you consider that, for most of last year, the UK was odds-on to leave by the agreed date. But with 70 days to go, and Parliament in deadlock, it's no wonder that bettors are backing Article 50 to be extended.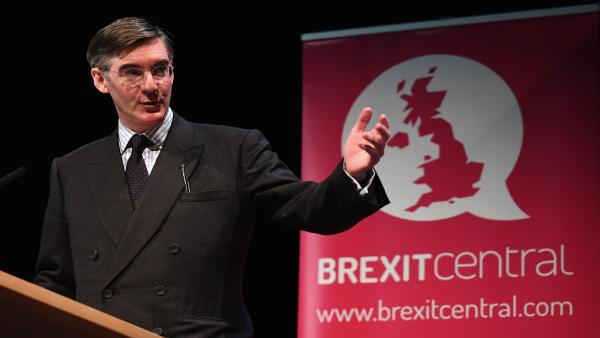 'No deal' trades at 4/1 in new market
This is a new market and there's already plenty of liquidity in it, which reflects the level of uncertainty. With nobody able to agree, and the government insisting the UK will Brexit on 29 March, are we heading for a no deal Brexit? Some Leave-ultras, like Jacob Rees-Mogg, reckon it'd be for the best, but if there's one thing the majority of MPs are united on then it's probably their opposition to no deal. For that reason, no deal is 4.84/1 but watch this space. And start stockpiling tinned vegetables and spam, if you think it really could happen.
Second referendum this year?
Will there be second referendum? And if so, will it happen this year? You'd think that, if the answer to the first question is 'yes' then it'll be 'yes' to the second. Mind you, referendums take a while to organise, so if another is called in March then it probably won't happen until autumn. Both main parties, meanwhile, continue to oppose another public vote on Brexit. At 2.9215/8, it still looks like the most appealing route out of the current impasse for all parties.
May to go before Brexit?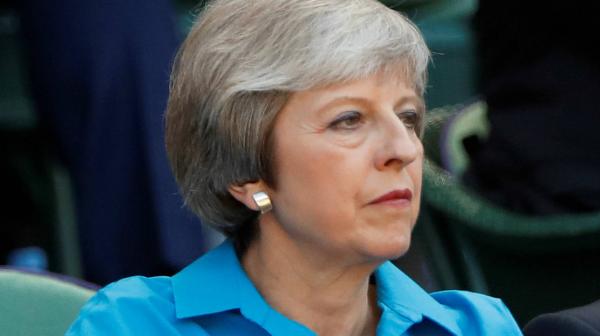 After her devastating defeat in the Commons on Tuesday, the odds on May leaving Downing Street this week shortened. The PM, though, is obdurate or deluded (take your pick) so she should be around for a little while yet. But will she be the one to complete Brexit? Or will she leave office before Britain leaves the EU? Bettors think it's the latter and make May 1.695/7 to leave office first.
Gove heavily backed to be next Tory leader
Michael Gove is, as the Speaker John Bercow once observed, "an excitable fellow." But lately, he's adopted a more conciliatory approach to his opponents (at least in the Tory party- he still mustered a few tabloid calibre insults at Jeremy Corbyn this week), as he tries to help the PM draw support for a revised version of her withdrawal deal. Gove was a high-profile figure in the Leave campaign in 2016 but, since then, he's one fo the few Tories whose tried to build bridges across the party. Is this because he's planning a leadership bid? Some bettors think so and Gove was heavily backed this week for next Conservative leader. He's now joint favourite with his old friend Boris Johnson at 7.413/2.

Discover the latest articles
Read past articles