Brexit Latest: Second referendum into 2/1 as May talks to Corbyn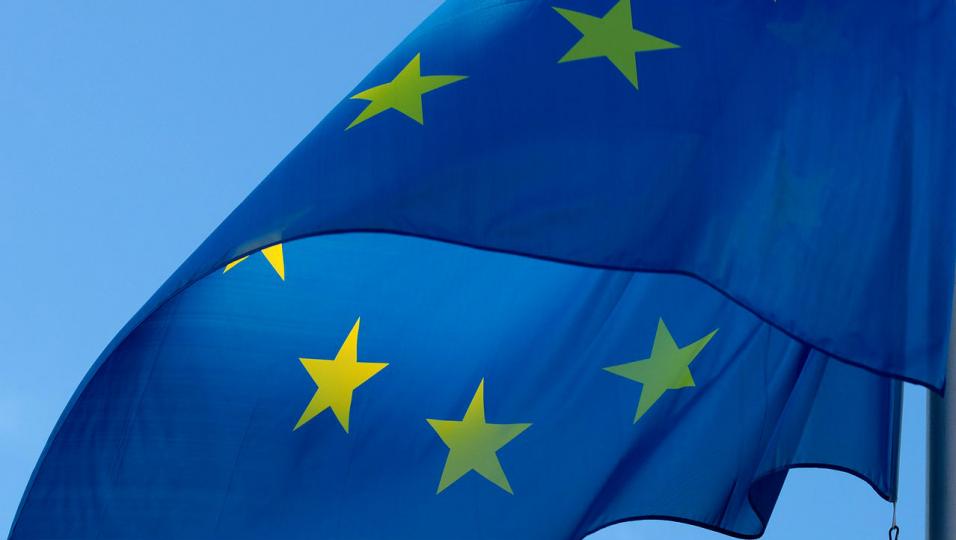 Will Britain be out of the EU by end of June?
It's been another frenetic few days in Parliament - with MPs voting against no deal and the PM inviting Jeremy Corbyn for talks. Max Liu updates on all the latest...
"Are bettors losing faith in Brexit happening soon? You can get 3.8514/5 for no Brexit before 2022."
The UK is 3.613/5 to leave the European Union in the next three months after Theresa May wrote to European Council president Donald Tusk requesting an Article 50 extension until 30 June.
Those odds suggest that bettors are losing faith in Brexit happening soon, especially as the next shortest price you can get in the market is 3.8514/5 for no Brexit before 2022.
It remains to be seen whether or not the UK will hold European Elections on 22 May - like the other EU member countries - although Exchange layers make it 1.271/4 that it will.
Tusk has offered to extend Article 50 for 12 months - with the option of the UK exiting the EU as soon as the Westminster parliament passes the withdrawal bill - but May preferred a shorter extension, perhaps conscious that accepting the offer of a longer delay would have further riled the Brexiteers in her party.
The EU is yet to respond to the request.
Second referendum trades at 2/1
Of course, the Brexiteers in the Tory party are already furious with May after she invited Jeremy Corbyn for Brexit talks earlier this week. The outcome of those talks is eagerly anticipated, although the two party leaders will need to come up with something before the EU's emergency summit next week and the current Brexit deadline of 12 April.
Some Labour MPs, including deputy leader Tom Watson, are desperate for Corbyn to make a second referendum a condition of Labour agreeing to back May's withdrawal deal. The odds on a second referendum on Brexit this year have shortened to 3.02/1.
A no deal Brexit in 2019, meanwhile, is out to 7.613/2 after the House of Commons voted to eliminate that possibility on Wednesday.