Playing goalscorer markets on Betfair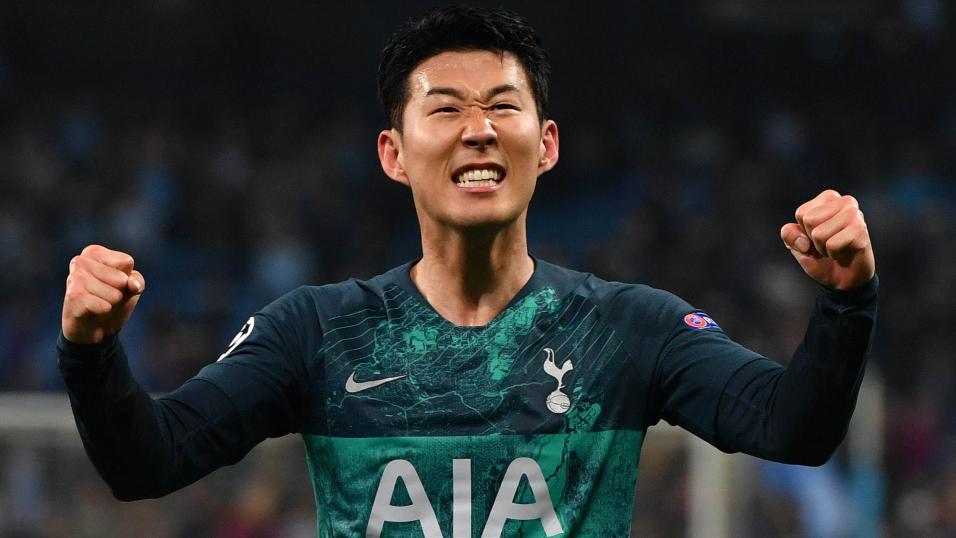 Nice one Sonny: Check out our guide to betting on the goalscorer markets
Betting on who will score in a football match can be enjoyable and rewarding, but there are plenty of factors to consider before placing your bet. Here's our guide to what you should consider...
Few markets are as fun and potentially rewarding as goalscorer markets. As with any other betting market, it's not an exact science and every football bettor will have their own views on which factors are the most important when putting their money down.
Let's start by looking at those factors, focusing first on the anytime scorer market, before we look at a couple of other goalscorer markets.
Anytime Goalscorer
Goals per game ratio
This is a good starting point. Consider how many goals your player has scored over the past two or three seasons and work out their goals per game ratio. For example, if Sadio Mane scored 25 goals from his last 50 games, it would be 1/2, or a goal every other game. It might be an idea to take that a step further and work out their scoring strike rate which means how many separate games they scored in. Some players - Betfair Ambassador Dimitar Berbatov was famously one of these - score in clusters. So they might have scored 20 goals in a season, but that might have included three hat-tricks.
For the purposes of this market, you're better off going with a player who frequently scores one (or more) a game than somebody who scores two or three now and then but goes long spells without getting any at all.
Record against opponent
Some players have an outstanding record against certain teams. Take livewire Jamie Vardy. Would you rather back him against a side with slightly slow centre-backs who can't deal with his pace as he chases balls over the top? Or fast defenders who can get back in time to make a last-ditch tackle? I think you know the answer.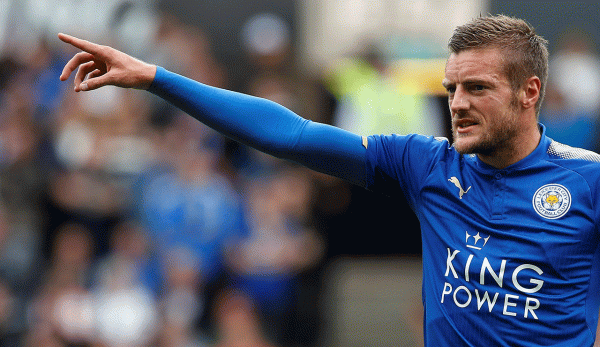 Footballers, and strikers in particular, are all about the confidence factor. If they've scored plenty against a team in the past, they'll believe they can do it again.
Fitness, form and morale
Is your player fresh after being rested or did they play 90 minutes in a midweek European tie then fly back overnight? Are they fully fit or carrying a niggle? Are they playing well and scoring regularly or going through a bit of a rut? Are they happy and settled or in the middle of a contract dispute or family emergency? The fitter, better rested and happier the player, the better bet they are.
Extra strings to their bow
If Liverpool's Trent-Alexander Arnold and Andrew Robertson were both 6/1 to score, who would you rather go with? Not only is the former's scoring record better but his willingness to shoot from open play, and the fact he takes free-kicks just outside the box, mean he has more chances to score.
Players who take dangerous free-kicks, and especially penalties, always give you a greater run for your money but then again, their price tends to reflect that.
Weighing it all up
The first factor is the most important one but beyond that it's up to you how much weight you give to it and to all the other factors. Ideally, you should come up with a price at which you'd be prepared to back the player, before checking the odds they're available at. If their price is the same or bigger, then you should back them.
Top Tip: Be quick off the mark
Once line-ups are announced, look out for players who weren't expected to start or those playing in more advanced positions than they normally do. The layers and price makers will need to adjust the prices, so you may be able to beat them to it.
Sportsbook or Exchange?
You'll almost always get better prices on the Exchange and, the more of an outsider they are, the bigger the difference in price tends to be between the Exchange and the Sportsbook. You also have the advantage of being able to lay a potential goalscorer rather than just backing them.
This all comes with a caveat. You may struggle to get your bet matched if one or more of these things is true: a) it's not a particularly high-profile game. b) You wish to place a large bet. c) Team news is scarce.
You'll generally get shorter odds on the Sportsbook, but you'll always be able to get your bet on.
First Goalscorer
This market has been eclipsed by anytime scorer in terms of popularity over the past few years. The advantage of playing this one is that, on average, the odds on a player being the first goalscorer (FG) are about three times what they are on the anytime scorer market. The downside is that you only get one bite of the cherry. Once that first goal has gone in, that's it in terms of your bet. Unless it was an own goal, in which case it would be the second goal (if there is one) that would count for first goalscorer purposes.
But there are three scenarios where the FG market might provide a better option than anytime scorer. The first is if you expect the match to be low-scoring. If you think a game might have four or five goals in it, you might consider backing two different players to get one. But if you think it could be 1-0 or 1-1, you'll get better value from your bet backing your player to be first goalscorer.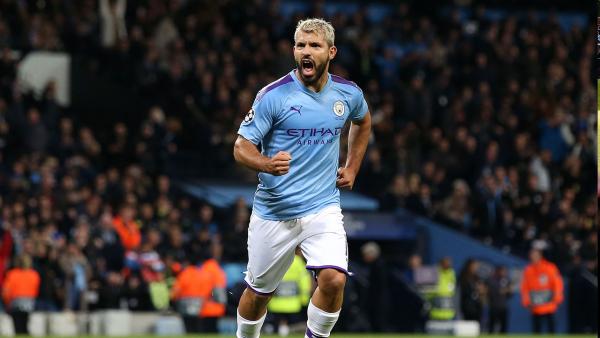 The other scenario is if you're not sure your player is going to start. Take Sergio Aguero. Pep Guardiola has a habit of not starting him now and then, so it's preferable to be backing him at 5/1 to be first goalscorer and getting your money back if he doesn't start and there's a goal before he comes on than taking evens on him scoring when he only gets 20 minutes at the end. In the first case your bet would be void, in the second it would stand.
The last is if a particular player has a habit of scoring the opening goal of the game. If five out of Tammy Abraham's last 15 goals were the opening goal of the game, there would be more value in him as a 7/1 first goalscorer shot than as 2/1 anytime scorer chance.
Last Goalscorer
Personally, I don't see the logic behind playing this market! It's hard enough going through all the factors I've already mentioned - second-guessing who might start and who might be playing where - without thinking about who might get a goal in the 65th or 80th minute!
But if you feel you have an edge in this market, such as noticing that certain players have a tendency to score late on as opposition defenders tire, by all means have a punt.
To Score Two/Three in a game
"Greed is good," said Michael Douglas, playing Gordon Gekko, in Wall Street. So why not push the boat out and back your player to get two or more? The price is generally four to five times bigger on a player getting two or more, as opposed to just one.
This could be a good strategy if you think the player's team could score heavily against a porous defence and that they'll be amongst the goals. It might also be a good market to play if it's one of those players who scores in clusters and often goes on to get two. Or you could release your inner Gekko and go for a hat-trick at a huge price!
These markets are a good example of ones where the difference in price between Exchange and Sportsbook can be pretty big but liquidity might be an issue considering there isn't generally a huge amount of interest in playing them.