Betting Masterclass Series: Read our experts on their winning methods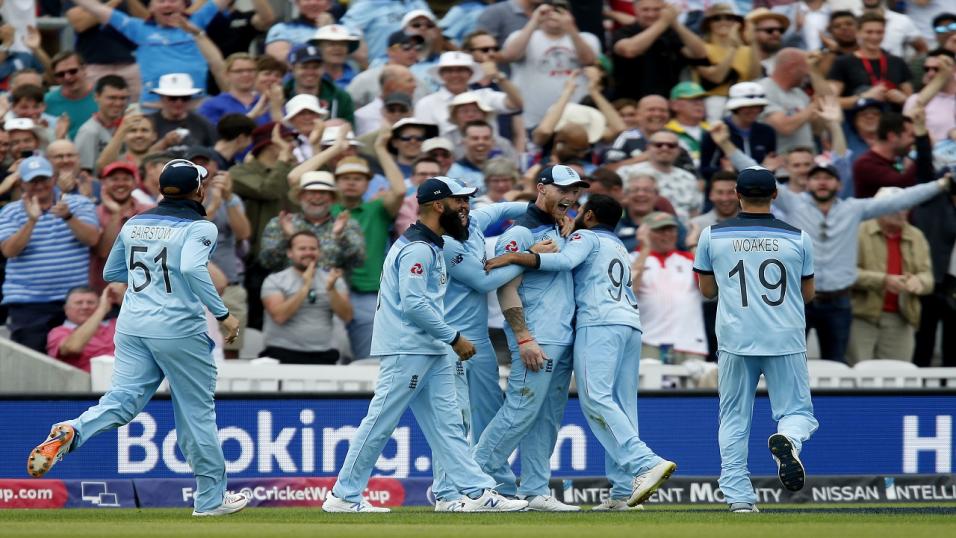 Betting.Betfair features some of the finest betting minds across sport so we asked our leading experts to outline their approach in a series of Masterclasses. You can read them all here...
In the first of our betting masterclasses Ed Hawkins outlines his tried and tested methods for successful betting. You'll probably know Ed from our cricket blog where he applies his expertise to all formats of the game and he is also an award-winning author of books on sports betting.
Here Ed opens up with some wise words on Test match cricket. He tells you how to bide your time for the optimum moment to place a wager, explains why knowledge of the teams is essential and tells you how to make the most of the array of stats available to the modern cricket punter. All this and more is designed to help you make it a profitable five days (or fewer).
Next Ed explains his approach to wagering on Twenty20 cricket - an explosive form of the game which, in recent years, has provided fans with great drama and quick returns for plucky punters. Whether you're into the Big Bash, Pakistan Super League, Caribbean Premier League or internationals, the betting opportunities are enormous.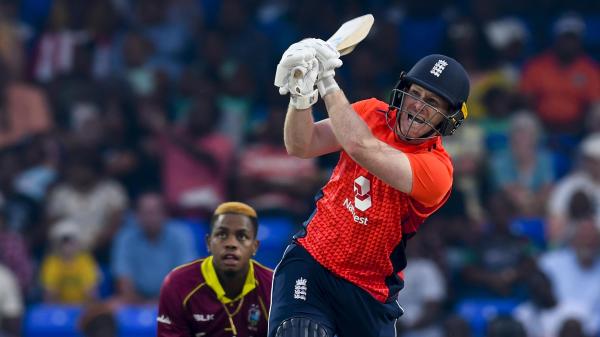 As our man explains: "T20 is big betting business. Millions are traded in a matter of hours. Games can turn on one delivery." It takes a cool and cultured mind to make sense of what can be a bewildering form of cricket but, fortunately, Ed is the perfect guide. He explains which stats are worth consulting, what makes a winning team and fills you in how to be shrewd.
We round up our guide to betting on the main formats of the sport with Ed's key pointers for successful wagering on the 50-over game. The World Cup, which England won in 2019, is the pinnacle of ODI cricket, but the format often makes a great betting event whatever the occasion.
Ed explains why you need to do your homework on the teams, be flexible in your thinking and know that all-round strength is key for winning in this format. He goes into detail, provides compelling examples and arms you with the info and strategies you'll to have the best chance of success.
Yes, you read that correctly. This master class is about the stats that don't matter. Full-time betting analyst Mark O'Haire knows more than most about the football markets and here he begins his guide to becoming a successful bettor on the game by talking about the stats you should ignore.
Mark explains why head to head stats don't matter: "Past results in a fixture have no influence over future happenings." He also points out that possession stats aren't always what they're cracked up to be either. Read his full guide and you'll have a better idea of which stats matter and which don't.
In part two of his betting masterclass, Mark tells us why making sense of the data from a match is far more important than the result when it comes to successfully betting on football. It's all recognising that data is a bettor's friend, as Mark shows in his fascinating guide.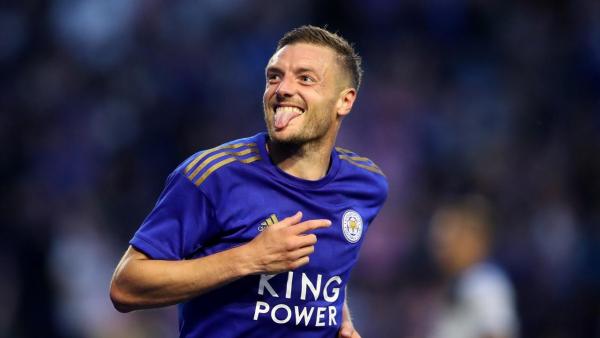 He goes into detail, using specific matches as examples, to explain why you should always respect the data and why, if possible, you should bet early to get the best odds.
Is there such a thing as the perfect football punt? Well, if there is then Mark would know how best to about finding it. Here he tells us about his essential checklist that you should use to find the perfect punt.
Work-rate and research are key, he explains, as you weigh up everything from the conditions and team news to tactics and the odds on offer. Whether it's the World Cup final or a preseason friendly, Mark's list should equip you with everything you need to try to find the perfect bet on matches at any level.
Steve 'The Punter' Rawlings is one of our longest standing and most popular writers and its for good reason, with his comprehensive previews of the weekly PGA and European Tour events always a must read for any golf bettors.
In his Masterclass, Steve discusses the key factors to consider when placing your tournament bets, including current form, course form, key performance stats and plenty more. Our man also talks about the type of bets to place and when best to place them.
Tony Calvin has been Betting.Betfair's lead tipster for many years now, following a long career at Betfair having previously written for the Racing Post. With credentials like that, few people know betting and racing better than Tony and his value-led approach to punting regularly sees him put up long odds winners in his column.
In his long and illuminating entry for the series, Tony looks back at the factors he puts into making a bet, the rules he applies and the mistakes that can be easily made.
Kevin Blake has immersed himself in racing for many years now, looking at the sport from a variety of different professional angles and is one of the most respected judges in the game.
For his Masterclass entry, Kevin has looked at the skill of race-reading and stresses the importance of continually educating yourself. Never assume you have all the knowledge!
Mike Carlson has been an NFL pundit on UK television for over 20 years and he arguably knows more about the sport than anyone on this side of the Atlantic.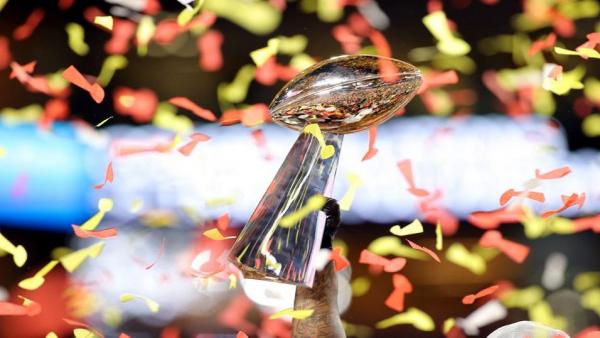 Fans will be familiar with the insight and enthusiasm he brings to broadcasting and his writing is no less distinctive. On our US Sports blog you can read Mike's tipping column every Friday of the NFL season.
For his betting Masterclass, Mike offers up his expertise to help you understand the NFL markets and fill you in on everything you should know before making a bet.
Dan Fitch knows all about finding the best oche odds and, in his betting masterclass, he considers the key factors in wagering on darts. It's an interesting one because, as Dan explains: "A player's biggest opponent can be themselves."
That's why player psychology is important, as is the way you interpret stats, knowing who prefers which events and who can handle pressure. Dan's masterclass explains how you can get to grips with all these elements and become a shrewder darts bettor. Essential reading for arrows punters.
Snooker betting has flourished in the past decade and Paul Krishnamurty has been there for every step of the journey, studying the form and recommending bets on this site for all the big tournaments.
If you want to know how to understand data, spread your bets around the draw, sharpen your in-play tactics and much more then there is no better guide. Read Paul's masterclass to give yourself the best chance of profiting.
In the first of a three part series of tennis betting masterclasses tipster Dan Weston provides invaluable insights and illuminating data that should help you assess a tennis match-up in advance...
Dan Weston continues his tennis betting masterclass with more insights and in-depth analysis of trends, with reference to some of the biggest names in the game, that you should help you next time your have a punt on a tie.
Dan Weston rounds off his his tennis betting masterclass with an essential look at some of the prominent myths in tennis betting. Read Dan's guide and you'll have a better sense of which records, stats and factors are worth paying attention to in future.
In part one of his politics betting masterclass tipster Paul Krishnamurty examines the trends, research tools and most reliable indicators for predicting elections.
Paul explains how political betting has become one of the biggest events on the Exchange in the past decade. He goes on to discuss recent elections, showing that all elections are unique and you need to remember that when betting on them. Paul's guide to election betting is accessible, comprehensive and essential reading for the budding political punter.
In this second politics masterclass, Paul outlines several strategies to navigate politics and make successful predictions. He discusses leadership elections, the difference between party members and the general public, and how to stay on top of the important information in the post-truth age. Fascinating stuff.