Timeform Radio Global Racing Podcast: Weekend Preview
Weekend Preview/Review

/ Oliver Bellwood / 13 April 2012 /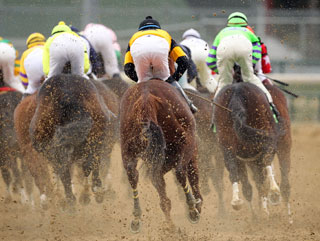 What will happen Stateside this weekend?
Paul Jacobs previews another great weekend's racing from around the World

Graham Cunningham tells us why he's looking forward to the most famous steeplechase in the World, the Aintree Grand National. Plus, we hear from TVG's Simon Bray on recent US Triple Crown developments and Gary Crispe on the Australian Derby.

Timeform Radio's Global Racing Podcast Player
'.$sign_up['title'].'
'; } } ?>