Olly Murphy Video Exclusive: All the latest on my entries for the week and weekend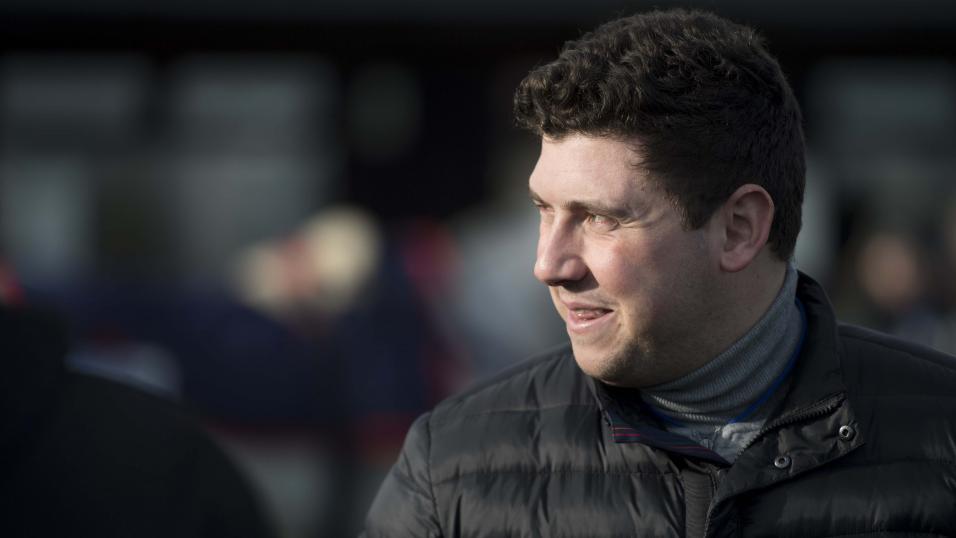 After a quieter week for Betfair Ambassador Olly Murphy, he returns to give the lowdown on his upcoming runners and reflects on the past week...
Snow may have hampered what would have been a busy week for Olly Murphy but it should be
In the video below, Olly talks us through some of his recent all-weather runners including Endlessly, Nice To Sea, Redemptorist and Astrologist. All are likely to go over jumps at some point in the near future but which does Olly consider his best to support in upcoming races on the flat? Watch the video to find out.
Olly also give us an in-depth take on his forthcoming runners with several interesting horses heading out across the country in search of winners for the yard.
Of the notable horses going out, the Aiden Coleman-ridden Some Boy McCoy is an exciting runner at Fakenham on Wednesday. Charming Zen (pictured below) "keeps improving" and appears to have everything in his favour ahead of a bid for victory at Ludlow, while It's O Kay is another big improver with conditions likely to suit.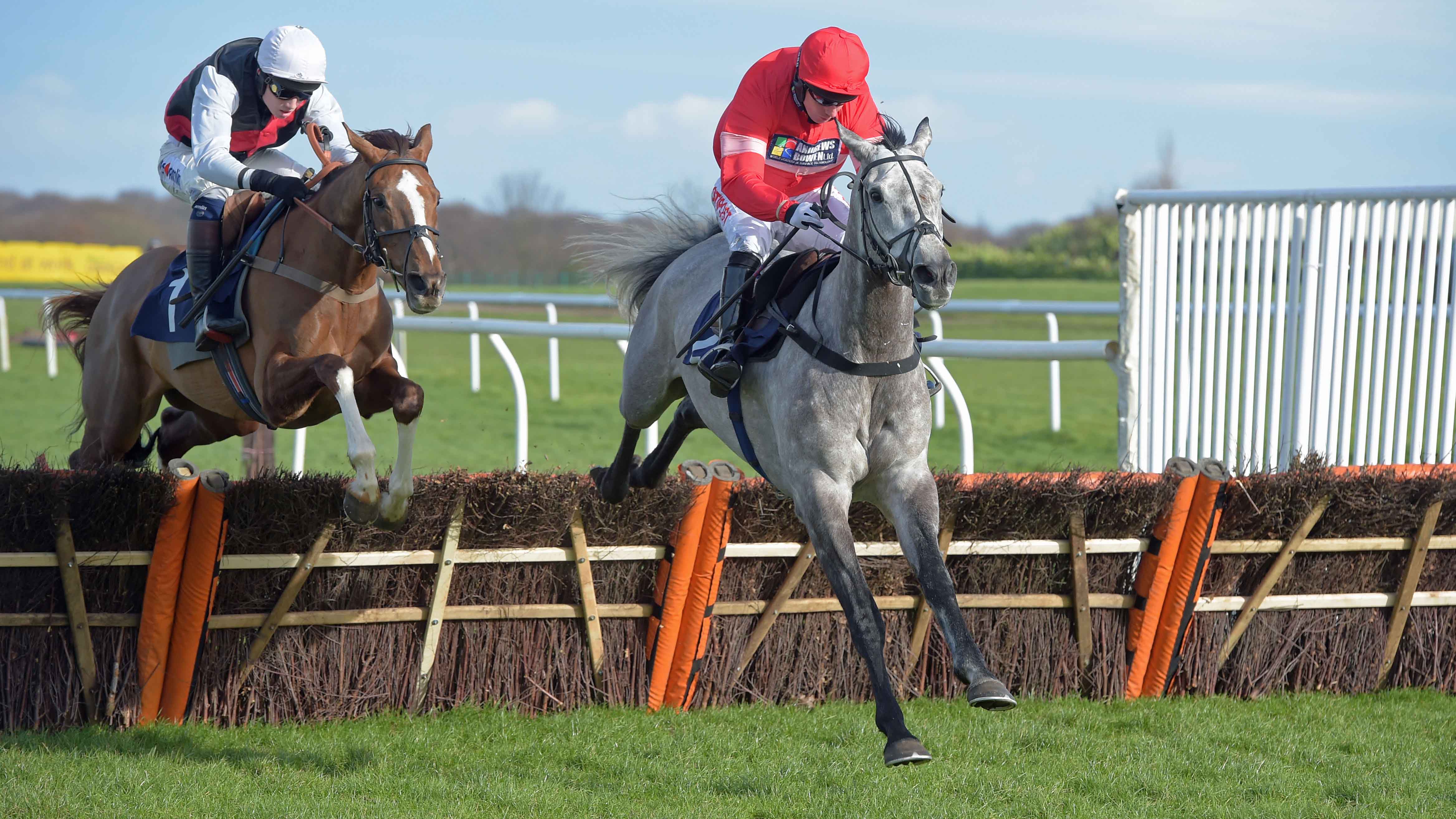 Bright New Dawn is a complicated character - a "toerag" according to Olly - like the legendary Labaik, one who is not always guaranteed to start a race but can win if he's in the mood. The horse is heading to Ludlow and this may be his last outing as retirement looms if he doesn't go off with the field!
Thursday sees horses go at Huntingdon and Doncaster, I K Brunel going to the former for a "good race" and Rio Quinto the latter, as long as it sees some rain.
Friday is a busy day for the yard. Bubbles of Gold also wants soft and goes to Bangor where he should get his ground. Four bumper horses are entered - Fitzroy, Nickolson, Blazer's Mill and Roque It. Get Olly's thoughts on the quartet here including one he thinks could be smart.
Highly rated Poppy Kay should run on Saturday at Warwick, her first outing for the yard. Get Olly's take on the mare exclusively here as well as that of fellow Saturday runner Knockgraffon, another with a high rating.