Finding a winner has just got a whole lot easier on the Betfair Sportsbook!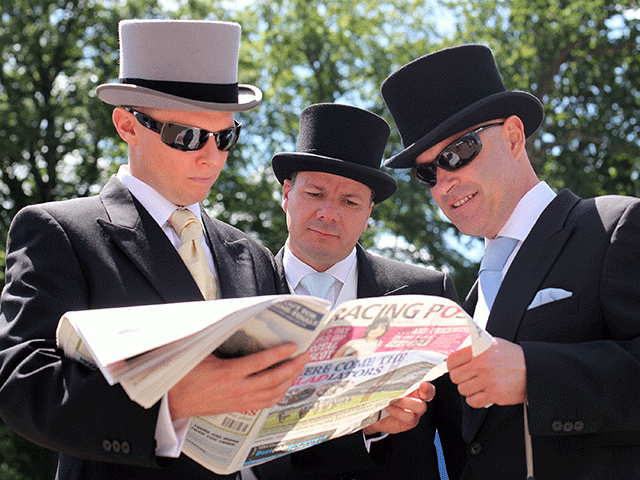 Betfair's new Horse Finder tool lets you run searches to quickly identify the horses you want to back
Powered by Timeform data, Betfair's new Horse Finder service will help you find the winners in no time at all...
Horse Finder is the latest innovation from Betfair, allowing you to search today's runners based on carefully selected search criteria.
Love to back a last time out winner? Well, thanks to the latest Timeform data, you can find them all at the flick of a switch. The experts have also come up with a list of top trainers and jockeys, so you can be confident your selection will be trained and ridden by the best in the business.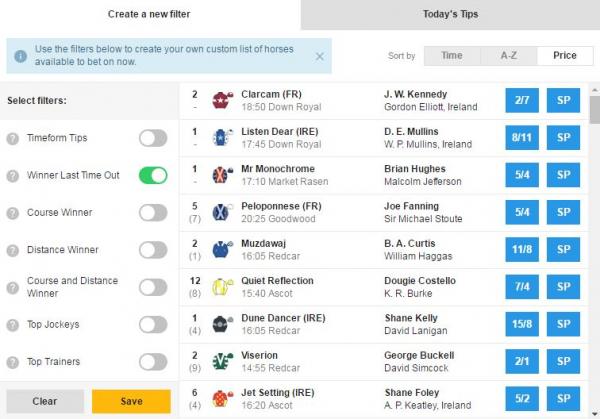 Looking for the next race or a fancied runner? Simply order your results by Time or Price, and get to the right runner in no time. If you're feeling brave, add all your results for a tasty multiple.
Fancy getting a bet on even quicker? No problem, we're compiling all of Timeform's 5* selections each day, so you can just click Today's Tips and take your pick.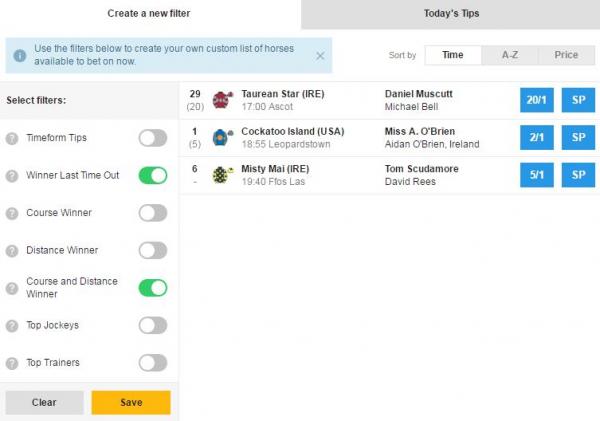 Available to both Mobile and Desktop customers, the Horse Finder can be found on the Horse Racing homepage.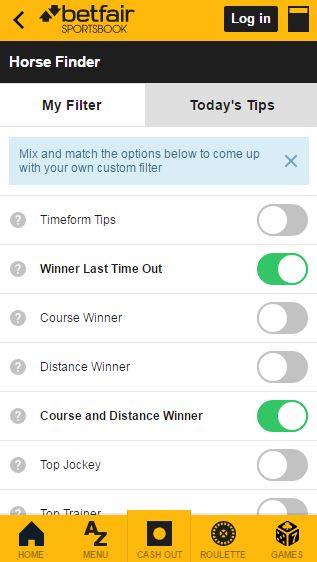 Check it out for yourself at www.betfair.com/sport/horse-finder.
We welcome feedback that helps us to enhance your Betfair experience. When you're on the Exchange or Sportsbook just click the Feedback button in the bottom left of your screen and let us know what you think. Or you can comment below here or tweet @BetfairRacing.