Nunthorpe Stakes Antepost Betting Preview: Battaash is the Real Ten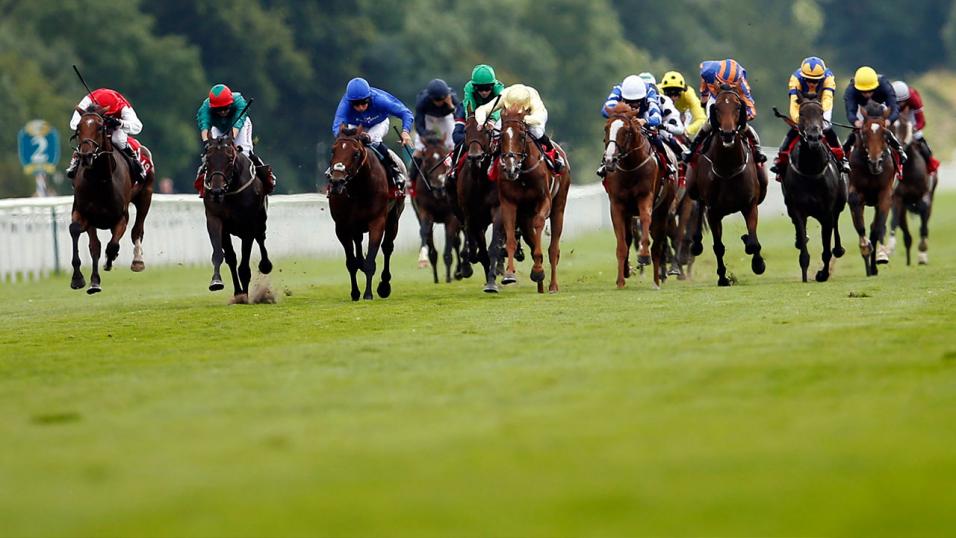 Stick with Battaash at York, says Will Hoffmann
In his latest antepost column on the big flat races of the summer, Will Hoffmann previews the Nunthorpe Stakes and thinks the market has the wrong favourite...
"Ten Sovereigns was one of the first off the bridle and, with the Nunthorpe likely to place an even greater emphasis on speed, I think he'll be found out."

A two horse race
If the market is to be believed, the 2019 Nunthorpe is something of a two horse race with Ten Sovereigns and Battaash taking up approximately 60% of the market. My instinct is this could actually end up a one horse race - more on that later - but I thought we'd proceed today by taking an in-depth look at the two aforementioned.
Currently 9/4, Ten Sovereigns had looked a bit of an enigma in his first two starts as a three-year-old. He'd gone from 0 to 100 very quickly as a juvenile, impressing in a maiden win and fast-tracked into a Group 1 in a little over a month. He returned when a very well backed favourite in the 2000 Guineas, a trip that looked to stretch his stamina, before a very lacklustre fourth in the Commonwealth Cup.
With that in mind, to see him turn into one of the gambles of the season in the July Cup was something of a surprise; at least until the race itself. Under a positive ride from Ryan Moore, he led early, was headed around halfway and came under pressure at that time, but gave incredibly generously for pressure to ultimately pull clear of what looked a good Group 1 field.
It later transpired that Ten Sovereigns had turned a corner at home: he'd apparently come of the Guineas poorly but, of late, had been burning up the gallops culminating in a four-furlong gallop where he broke 44-seconds. Would have been nice to know that pre-race! Anyway, his progress showed and it was an excellent performance: Timeform went 129, one of the best sprint performances of the year.
This could well be where the positives end, however, at least in the context of this race. I don't think five furlongs will suit the horse. Visually, if you look at how he shaped in the July Cup, it was his stamina and generosity under pressure which won him the day. He was one of the first off the bridle and, with the Nunthorpe likely to place an even greater emphasis on speed, I think he'll be found out.
Stride analysis has become a recent object of my work and it's worth noting that Ten Sovereigns striding pattern is more in line with what one might expect from a middle-distance horse than a sprinter. That's not completely unheard of: Battaash, for example, has a stride pattern more in line with a miler than a five-furlong horse yet is almost certainly the fastest horse in training. But to have a horse who strides as slowly as Ten Sovereigns win a Group one over five furlongs would be highly unusual - particularly given how he shaped, visually, over six.
I want to take him on.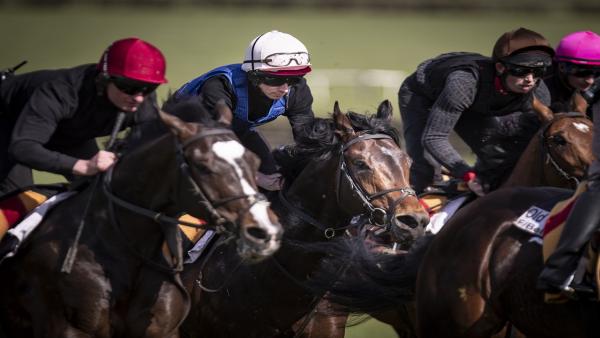 Battaash the real ten in the field
Battaash doesn't have the best record here and, along with the presence of Ten Sovereigns, that seems to be what's holding his price at 5/2. He was fourth in this contest two years ago and fourth again last year when sent off odds-on. I don't think the course is a problem for him: last year he received far too positive a ride and was ultimately outstayed late.
Connections seem to have resolved to ride him with a bit more patience this year and, given one of the features of York is they get racing a long way from home, that will be important . Of equal importance is that Blue Point - who beat Battaash fair and square at Ascot - has been confined to the breeding sheds.
There's also know doubt that, when things go his way, Battaash is the most able sprinter in training. Timeform will have him clear top-rated and, in terms of his raw ability, there's no doubt that he's at the top of the pile. There's a regular joke, probably well-founded, that Battaash would have been the best four-furlong horse of all-time.
Unfortunately there's no such contest in the UK but I think, at 5/2, we're being well-compensated for slight questions about his stamina at the death. The market is being made by Ten Sovereigns, who I'm convinced won't be suited by the test the Nunthorpe provides, and we're being given a very generous price for Battaash to confirm form with horses he's beaten several times before.
I think it's worth taking.
Recommended bets
Read past articles