Going Report: Thursday September 30
Going Report

/ Editor / 30 September 2010 /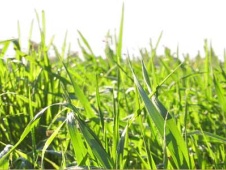 All the official news on today's going...
Racecourse Ayr
First Race Time 2.20pm
Going Good to Soft, Soft in places on the round course
Other Information 23.5mm of rain on Wednesday morning then dry overnight.
Racecourse Newmarket
First Race Time 2.00pm
Going Soft
Other Information 11mm of rain in the last 24 hours. Today will be dry with sunny spells.
Racecourse Warwick
First Race Time 2.10pm
Going Soft, Good to Soft in places
Other Information 8.5mm of rain yesterday. Dry forecast for today.
Racecourse Kempton Park
First Race Time 5.25pm
Going Standard
Other Information
'.$sign_up['title'].'
'; } } ?>