Cheltenham Festival 2020: Watch Betfair preview evening here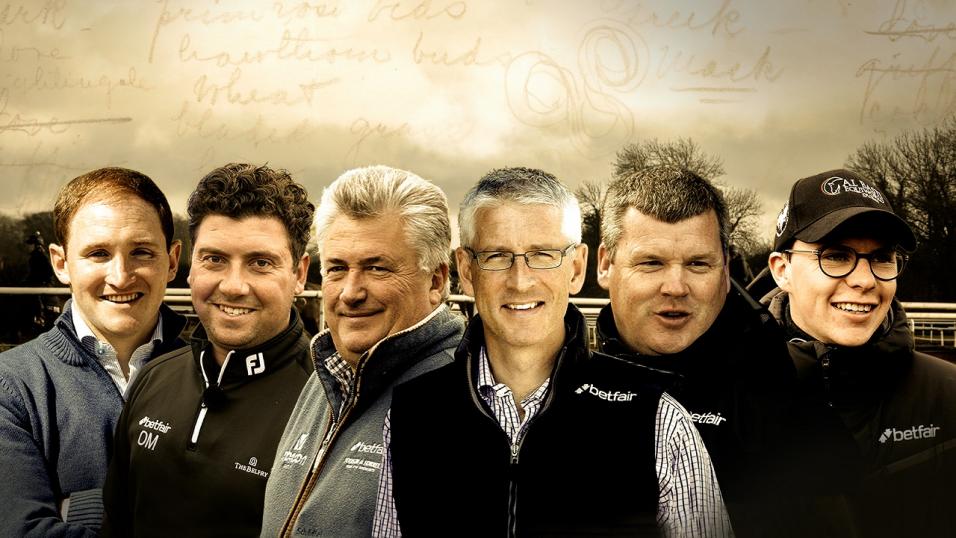 Watch our panel of experts as they preview Cheltenham on March 5
Betfair hosted our annual Cheltenham preview evening on Thursday March 5, featuring a number of racing heavyweights on the panel and loads of enhanced prices on key races. Watch the replay here...
Betfair's Cheltenham preview featured all our racing ambassadors as well as the sharpest minds in the game. Forward to 15:15 where the show starts.
Staged on Thursday March 5, the night was hosted by Racing TV pundit and Betfair columnist Gary O'Brien and featured Betfair ambassadors Paul Nicholls, Gordon Elliott and Olly Murphy, with betting insight coming from Kevin Blake and the Racing Post's Dave Orton. Betfair's Barry Orr was on hand with all the latest prices and enhancements.
The evening, staged in conjunction with the Racing Post and MyRacing, was hosted at the Shaw Theatre, just off Euston Road, central London.
The event is a must-watch for bettors, featuring regular enhanced prices on big Festival races throughout the evening.

Cheltenham Preview Evening, March 5
Venue: The Shaw Theatre, London NW1
Date: Thursday March 5
Start Time: 19:00
Host: Gary O'Brien
Panel: Paul Nicholls, Gordon Elliott, Joseph O'Brien, Olly Murphy, Kevin Blake, Dave Orton & Barry Orr
Media Partner: Racing Post & MyRacing
Live Stream: Betfair Facebook & Twitter & Racing Post Facebook & Twitter