Sussex Stakes Antepost Betting Preview: The Inter-Generational Game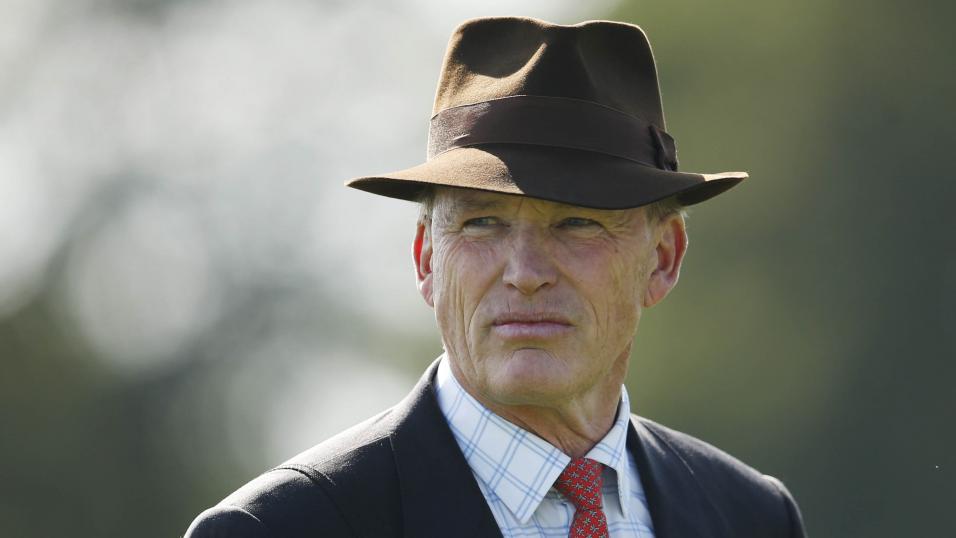 John Gosden holds the key to the Sussex Stakes housing both of the joint-favourites, says Will Hoffmann
In his latest antepost column on the big flat races of the summer, Will Hoffmann previews the Sussex Stakes.
"Also of interest were the market vibes on that occasion. The Gosden stable, of course, also house Too Darn Hot and the market spoke quite strongly in King of Comedy's favour whilst Too Darn Hot was notably weak. Perhaps a sign of how their viewed at home?"

A rich history
The Sussex Stakes, as the first open Group one over a mile, holds a special status for inter-generational clashes: Frankel/Canford Cliffs being the most famous. Whilst there is nothing of their quality present here, we nonetheless have a fairly even spread of three and four year olds, the latter of whom are proven but unremarkable the former named with the potential to hit greater heights.
Let's work in reverse order and deal with the older horses first.
The Queen Anne Stakes from the Royal Ascot meeting is the main touchstone from a form perspective. The winner (Lord Glitters), second (Beat the Bank) and an assortment of others (Le Brivido, Mustashry, Barney Roy) are all entered and this race remains their intended target.
Lord Glitters is a thoroughly likable six-year-old. Steadily progressive, he improved from his four-year-old to five-year-old seasons and again from last year to this culminating in his victory at Royal Ascot.
There was no accident in that result - he was the best horse on the day - and it's also worth noting that, when sectionals are factored in, he was unlucky not to win this race a year ago. That being said, it would still be something of a surprise to see him take this renewal, a deeper race than last year, and I thought the 13/2 on offer looked about correct.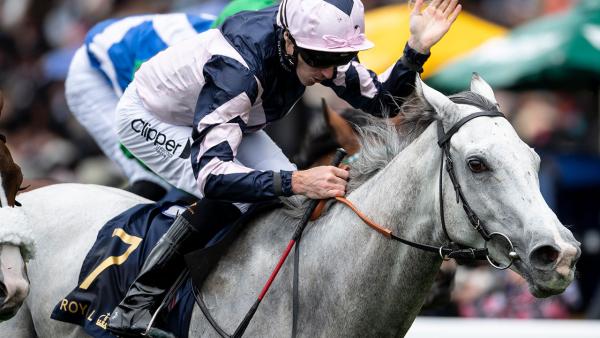 Similar can be said of Beat the Bank - a true Group two horse if ever there was one - who ran an excellent race in defeat at Royal Ascot. Again though, you suspect his limitations will be exposed in this company and at this track. He's actually a two-time winner over C+D but, given his lack of tactical speed, you'd suspect he's won here in spite of the track rather than because of it: I've always thought of him as being best on a galloping track. Goodwood places a premium on speed.
The other two horses I thought worth mentioning were Mustashry and Zabeel Prince, both of whom fell foul of Enable in the Prince of Wales last weekend. Mustashry was the (somewhat) surprise winner of the Lockinge early in the year but failed to confirm that promise in the Queen Anne, a race I tipped him in but where the market forces spoke negatively to his chances. A "plodder" - as much as any Group one miler can be such a thing - it was no surprise to see the Stoute team try him over 10-furlongs.
He ran a promising race, I thought, travelling better than anything into the contest, his effort petering out inside the final couple of furlongs. With this race in mind, that looked an encouraging effort although, like Beat the Bank, you'd figure that a more galloping track would bring his strengths to the fore.
Zabeel Prince, if regaining that early season promise, would also be of some interest here. An impressive winner over nine-furlongs at Newmarket, connections had the option to drop in trip to a mile or go down the middle-distance route on the back of that victory. In three starts since they've chosen then latter and, based on how he's performed, that would look to have been the wrong decision. I've always thought of him as a miler and 16/1 looks fair. I do wonder if he could end up going off bigger than that nearer the time, however, and that stopped me from recommending him as a bet here.
Youth over experience
We turn to the three year olds.
Too Darn Hot has been a disappointment. There's no way around it. There hadn't been that level of hype about a two year old since Frankel with some keen to make comparisons of the pair a little too quickly.
Over the past couple of months, I've become increasingly interested in stride patterns as a guide to distance suitability and, for all he was bred like a Derby prospect, Too Darn Hot strides at a rapidity more commonly seen in sprinters. With that in mind, it was no surprise to see his stamina give out at Ascot and for his best effort come over seven furlongs in France. Vibes from the Gosden camp could be that they may well now view him as a sprinter - he's been entered for the Sprint Cup - although the easier mile at Goodwood would probably suit better than the stiffer tests of Ascot or the Curragh.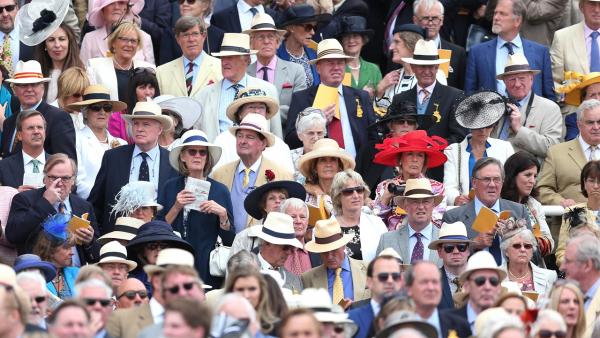 STOP PRESS! This was meant to be the paragraph where I save the best for last and recommend King of Comedy as a whopping bet at 4/1. Unfortunately for you, dear reader, I do my prep for these a couple of days in advance and the 4/1 has turned into a much less appetising 5/2. Probably the correct price; the Sportsbook traders clearly don't miss much.
As such, I'll be a little more succinct than I otherwise would have been. Steadily progressive, his career to date culminated in a very unlucky second in the St James Palace Stakes at Ascot. For those of us interested in sectional analysis, he was the (clear) moral winner having been in receipt of a horrendously inefficient ride from Adam Kirby. The winner - Betfair ambassador, Ryan Moore - gave his horse one of the rides of the season from the front and, had you run the race another 10 times, I suspect King of Comedy would have won each time.
Also of interest were the market vibes on that occasion. The Gosden stable, of course, also house Too Darn Hot and the market spoke quite strongly in King of Comedy's favour whilst Too Darn Hot was notably weak. Perhaps a sign of how their viewed at home?
Anyway, I had a couple of extra paragraphs on King of Comedy to come but they feel a little redundant now I can't recommend him as a bet. If the 5/2 holds up, that'll probably be a bet on the day. Likewise, if you can get something bigger than 20/1 about Zabeel Prince on the morning of, then I'd suggest taking that as well.
That's the best I can do at this stage.