World Cup 2018: Uruguay and Cavani offer trade potential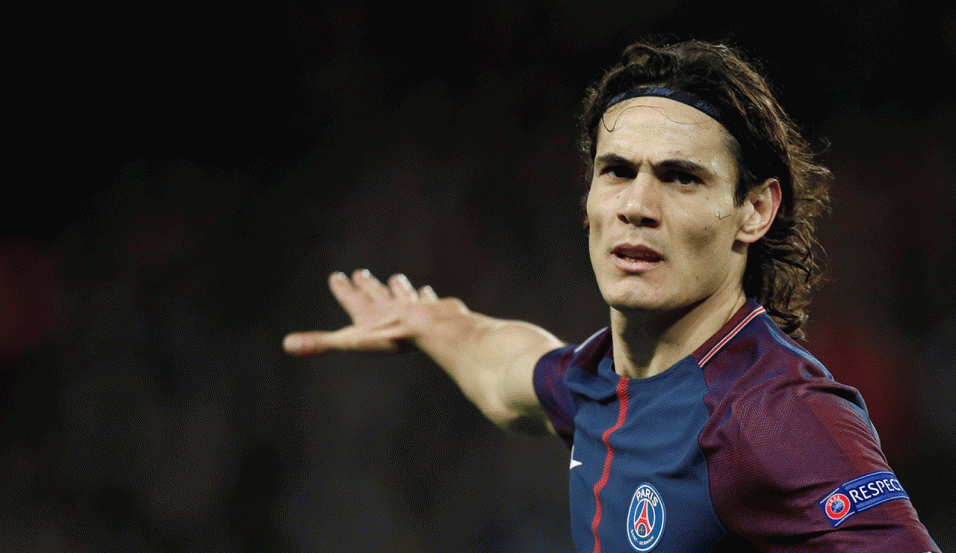 Edinson Cavani had a great season with PSG, will it continue into the summer with Uruguay?
Leading up to the start of the World Cup Ben McAleer will take a look at a selection of lively outsiders that might offer some trading possibilities in various markets. First up is Uruguay...