#FairerGame: Betfair unveils list of 50 female football coaches backed to do UEFA B Licence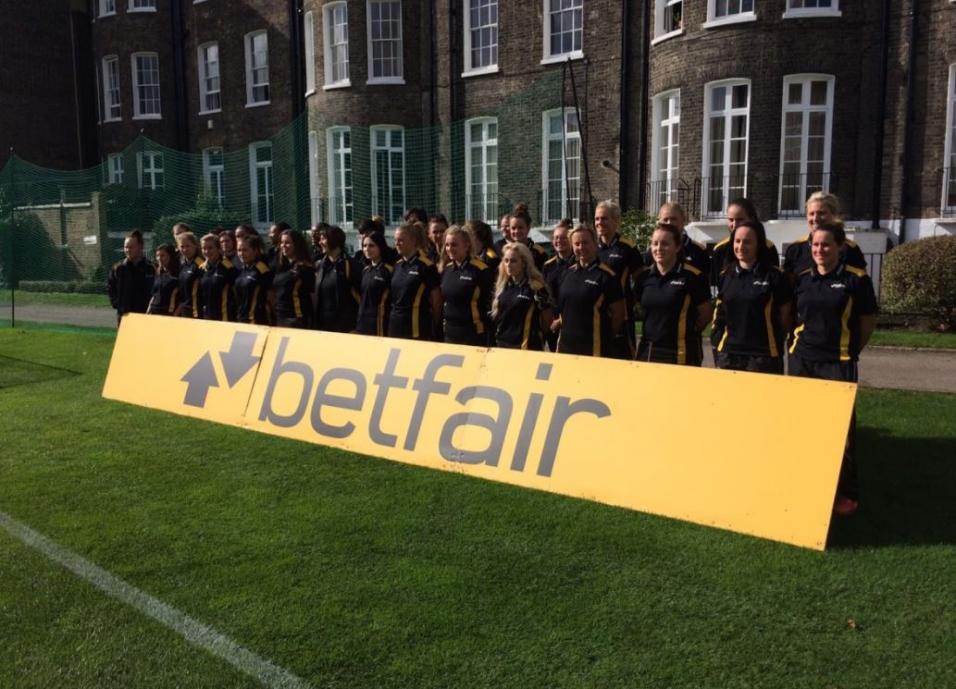 The 50 female coaches we are backing to complete their UEFA B coaching
Betfair has selected the 50 female football coaches who will complete their UEFA B coaching licence with our support and funding, through the #FairerGame campaign, which is backed by Women in Football and England legend Rachel Yankey...
• Betfair is funding 50 coaches from across England to complete their UEFA B Licence
• We have the long-term aim of doubling the number of female coaches with UEFA A licences, which currently stands at 29 compared to 1,484 men in England
• Betfair Ambassador Rachel Yankey will be supporting the coaches from all over the UK as they work towards their UEFA B
Since the announcement of the campaign, Betfair has been working alongside Women in Football, to address the gender disparity that exists in professional-level football.
Betfair will pay the £50,000 required to place the 50 coaches on their relevant FA course, and provide coaching opportunities through their grassroots sports programme Cash 4 Clubs. Women in Football will also provide additional support to the 50 coaches by welcoming them into their wider female football network.
By adding to the number of women with a UEFA B licence, our ultimate goal is to increase the number of women at the top of the coaching pyramid in England.
Former Arsenal and England footballer Rachel Yankey, who holds a UEFA B and is training for her UEFA A licence, has partnered with Betfair to front the campaign and will provide advice and support to the 50 selected coaches throughout their training journey.
"I'm excited to help the selected 50 females follow their passion just like I did," she said.
"I think this is a unique and empowering opportunity for them. That first day of training, or the first time at a new club is much easier if you see a friendly face and these women will now have 49 faces they know working towards the same goal.
"I personally feel like having more women in positions throughout football will benefit the game as a whole as diversity provides balance and brings together different perspectives."
Betfair Spokeswoman Naomi Totten said: "The campaign is about challenging the status quo, and striving to push more women to the higher ranks of professional level football.
"There will be challenges that remain as we work to get each coach a place on a course and guide them on their journey. However, we wanted to give 50 female coaches the chance to break down barriers and show that they have the support of others within the game, including the Women In Football network and Rachel Yankey who is not only an inspirational player, but also a passionate coach too."
Anna Kessel, chair at Women in Football, said: "We're extremely proud to be part of a campaign that champions women in football, especially with the support that the 50 female coaches will be given by Betfair and Rachel Yankey. It can be a daunting experience as a female coach and through our network we want to be able to lean in and help these female coaches in any way we can."
The chosen beneficiaries of the #FairerGame campaign were selected from hundreds of applicants who registered their interest from up and down the UK.