Rivaldo Exclusive: Spurs are the right challenge for Mourinho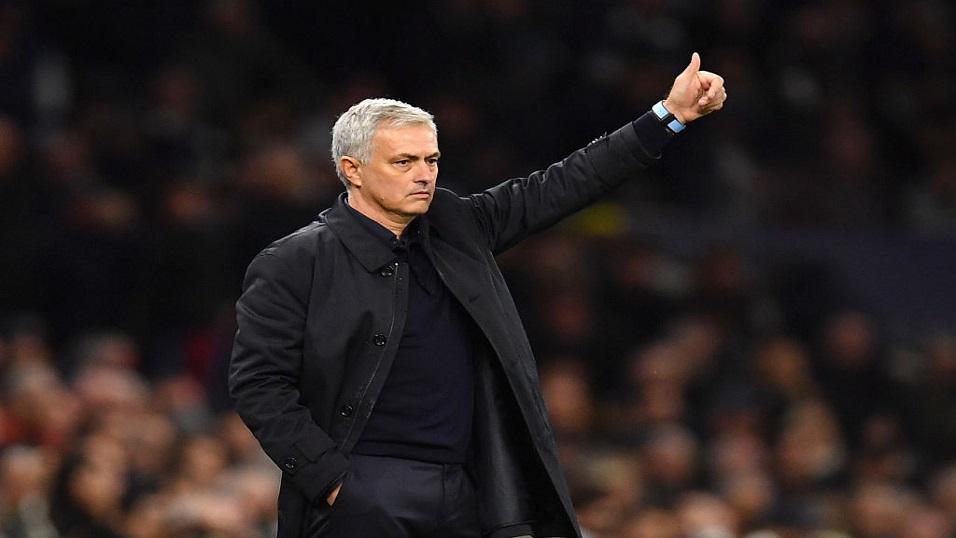 Mourinho - the man to bring silverware to Spurs?
Betfair Ambassador Rivaldo shares his exclusive thoughts on Jose Mourinho's Tottenham, Lionel Messi and Neymar rumours and Paulo Dybala's beautiful strike against Atletico Madrid...
"Madrid performed well against PSG last Tuesday, despite the draw, and they seem to be determined to do well in the Champions League. They will face tougher opponents in the knockout stages but for me they are among the strongest contenders."
Tottenham might not be as big as some of the clubs that Jose Mourinho has managed but they were recently Champions League finalists and are eager to take a step forward and finally win some trophies.
Mourinho seems the right man to take the club to a new level and he has done it in the past for other clubs, such as Inter Milan. He also won the Champions League with FC Porto during a fantastic campaign which made his name as a top manager, so he has the potential to do a great job in north London.
Pochettino should rest but look out for opportunities
Mauricio Pochettino is now unemployed after five seasons with Spurs where he showed his value as a manager, so other good European clubs should show up with job offers soon and it will be important that he's aware of that.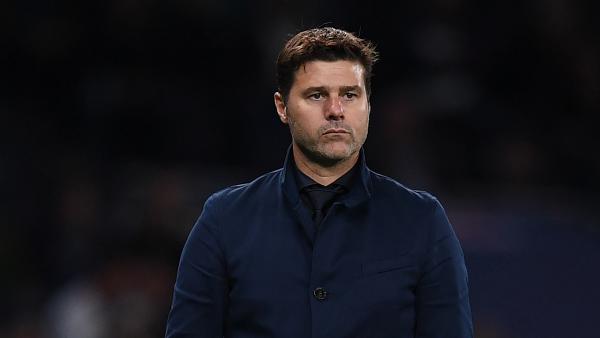 For now, he should rest. After all, he was at Spurs a long time and sometimes it's good to take a break before getting to a new project. He should be alert to nice opportunities, perhaps at a big club that fails to produce a solid Champions League campaign and needs a new manager.
Lucas Moura will get his chance
Lucas Moura has started both Spurs' games since Mourinho's arrival, so it looks like the change of management could be beneficial for the Brazilian. The Portuguese coach is giving Moura more opportunities to show his value on the pitch.
Last season, Moura did many good things and perhaps he deserved to play more often. I'm not sure why Poch never had great confidence in him, but the truth is that he always seemed to justify more time on the pitch than what the Argentinian was conceding him.
Now, Mourinho is putting his trust in Moura and the Brazilian is playing as a starter, something that didn't happen much under Pochettino. I believe Moura could finally have the chance to become a regular starter at Spurs.
Neymar's situation is normal
There's plenty of reaction to PSG's match at the Bernabeu in which Neymar started on the bench, but I think that was normal as the Brazilian star is returning to the competition after a long absence and the manager is trying to manage his return carefully.
Yes, Neymar's performance in the second half wasn't good, but that's also a reflection of his lack of competitive football in the last few months and he will quickly get back to his best, I'm sure.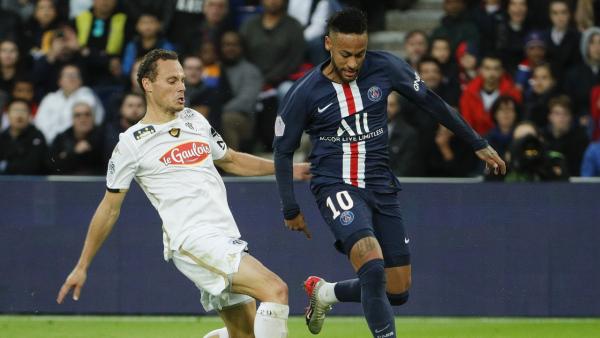 After Ronaldo and Messi, he is one of the greatest players in the world and for that reason he is held to a higher standard than other players. But this is all part of football and I don't believe Neymar is losing qualities or importance in the Parisian team.
Don't believe the Messi-Neymar rumours
This week, some press reports have claimed Lionel Messi called Neymar to ask him to return to Barcelona in order to win Champions League together. The reports also added that Messi said he will leave Barcelona in two years and only the Brazilian could replace him after that.
I don't believe the story. Of course, the players should talk a lot as they played together for some time and are good friends. But I don't think Messi would make such a request of Neymar, as that would mean the Argentinian was acting in the role of president or club director.
Messi and Neymar like each other and would love to play together once again, but I don't think they have those kinds of conversations.
Messi continues to play a brilliant football and could win the Ballon D'or next Monday. For me, he is the right winner of the trophy this season.
Real Madrid are improving
Madrid performed well against PSG last Tuesday, despite the draw, and they seem to be determined to do well in the Champions League. They will face tougher opponents in the knockout stages but for me they are among the strongest contenders.
It's always positive to be playing well and have qualification for the next round sealed with a game to spare. But more problems will arrive soon and that's the time in which we'll find out if Madrid have really recovered their European pedigree.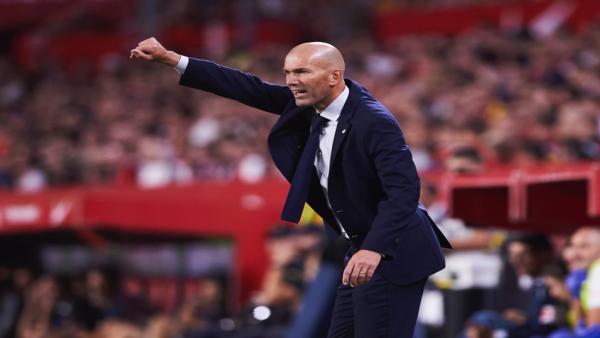 For now, Zidane is putting his squad to play better, and the hopes are now bigger than last season, but the team should keep focused to avoid any unexpected setback.
Griezmann needs to get rid of his inhibitions
Antoine Griezmann scored against Borussia Dortmund last night, after coming off the bench, and this is exactly what we are expecting from him. I believe he will end up adapting to his new reality at Barca and losing the inhibitions that have prevented him from playing his football so far.
If he overcomes that and grows in confidence, he could become an important piece for the club, helping Messi and Suárez.
Messi could drop back into midfield
Messi made big impact against Dortmund, scoring and assisting two other goals, and his passing skills are truly impressive.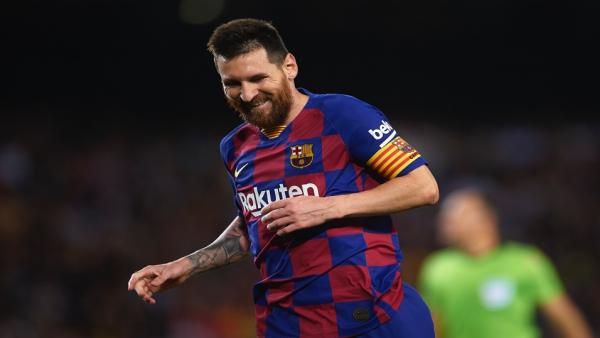 For that reason, in a few years when he loses some speed and capacity to run all the time, he could become a midfielder working more as a creative player instead of running forward to score goals. The way he feeds his teammates is impressive.
Of course, he loves to score goals, but in two or three years dropping back into midfield could be a way of extending his European career a little more.
Dybala's strike reveals class and confidence
Many players don't even consider shooting from the kind of distance and angle Paulo Dybala scored his stunning free-kick from against Atletico Madrid. I think that's what differentiate players - when you have the courage and confidence to surprise your opponents in those moments.
It was a great goal from the Argentinian that only proves his skills as a player, as well as his creativity and ability to take risks in the game.
It was a beautiful strike from such a tough position, but only the brave players can do it. If his shot had gone wrong players and fans would have criticised him for trying to score from that angle. So I must congratulate him for his boldness that ended up surprising Atletico's goalkeeper and sealing an important win for Juventus.
Discover the latest articles
Read past articles