Rivaldo Exclusive: Liverpool must respect Flamengo's dangerous attack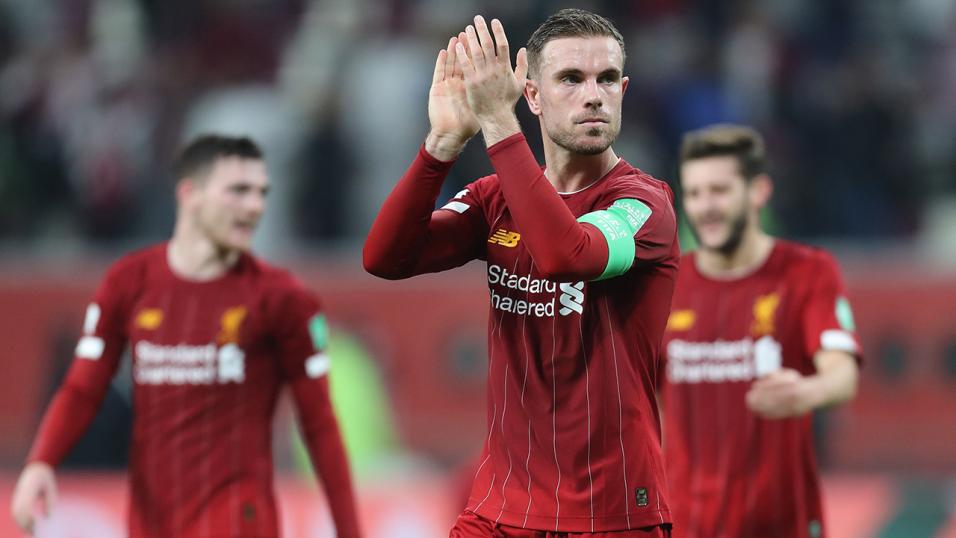 Beware Jordan Henderson!
Brazilian legend Rivaldo returns for a look at Club World Cup where he warns Liverpool not to be complacent, while also looking back to this week's El Clasico...
"Flamengo have a chance in this final, and should not fear Liverpool."
Liverpool cannot get distracted against Flamengo
The FIFA Club World Cup Final will be played this Saturday in Qatar with Liverpool as big favourites. But they must be careful about an opponent that is having a sensational campaign this season, winning the Copa Libertadores and Brazilian League.
Jorge Jesus' side is playing well and with great confidence, so they have a chance of surprising the English side and claiming the trophy. On the other side it's Liverpool looking for their first title in this competition, so I think this is going to be a great match with both teams fighting very hard to lift the trophy.
Flamengo's attack is so dangerous
Flamengo carry plenty of threat from the midfield to the attack and it's tough to identify a player above any other as they are combining very well thanks to the freedom that the manager gives them. The attackers have quality and are playing with joy and having that feeling inside the pitch is very important in football.
Their defense is solid, but I highlight their attack because that's where I played and they have payers of big quality and personality in that area.
Flamengo have a chance in this final, and should not fear Liverpool.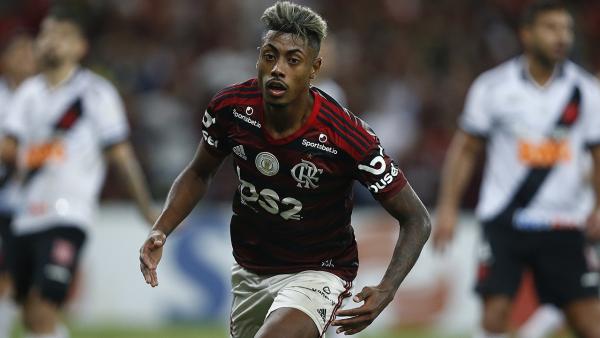 Furthermore, Flamengo should have plenty of fans in the stadium with tens of thousands flying from Brazil to Qatar, and we all know how fanatic their fans are. This is a very important competition for them, much more meaningful in South America than Europe.
If they win, we'll have a big party at Rio de Janeiro on their arrival, while a Liverpool victory will not see them dancing on the streets of Merseyside.
Klopp's Reds getting closer to the very best
Liverpool can win another important trophy this weekend, and lead the Premier League by some distance, so the German coach and his team are making history for the club and are gaining a reputation as one of the great teams of recent history.
They haven't won as many titles as Guardiola's Barça or Zidane's Madrid, but they are thrilling to watch and look to have improved on last season's high level. The comparisons they are starting to receive are fair
Madrid know how to stop Barcelona
A 0-0 final score has been uncommon in El Clasico on the most recent years, but the draw is perfectly normal result between Barcelona and Real Madrid and I believe that Los Blancos have now learned how to play against this Barcelona side.
Zinedine Zidane's side had lots of possession in the game and made some good chances to score and that's a consequence of the way they played in Camp Nou.
Normally, Madrid used to come to Camp Nou and concede too much space to Barcelona. That allowed Barça to pass the ball and control the tempo which is one of their big strengths. But this time Madrid didn't allow it to happen, pressing very high and preventing Barça the time they need to organise their game, even controlling the tempo for much of the time on their opponents turf.
Real Madrid should be congratulated for their performance and the way how they controlled the game and the opponent, playing without any fear at Camp Nou.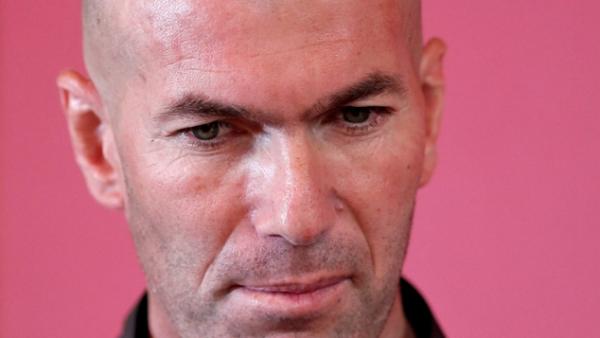 Valverde might need to change something
Barcelona's manager kept his faith on the 4-3-3 system with the MSG trio at the front, opting not to change anything in this match, but he has lots of good options in the squad to change his system or even replace some starters.
He could have done it to surprise Real Madrid, before or during the game, but it's a coach option and this time he preferred to not take any risks in a very important clash.
But it was clear that Madrid understood how to stop Barcelona, so perhaps Valverde should study and train an alternative system for future occasions to have more possession and create better chances.
Of course, this is something you can't change in one day, and it will require lots of training.
These are matches for big players
Antoine Griezmann was once again criticized for a quiet performance, but he is a great player who will prove his value in time.
Camp Nou fans celebrated when Ansu Fati was brought on and many questioned why he entered so late in the game, but the wonder kid has time to prove his value, and these matches are for the better and more experienced players to assume their responsibility.
That's why Griezmann played for so long this time. Fati will have his chances as he has big future and will certainly be playing more regularly soon.
Cristiano Ronaldo shut up his critics
Ronaldo produced another great performance for Juventus in midweek scoring a stunning goal in which his leap was seriously impressive.
That goal confirmed he is still in great shape and he clearly still has so much to give to football, especially to Juventus and his national team, too. Sometimes he is criticised by the Italian press, but he is proving how good he is on the pitch. Few players around 20/25 years could have scored such a majestic goal.
For everything he has won and done in the game, there are still many people criticising him unfairly, and perhaps that's because of some envy about his success. For me, he is still a great player capable of making the difference at any time of a football match.
He is very focused and dedicated to his training regime and once again we managed to see the results of that dedication. With these kind of moments, he leaves his critics without words - and he doesn't even need to discuss with them as he proves it on the best possible place - on the pitch.
Discover the latest articles
Read past articles