Rivaldo Exclusive: Barca must sanction Dembélé for his sending off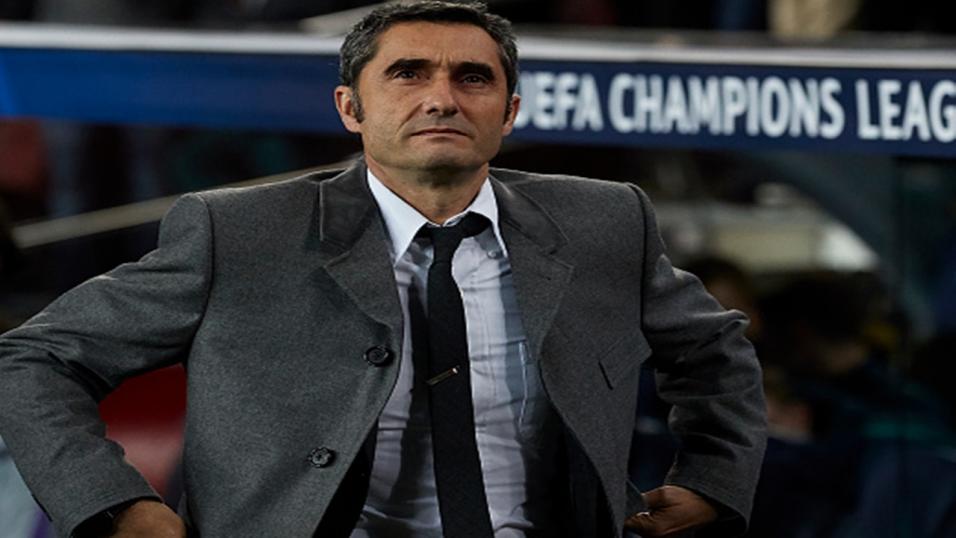 Will Barca boss Valverde (above) come down hard on Dembele?
Betfair Ambassador Rivaldo urges Barca to take action against Ousmane Dembélé after his sending off. Our man also talks England and praises Sergio Ramos (yes, really).
"The club must have an internal procedure to sanction players in these kind of foolish situations. It makes sense to punish Dembele to avoid new situations in the future."

Ousmane Dembélé is in trouble again after saying rude words to the referee and getting sent off in Barcelona's 4-0 win over Sevilla. He received a two-game suspension which means he'll miss 'El Clasico' against Real Madrid on 26 October.
Barcelona need to have words of their own with the player about this silly sending off. It's not acceptable and it could harm the team, with his absence creating difficulties for his team mates.
It's important for the club to have an internal procedure to sanction players in these kind of foolish situations, in which you have inappropriate talking to a referee or manager. It makes sense to punish him in some way to avoid new situations in the future.
I'm not referring to Dembélé only, but to any player that might commit a similar action. A player needs to be smart, be aware that there are more matches to play after that, and don't let his teammates, manager and club in a tough situation.
Rakitic is a victim of the moment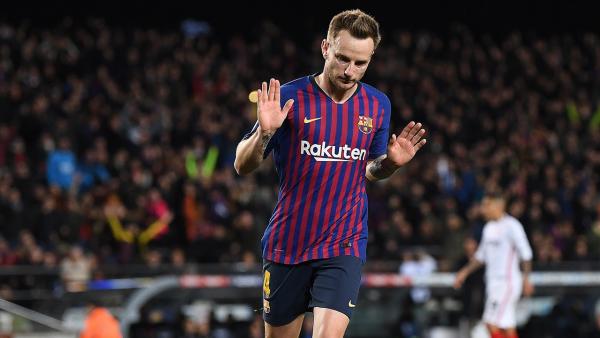 Despite playing less time than usual recently, and even having called Ernesto Valverde's attention to it, Ivan Rakitic is still a very important player for Barca.
When you're not in the starting 11, and the team is playing well and winning, it becomes tougher for the manager to change the team and you end up spending more time than expected in the bench. That's the only reason Rakitic is missing out at the moment. He is still a good player and his experience should ensure him more time on the pitch soon.
Sad to see an idol like Valdés being dismissed
It's always sad to see Barcelona idols like Victor Valdés leaving the club after so many years, but it´s difficult to talk about his sacking as coach of the under 19 team because we are not inside the club and don't know the reasons for it.
Rumours say that his system wasn't what the club's head of youth football Patrick Kluivert wishes for La Masia and that lead to some discussions between them that resulted in a clear difference of opinions. But as I'm not sure about it I won't give my opinion on the matter.
Valdés, like Carles Puyol or Xavi, are the kinds of players that were created in the club and always played for Barcelona, so it's important to have them in the club to transmit the club's culture to the younger players.
But the club still have some idols in the structure such as Kluivert and Eric Abidal. That's important when we've already seen others passing by like Gabi, Gerard, Luis Enrique and Pep Guardiola. There will always be space for idols of the past - it's important for the club and for the ex-players to have opportunities - and it will always be a capital gain for Barcelona.
It's a shame what happened to Valdés and it makes me sad, but I can not say much more about that as I don't know exactly the reasons behind the decision.
Sergio Ramos has pedigree to compete at Euro 2020 and Tokyo Olympics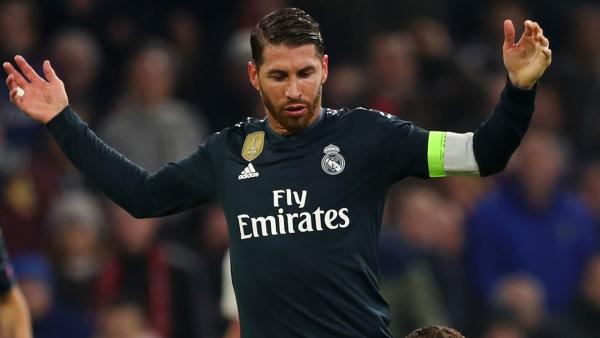 Sergio Ramos has recently declared his availability to compete for Spain at Euro 2020 and the Olympics in the same summer and I think he can do it. He is an excellent player with big experience that could help both national teams, but it would depend on the manager's selections.
Wishing to take part in the Olympics is evidence of a nice attitude after playing in so many important competitions throughout his career, but let's see if the national Olympic manager is thinking of selecting him from the older players that he could call on.
Personally, it was an enriching experience for me to be part of Brazilian Olympic team in Atlanta '96, but the demands of playing for the Brazilian national team are greater than in any other European national team.
I was one of the three players over-23 to be selected - along with Bebeto and Aldair - and ended up losing a ball in the midfield in our semi-final loss to Nigeria. That lead to big media criticism of me, and I was out of the Brazilian national team for about a year afterwards.
So, even grabbing a bronze medal against Portugal in the third-place match wasn't easy for me. Happily, I managed to recompose myself in the World Cup in '98 being considered one of the best players in the tournament and then finally being crowned champions in 2002 World Cup.
But Sergio Ramos should enjoy his Olympic experience with a young talented Spanish squad without facing too much pressure.
Pep Guardiola believes City can overturn eight point deficit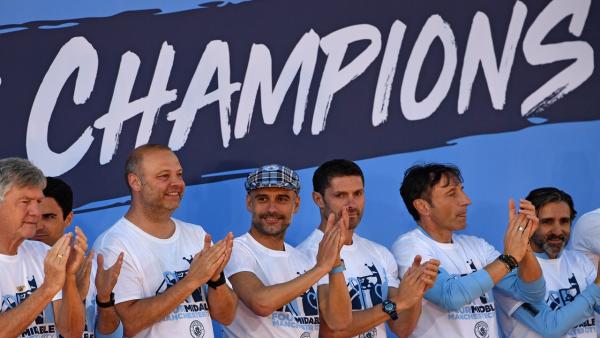 Personally, knowing Guardiola, I know he is a very calm, experienced and strong person, who knows his players well. With so many more matches to play in this Premier League title race, I think he knows Manchester City can overturn their eight-point deficit to Liverpool.
Guardiola has built a great team with an excellent playing style. Last season Liverpool also lead the title race by a considerable margin in the middle of the season and then Manchester City was crowned champion.
Of course, it won't happen all the time, but he trusts in his team and knows they're not inferior to Liverpool, so he believes they can recover this situation. It he didn't believe on the team It would be much tougher to produce a comeback.
Southgate is building a solid England base but still needs time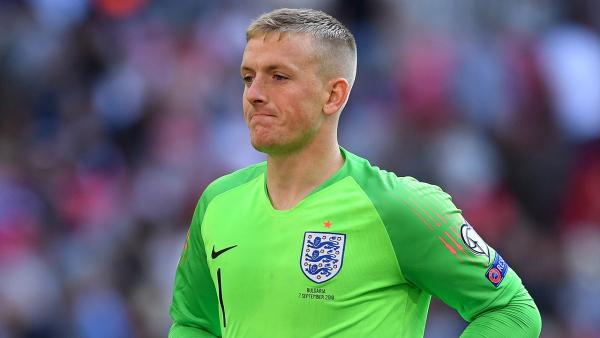 Gareth Southgate is doing solid work on the English national team, betting on young talents and building a structure that will benefit the team in the future.
But he will need some more time to solidify this growing structure and get closer to good tournament showings. I believe he will be given the time and resources to develop a strong team without too much pressure.
It's tougher in Brazil as you always must play to win in any competition and never think ahead of it. The creation of a solid structure, though, can bring long term benefits.
Brazil did it when I played there - without that many young players - as we kept a big part of our world cup finalist team in France '98 which ended up being crowned champion in 2002. Me, Ronaldo, Cafu and Roberto Carlos took part in both competitions.
So it's a good idea to be patient and maintain and develop a team from a competition to another, especially when you have a young and talented team. You do need good results in the short term, though, or you might have to finish your project before its final version is realised.