Something for the Weekend: Steely Blades deserve all the praise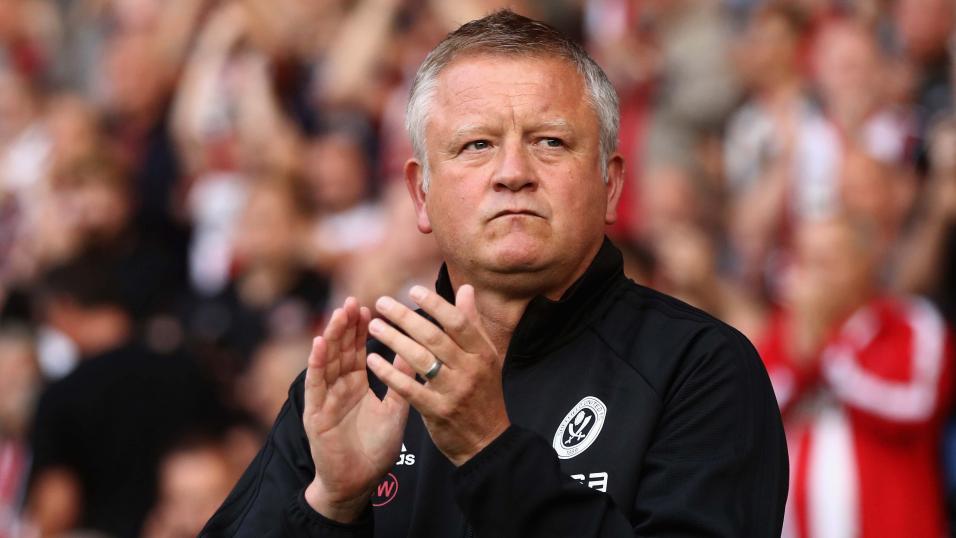 Chris Wilder is doing a fantastic job at the Blades.
The right-back who plays like Kevin de Bruyne and a candidate for surprise package of the season make Jamie Pacheco's things to look out for this weekend...
"The PFA player of the Year market makes it a shoot-out between Sadio Mane and Kevin de Bruyne but if he carries in like this, TAA will be a part of that conversation as well."
Saints in excellent form
Momentum goes a long way in football and if there's one team who has plenty of it right now, it's Southampton. Matched at even money for the drop a few weeks ago, a series of four wins from their last six games have completely turned their fortunes around to the extent that they're now out to 7.26/1 to be in The Championship next season.
An away win at Aston Villa was impressive enough but their 2-0 win over Chelsea at Stamford Bridge was by far the biggest upset of the Boxing Day fixtures. What's more, they did it without the goals of Danny Ings. The former Liverpool man started the game on the bench and it will have been particularly pleasing to everyone at the club that they managed just fine without him.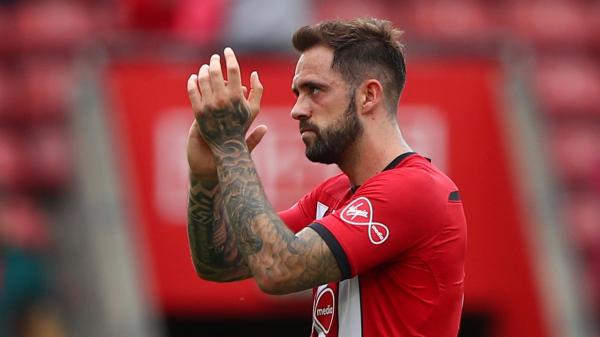 All in all, it's no wonder they're just 2.021/1 to beat Palace. With Ings surely back in the line-up, their excellent run may be about to become that little bit better.
Great Scott
An injury to Scott McTominay may not seem like that big of a deal but Manchester United might be about to find out how big a loss he can be.
He injured his knee making a block tackle against Newcastle and was replaced at half-time by Paul Pogba; given he left the match on crutches, it's highly unlikely he'll feature against Burnley.
It does of course coincide with Pogba's return to full fitness but it seems Pogba isn't that keen on playing in the deeper role and the balance of the side may not be quite right with no obvious replacement to fill in for the Scottish international. Given he hasn't played since the fourth week of the campaign, it seems quite unlikely that Nemanja Matic will come straight back in to the side.
It's 1.8810/11 United beat Burnley but the absence of McTominay's hard tackling and running isn't going to make life any easier for the visitors.
TAA simply unstoppable
A return of three assists and a goal is the sort of thing you'd expect from a Lionel Messi or Kevin de Bruyne. But on Boxing Day it was Trent Alexander-Arnold who did it, away at Leicester.
Let's not forget this is a right-back we're talking about here and it's almost scary how good he already is and how much better he might become.
The PFA player of the Year market suggests it's a shoot-out between Sadio Mane and Kevin de Bruyne but if he carries on like this, Alexander-Arnold will be a part of that conversation as well. Let's not forget that a Liverpool defender (Virgil van Dijk) won it last year so it's not always those playing in the most fashionable positions who always walk away with the award.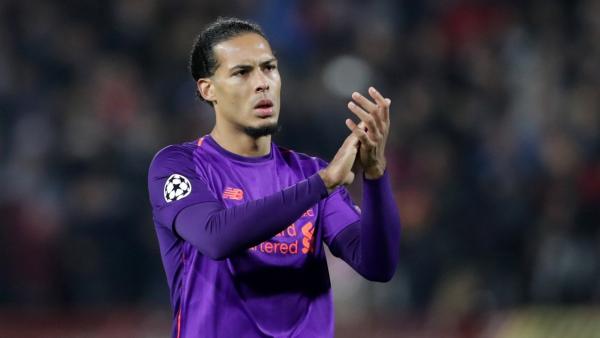 Trent-Arnold is trading at 10.519/2 and if you're going to back him, now is the time to do it.
Blades the season's surprise package
At the start of the season you could have gotten odds of 9.08/1 that Sheffield United ended as the best of the three promoted teams. With Norwich the winners of last year's Championship and Aston Villa the big-spenders, you could see why they were the outsiders of the three.
But they've become not only the surprise package of the season (yes, perhaps even more so than Leicester) but one of the hardest teams in the league to beat. Sixth in the table and 11 points clear of Villa, they're now just 1.051/20 to be the best of the three, come May.
There's no real secret to their success other than hard work, good organisation and solid defending. And they'll need plenty of all three of those when they go to the Etihad on Sunday.
Odds of 1.211/5 suggest this should be a formality for Pep Guardiola's men but plenty of other teams have found out it's not that simple when playing this lot.
Newcastle can make the most of home comforts
The value bet of the round might well be Newcastle. Odds of 2.26/5 about Everton look a bit short and are surely the result of a decent four-match run that has seen them win two and draw two; plus the arrival of Carlo Ancelotti.
Newcastle were admittedly thrashed at Old Trafford on Boxing Day but then again, it's not away from home that the Magpies do most of their damage.
Remarkably, the Magpies are unbeaten at home in their last eight and won three of their last four, the exception being a pretty credible 2-2 draw against Man City.
Take the 3.711/4 on Newcastle before everyone realises just how good at home they are.
Discover the latest articles
Read past articles