Something For The Weekend: Leicester eye Top Four finish, Aubemayeng loves Sundays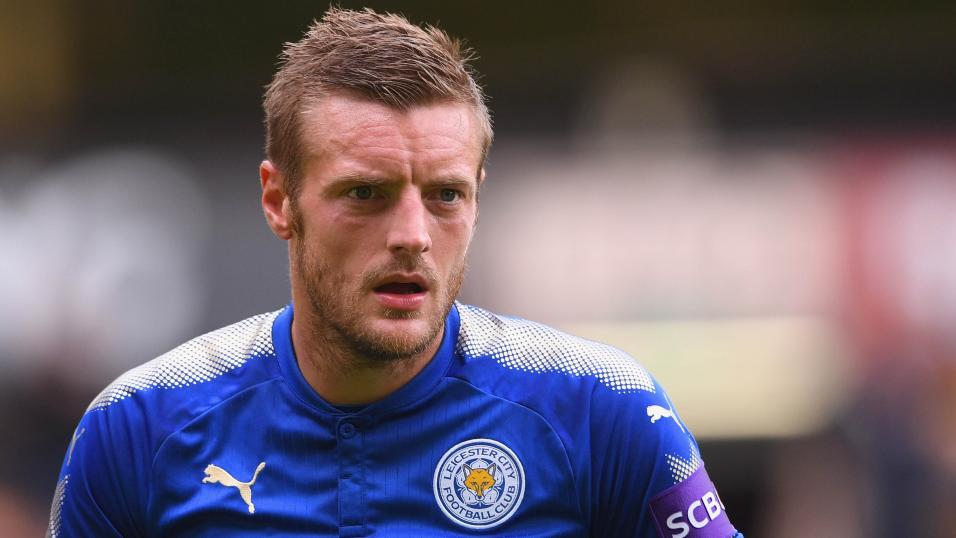 Jamie Vardy is still Leicester's main man after all these years.
Why Leicester are serious Top Four contenders, the good and bad of the absent Serge Aurier and other things to look out for this weekend, by Jamie Pacheco.
"It all means that that they might not be just in contention for Top 6 but maybe even Top 4. That has as much to do with the fact that Man City and Liverpool aside- clearly in a class of their own for the past two seasons- all the other candidates have issues at present."
Foxes for a Top Four finish?
Leicester were many people's dark horses for a Top Six finish this season. You could see why: top manager, momentum from strong results at the back end of last season and as good a squad as we've seen from them. It's arguably one with more depth than that which won the Premier League a few seasons ago.
It all means that that they might not be just in contention for Top 6 but maybe even Top Four. That has as much to do with the fact that Man City and Liverpool aside- clearly in a class of their own for the past two seasons- all candidates for a Champions League place have issues at present. Arsenal can't keep a clean sheet for love nor money, Chelsea are hamstrung by their transfer ban, Tottenham look disjointed and less than harmonious for the first time in years while Manchester United are lacking real quality.
It all means Leicester and star man Jamie Vardy may not have to do anything extraordinary to gate-crash that Top Four. It's [4.5] they manage it but with a trip to Liverpool coming up, you might be best off waiting till next week before wading in.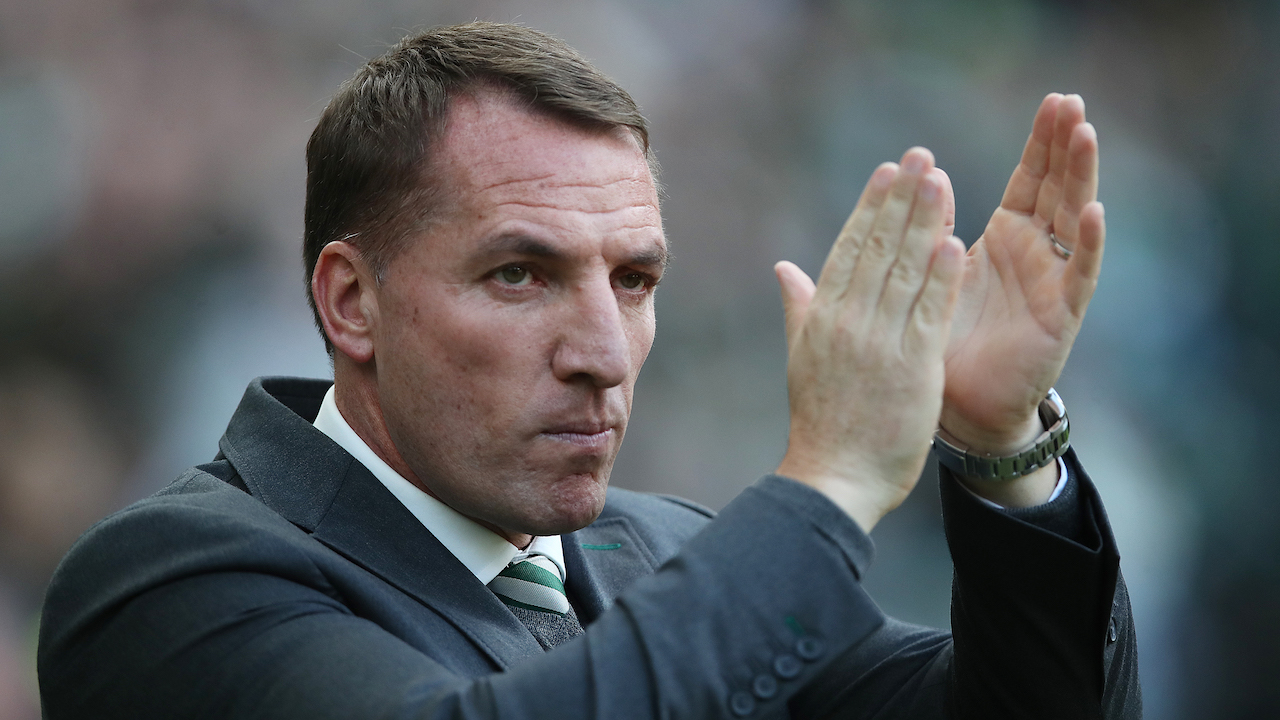 Who's in for Aurier?
No-one doubts that Serge Aurier is a great player on his day. A decent crosser with a healthy appetite for getting forward, he ticks just about every box you could want from a modern-day right-back. Or does he?
Maybe there's a reason why his career hasn't quite matched his potential. The same reason why PSG were happy to offload such a valuable player to Tottenham: temperament. On Saturday he was sent off for the second time in his Spurs career and it was needless one, especially with the game evenly poised and with so much of it left to go.
Mauricio Pochettino, not one to cut his nose to spite his face, played him in midweek, knowing he couldn't feature at the weekend. Not that it did his side much good as they were hammered by a rampant Bayern side, which resulted in the odds on Pochettino being the next Premier League manager to be sacked, to be slashed overnight.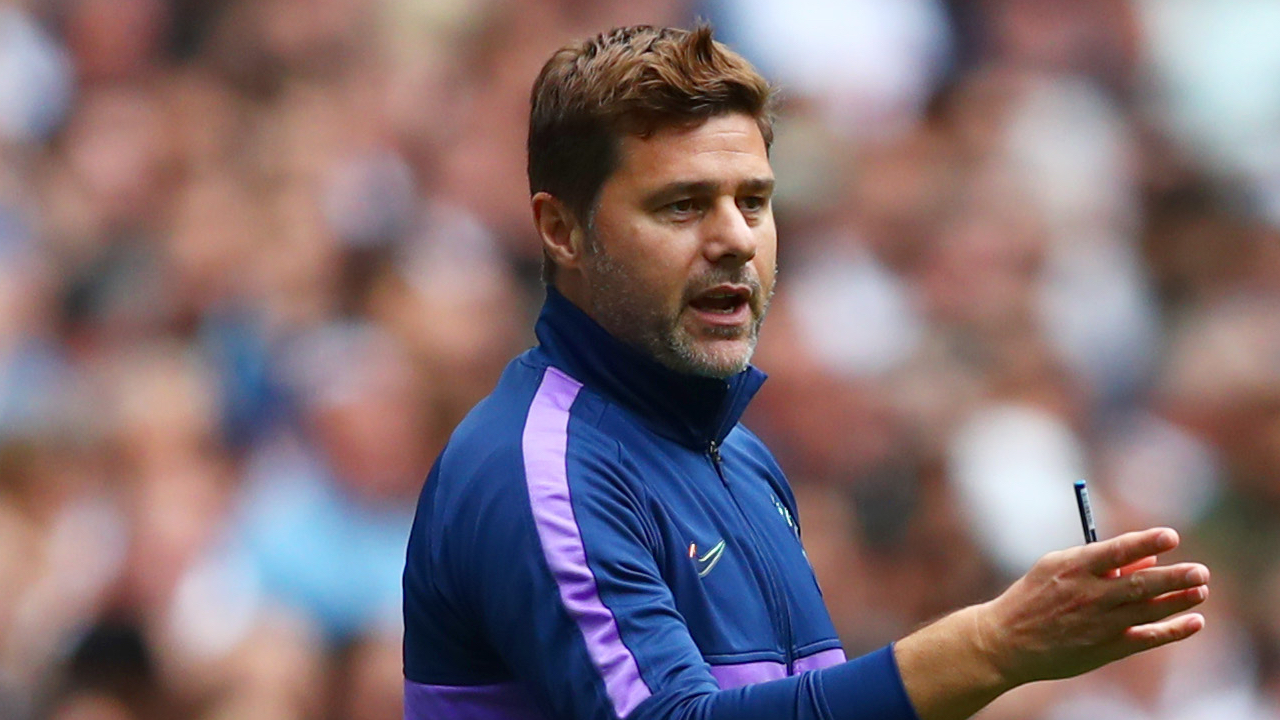 It will be interesting to see who deputises for the Ivorian against Brighton in Saturday's early kick-off. Davinson Sanchez has played there this season despite being a centre-back by trade, as has youngster Kyle-Walker Peters, who has impressed most times he's played. A less likely option is Juan Foyth, only just recovering from a long-term injury and surely not fit enough to start here.
Whoever plays, they'll have their work cut out to help their side keep a clean sheet. It's 9/5 Spurs manage one, something they've only done just twice this season from 10 games.
Mee two
Everton won't be relishing a match away at Burnley in the sort of form the Toffees are in. It's a hard place to go and they'll know that at the very least it will be a struggle from a physical point of view.
But Ben Mee won't be relishing it either. He has the unwanted record of having scored two own goals against Everton, a record only 'bettered' by Jamie Carragher and Richard Rufus in terms of own goals against a single club. Carragher 'got' three against Spurs and Rufus three versus West Ham.
It's evens that it's first blood Everton in the match, own goal or otherwise.
Aubameyang super on Sundays
It's a favourite anecdote to tell among Eastenders cast members that when they read the script for the upcoming episode they always turn to the last page straight away so they see who delivers the final line before the dramatic drumming noise and accompanying music that precedes the end credits.
If you're Pierre-Emerick Aubemayeng, you always check what day of the week your next league match will be played on. The former Dortmund man surely loves playing on a Sunday. He's scored in each of his last six games played on a Sunday, netting eight goals.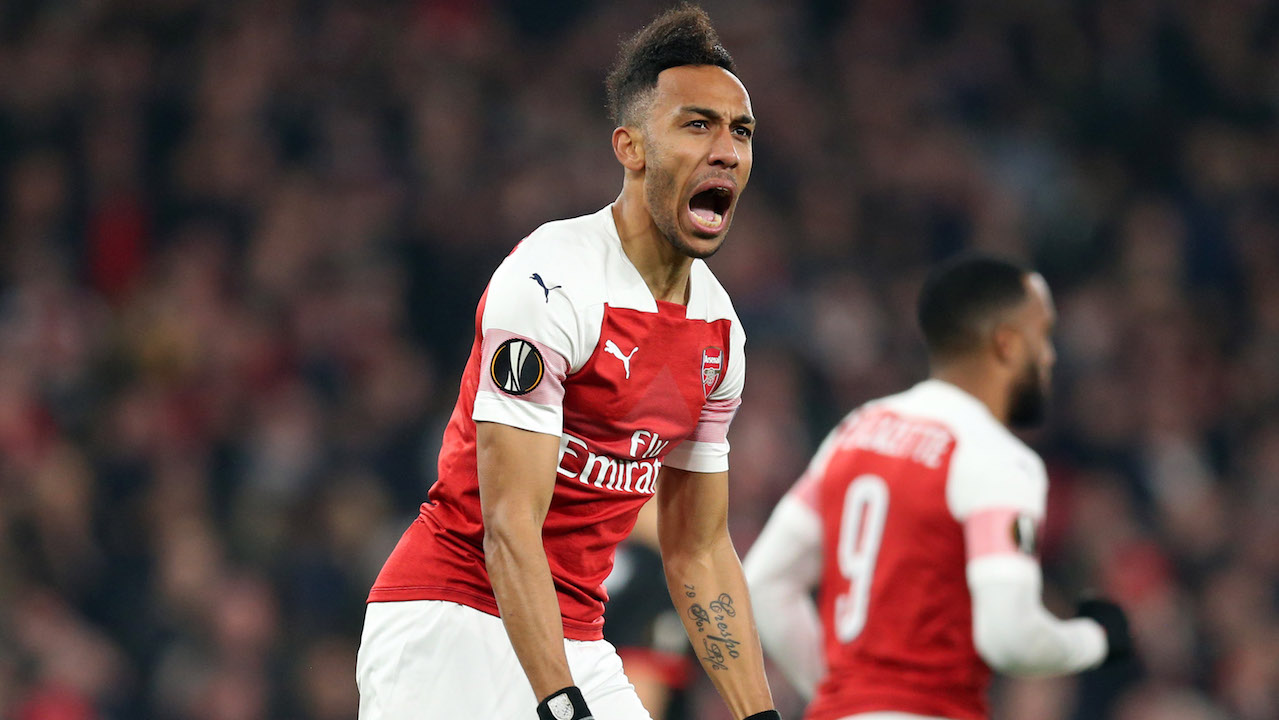 Guess what day Arsenal are playing on this weekend. No wonder it's just 4/7 he scores and a stingy-looking 11/4 he gets two, when the Gunners host Bournemouth.
Why Milivojevic will be watching from the sidelines
Last week we talked about Wilfried Zaha's talent for getting opposition players sent off. Well, it also takes some talent for a player to be suspended for picking up five bookings after just seven matches.
But that's precisely what Zaha's Palace skipper Luka Milivojevic has done. A booking against Norwich last weekend sealed his fate and he'll miss the trip to West Ham now against an ever-improving side.
It's 21/20 the Hammers win and that looks a decent price.