Premier League: Man Utd's catastrophe means Solskjaer out - or a relegation battle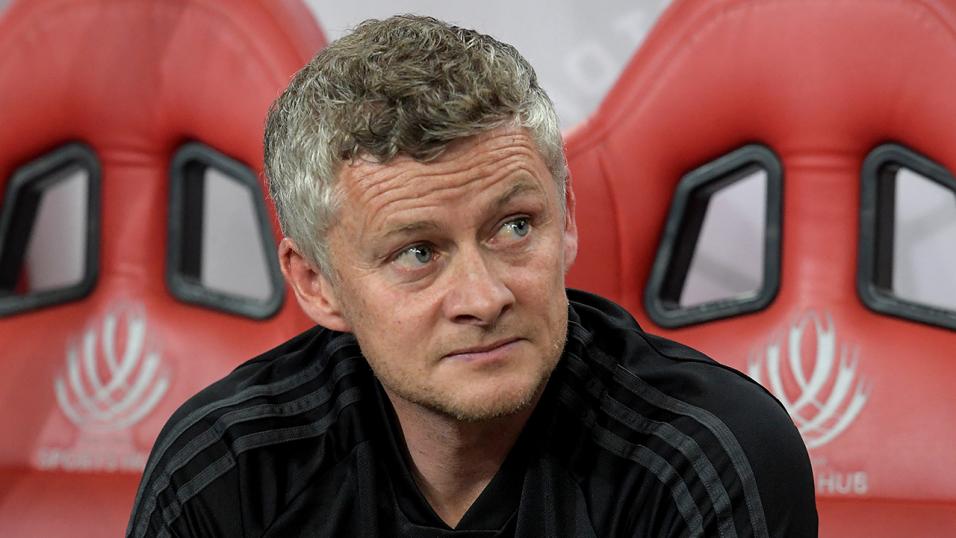 Solskjaer's time at the club is drawing to an end.
After yet another poor performance at the weekend from Manchester United, Alex Keble takes a look at their problems and argues that the lowest point of their post-Ferguson journey may be yet to come...
"United are too big to go down, surely, and yet if ever the Premier League was to see a reverse Leicester it would be here, and now."
Crisis, in modern football parlance, is too weak a word. This is catastrophe. This is an unprecedented deterioration, an epic poem of an empire collapsing. In six years Manchester United have gone from the most financially powerful and most respected football club in England - possibly the world - to a husk; to a team so devoid of quality, confidence, and strategy that relegation seems a more plausible endpoint than Champions League qualification.
Things have fallen apart at a scarcely believable speed, almost every decision made since Sir Alex Ferguson's retirement a misstep guiding the club towards a disaster the nadir of which, one hopes, is defeat to a club creaking under the pressure of their own impending mutiny.
A febrile atmosphere engulfs Newcastle United and yet even they - on the back of what looked like a fatal 5-0 loss to Leicester City, managed by a man who had not beaten Man Utd in 23 attempts - recorded victory against Ole Gunnar Solskjaer's side.
And it wasn't a smash-and-grab, either. Man Utd were diabolical, outwitted and outflanked, their forwards remarkably anonymous as Newcastle deservedly moved to within a point of their opponents. It was a defeat that encapsulated six months of pain for the manager, who since winning at Paris Saint-Germain in the Champions League has endured one of the worst managerial reigns in the club's history. The problems at Man Utd clearly go considerably deeper than him, but Solskjaer should not be exempt from blame.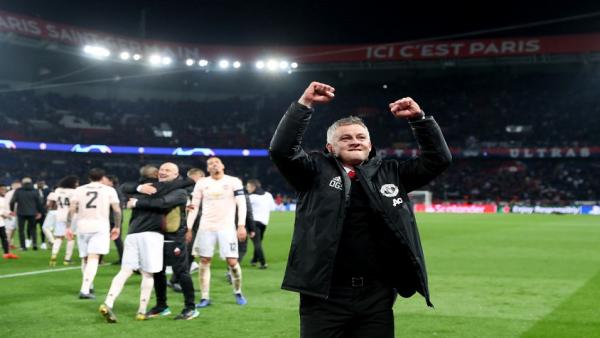 Statistical nightmare
In the 23 games since Paris, United have won five times. Since March 10 they have collected 17 points from 17 matches. To say United are in danger of fighting a relegation battle isn't hyperbole, it is a simple reading of the statistics. They are currently on their longest winless away run since 1989 and have made their worst ever start to a Premier League season. They have scored just 11 goals in 11 matches in all competitions. Even including his caretaker spell, Solskjaer has the lowest win percentage (47.5) of any United manager since Dave Sexton in the late 1970s.
Granted, there have been injuries this season, but that does not qualify as an extenuating circumstance since it was Solskjaer's idea to improve the team's fitness with double sessions over the summer. Lo and behold, the majority of his first-teamers are now out with soft tissue damage. It is the kind of mistake that highlights Solskjaer's flaws, many of which, particularly tactically, have been brutally exposed of late.
The early days of Solskjaer's quick-tempo interchanges in central attacking midfield are long gone, with hindsight revealing that their success - via Jesse Lingard, Ander Herrera, and Paul Pogba - was a morale boost masquerading as deliberate strategy.
Turning sharply away from that approach, Solskjaer focused on pace and youth over the summer, the ultimate aim apparently being to make his allusions to the glory days of the 1990s concrete. It speaks volumes that for the final half hour at Newcastle, Man Utd were playing in a 4-4-2 with two quick forwards, a speedy dribbler on one wing, and a narrower crosser on the other. We've seen that at old Trafford before, just not for 20 years.
Football is unrecognisable from that simpler time, and modern clubs cannot solely emphasise pace in an era when territorial dominance is inevitable, not optional. The Premier League's financial divide has seen smaller clubs retreat and super-clubs dominate possession, negating counter-attacking speed unless pressing with extraordinary dexterity like Jurgen Klopp's Liverpool. By contrast, United drift and wander, devoid of confidence or detailed instruction.
Glazers ultimately to blame
Solskjaer has to go, and yet a change of manager will solve little. It is a testament to the all-encompassing nature of their current crisis that United have somehow failed by both over-spending and under-spending, miraculously assembling a mid-table squad with a net spend of £600m while failing to adequately reinvest funds over the summer. After factoring in Romelu Lukaku's transfer fee and the wages saved from offloading Alexis Sanchez, Chris Smalling, and Ander Herrera, the net spend this year is frankly risible considering the obvious rebuilding required.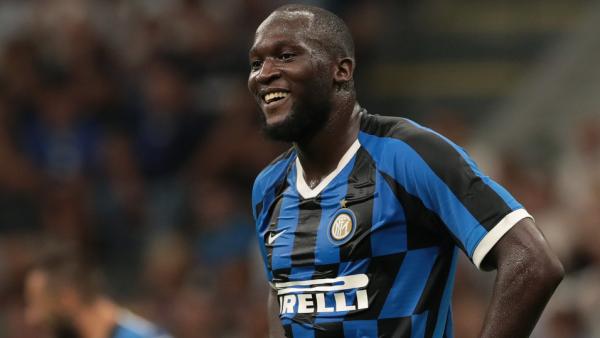 United post yearly profits in the hundreds of millions but reinvest just a fraction of that, a consistent story under the Glazers, whose ownership is, of course, the cancerous heart; the factor that has ultimately seeped through every level of the club and placed a businessman like Ed Woodward in a footballing position for which he is unqualified. The Glazers have little interest in on-field success, rather in taking hundreds of millions out of a club they saddled with debt - the original sin that has dragged down the players, fans, and a succession of coaches.
Things could get worse
Where they go from here is anybody's guess. Woodward's decision-making can hardly be trusted, and the further United fall the less likely it is they will attract a top manager. Unless he was given the opportunity to handpick a director of football to join him, would Mauricio Pochettino really be willing to take on this mess?

Whoever eventually replaces Solskjaer, certainly in the short term a manager change would improve results enough for United to hobble into the top half of the table, but even then a top six finish looks unfeasible (which is why Leicester City, at 5/6, is worth a bet). Then again, things might get worse before they get better. The team is, bar three or four big names, lower on quality than at least half the teams in the division and the manager's tactical coaching makes them weaker than the sum of their parts.
Solskjaer has averaged one point per game since being given the job full-time. That is quite simply relegation form, and although few are seriously anticipating such a disaster right now, continuation under the current regime will see the unthinkable slowly come into view. United are too big to go down, surely, and yet if ever the Premier League was to see a reverse Leicester it would be here, and now.