Next Newcastle Manager Betting: Why 8/1 Monk or Hughton could replace Rafa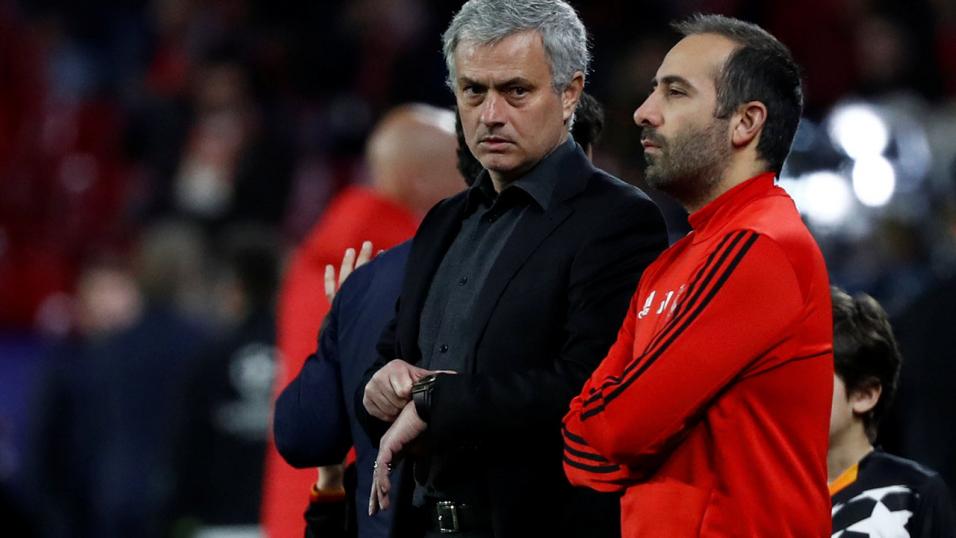 Mourinho is one of the favourites to be the next Newcastle United manager.
With Rafael Benitez heading for the exit door at Newcastle, Alex Keble takes a look at the top four candidates in the betting to replace the Spaniard and reckons it could be a British manager next...
"Having previously appointed Steve McClaren, Alan Pardew, Joe Kinnear, and Sam Allardyce, bringing in Monk - a known face, albeit an underwhelming one - would fit neatly with Ashley's usual targets."
The chaotic mismanagement of Newcastle United continues. Rafael Benitez will depart the club when his contract expires at the end of June after talks with Mike Ashley finally broke down. The Spaniard reportedly wanted greater control over transfers, and after protracted talks the two parties have walked away from the negotiating table.
Newcastle fans will undoubtedly be furious with their owner, but it might not be the end of the bad news. Ashley is reportedly in talks with potential buyers this summer, and yet taking such a hard-lined stance on the balance of power on Tyneside suggests Ashley may not be expecting to leave the club before the start of the 2019/20 campaign. If a deal was imminent, then why would he be so unwilling to yield to Benitez?
The list of potential Newcastle managers reflects the tumultuous position the club are currently in. From Jose Mourinho to Chris Hughton, the range of names currently being touted suggests nobody really knows what will happen next: the new manager could be working with one of the most disliked owners in English football and on a restricted budget with little control, or, he could find himself under new billionaire owners ready to capitalise on a vast fanbase by investing Manchester City-level sums of money.
Here, we take a look at the top four candidates:
Pep Guardiola's assistant at Man City is increasingly being linked with managerial roles, including Middlesbrough and Huddersfield in recent weeks. But Arteta was reportedly never in the frame for either, and is instead waiting for a much bigger role to come up. The former Arsenal midfielder is said to be very happy learning from Guardiola and, as one of the favourites to take the reins at City when the time comes, biding his time seems a sensible option.
He would be a huge gamble for Ashley, too, since frankly the Newcastle owner only cares about keeping them in the Premier League. The aesthetic shift Arteta would bring, not to mention the downgrade in managerial experience, suggests he won't be in the frame. Arteta is the kind of manager ambitious, optimistic new owners make, not ones who are only interested in treading water.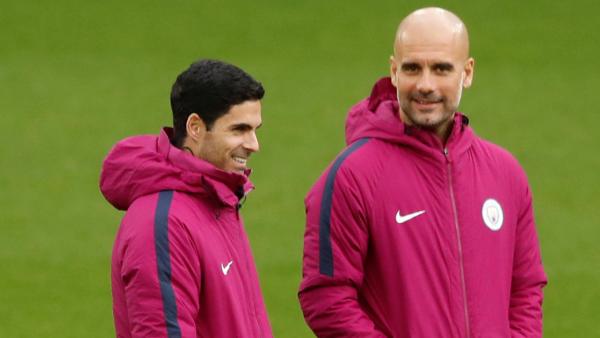 But that's just the problem with predicting the next Newcastle manager. Will Ashley hire someone, or will we see a breakthrough in the sale of the club? If it's the latter, then Arteta might be in the frame... but only as a second choice to this man:
Back in May Sheikh Khaled bin Zayed Al Nahyan, a billionaire from the UAE, said he hoped to complete a deal "at the earliest opportunity". A few days later the Mirror reported that they wanted to install Mourinho, and on June 8 the Mirror claimed Mourinho is "ready to talk". With radio silence on the Sheikh Khaled deal since then, Mourinho to Newcastle seems a long way off, but it's not as implausible as it would first seem.
To state the blindingly obvious, there is no way Mourinho would accept an offer from Ashley. The Portuguese manager openly blames his lack of control over transfers at Manchester United as the reason for his dismissal, so why on earth would he trust Ashley at this juncture?
But should Newcastle switch hands this month, it might just happen. Mourinho is known to have a soft spot for the club and its supporters, in part because of his former mentor Sir Bobby Robson's legacy at St. James' Park, and with significant funds available it would be the perfect place for Mourinho to rebuild his reputation in England.
If we hear news of a breakthrough in the sale of the club the bet will be worth revisiting, but it's currently far too early to put money on Mourinho.
We know Ashley will want someone with the experience and nous to keep Newcastle up, and we also know the owner doesn't like spending money. That's why Monk, recently sacked by Birmingham City, is an intriguing and plausible option should Ashley be the man to hire Benitez's replacement.
Monk has had a lot of bad luck in his short managerial career. He was impressive at Swansea City, Leeds United, and Birmingham, and extremely unlucky to lose his job at each. Monk plays attractive football, has expertise in dramatically altering the technical and psychological approaches of the clubs he manages, and worked shrewdly on a tight Premier League budget in south Wales.
Having previously appointed Steve McClaren, Alan Pardew, Joe Kinnear, and Sam Allardyce, bringing in Monk - a known face, albeit an underwhelming one - would fit neatly with Ashley's usual targets. What's more, the shortlist looks pretty thin and frankly the acrimonious split from Benitez has only further dented Ashley's reputation. Not many will want to work with him. A recently sacked Championship manager, prone to accepting jobs from difficult owners, certainly will.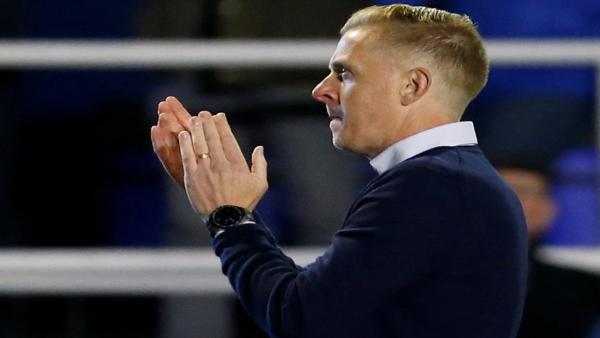 Technically Hughton is better qualified than Monk, and would be a similar style of appointment, but would Ashley really be happy to give Hughton the reins for a third time? During his most recent stint at the club Hughton won promotion to the Premier League but was then sacked in December despite Newcastle sitting 12th in the table with 19 points from 16 matches. The fans were furious with Ashley's decision.
Hughton's stock is relatively high given his achievements at Brighton over the last five years, although he is still seen as the kind of manager who struggles to make progress at Premier League level. He's a good fall back option for Newcastle, and yet he is probably the most uninspiring on the list.
Don't rule it out, mind, and at 8/1 it could be worth a small punt. After all, where Mike Ashley is concerned the illogical and pessimistic move is often the right way to bet.
Recommended bets
Discover the latest articles
Read past articles