Man Utd Latest: The damning stats that show Reds going backwards under Solskjaer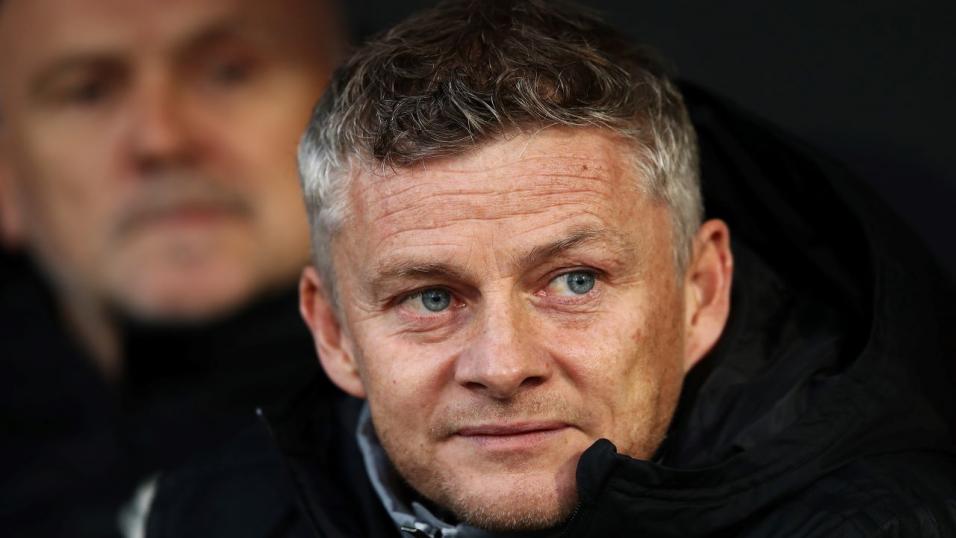 Is Solskjaer worse than Moyes and LVG?
Man Utd's board are backing Ole Gunnar Solskjaer for now but the stats about his reign at Old Trafford paint a pretty negative picture, says Max Liu...
"Opta's data tells us that, since Solskjær was made permanent manager in March, United have lost more Premier League games (12) than they have won (11)."
Ole Gunnar Solskjaer is [2.9] to become the next Premier League manager to leave his job after Manchester United lost at home to Burnley on Wednesday. The 2-0 defeat came three days after United had been emphatically outplayed and defeated by the same scoreline away to Liverpool.
Losing at Anfield this season is no reason for alarm, even for United, but the Red Devils have lost three of their last four Premier League matches, with the victory against Norwich a lone bright spot among defeats to Arsenal, Liverpool and, most recently, Burnley. In all three of those losses, United failed to score. In his column on these pages this week, Betfair Ambassador Dimitar Berbatov said it 'was not good enough'.
Worse than Moyes and Van Gaal?
There are those who argue that, with Solskjaer encouraging his young team to play in a style befitting United's attacking traditions, the club are moving in the right direction. On the other hand, Solskjaer's detractors say he is out of his depth and point to the fact that the team have their lowest ever points total for this stage in a Premier League season - indeed, it's their worst since the 1989-90 season when Sir Alex Ferguson narrowly avoided the sack by winning the FA Cup.
Perhaps most alarming is that United's record of 34 points after 24 games this term is six fewer than at the same stage in 2013-14 under David Moyes (pictured below) and 2015-16 under Louis van Gaal.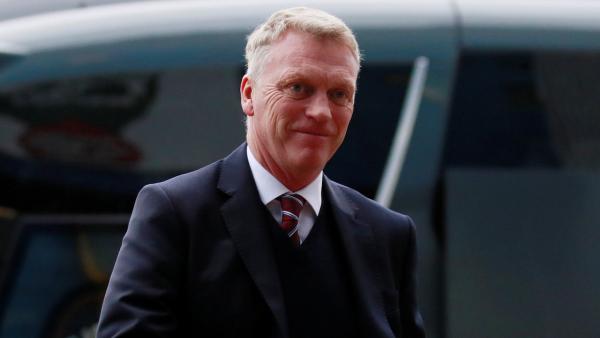 Fans' concern isn't just about results. Solskjaer let players go in the summer without signing replacements so United are now so short of strikers Carlos Tevez was rumoured to be on the verge of a return to Old Trafford. Then there was Marcus Rashford's injury which sees the England forward out for at least two months and might have been avoided had Solskjaer not brought him on in an FA Cup replay.
United have lost more than they've won
Opta's data tells us that, since Solskjær was made permanent manager in March, United have lost more Premier League games (12) than they have won (11). They have taken 42 points in that time - a figure eight Premier League teams have bettered and which proves that, under Solskjaer, United have achieved no more than mid-table mediocrity.
Just as damaging is the fact United have failed to score in seven of their 24 Premier League games this season - not exactly a sign that the swashbuckling good times are on their way back to Old Trafford.
And yet they are fifth in the Premier League, six points behind a highly unpredictable fourth-placed Chelsea. Bettors have little faith in the Reds to put together the kind of run that could see them taken an unlikely Champions League spot and make United [6.0] for a top four finish behind Tottenham [5.8] and Frank Lampard's Blues [1.56].
Problems run deeper than management
In the past week, Roy Keane, Gary and Phil Neville have all said Solskjaer should be given more time. At today's press conference before the FA Cup tie at Tranmere - the hosts look long at [8.4] - the United boss said he had positive talks with his employers after the Burnley defeat, so he could well see out the season.
Solskjaer pointed out that Jurgen Klopp took four seasons to build his team at Anfield while the Norwegian's supports have repeatedly reminded us of the six-and-a-half years it took Sir Alex Ferguson to make United into a title-winning side. The difference is that Klopp and Ferguson had already achieved a lot at Dortmund and Aberdeen respectively.
There can be no doubt that, after four managers in seven years, United's malaise runs deeper than Solskjaer. But that doesn't mean that, if results keep going against him, he won't pay the price. United's executive vice-chairman Ed Woodward knows that, with Mauricio Pochettino and Massimiliano Allegri both available, he might have to move sooner rather than later.