Ready? Betfair unveils new advertising campaign during Community Shield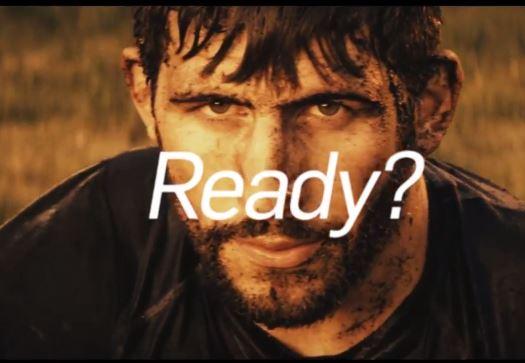 Are you ready for a new approach to advertising betting?
The Community Shield is the official curtain raiser for the new football season, so no better time for Betfair to unveil our exciting new advertising campaign, 'Ready?'...
The new campaign, which debuted at half-time in Manchester United v Leicester, sees Betfair aiming to build on our record as a pioneering betting operator, with an approach that deliberately de-shackles the company from the laddish humour associated with the sector.
The new approach spans TV advertising, radio, print, digital, social media, content and internal communications, with the 60-second launch commercial using a voice-over based on a quote by the legendary boxer Jack Dempsey, on the subject of what it takes to be a sports champion:
"Someone who is ready when the gong rings. Not before. Not after. But when it rings. Ready?"

Betfair is notoriously a force for change in the betting industry, kicking things off with the game-changing Exchange which was later followed by the invention of Cash Out, Price Rush, Acca Edge and countless other revolutionary products.
Paul Gambrill, Betfair Marketing & Brand Director, said: "We think this is a big idea that captures the anticipation of sport and betting at its best. The time is ripe for a fresh approach to communications in this market and suffice to say - we're ready."
Following the launch during the FA Community Shield, the campaign will be rolling out to key markets including Italy, Spain, Bulgaria and Denmark.

Check out the ad here: