Opta Stats: West Brom v Manchester United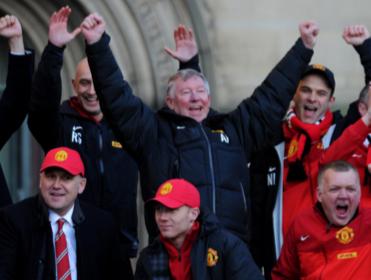 Alex Ferguson celebrates the fact that he will now be able to watch Countdown every day.
It's Sir Alex Ferguson's final game as Manchester United manager and you can bet his side will want to see him off with a win.
This game will be Alex Ferguson's 1500th and final game in charge of Manchester United in all competitions. He has won 895 of his 1499 games as manager of the club to date. United are 11/43.7 to win to nil.