Opta Stats: Tottenham v Sunderland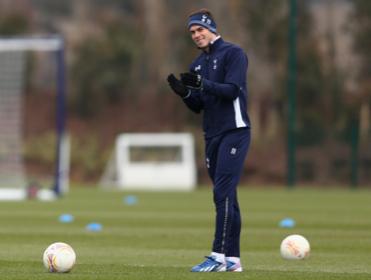 Can Gareth Bale's season get even better when Spurs play Sunderland?
It's due to be a stressful afternoon at White Hart Lane on Sunday, with Spurs needing a win against Sunderland to stand any chance of qualifying for the Champions League.
"Only Teddy Sheringham (21 in 1992/93) has scored more goals in a single Premier League season for Tottenham than Gareth Bale has so far this term (20). Bale is 7/24.6 to score first."