Opta Stats: Sunderland v Stoke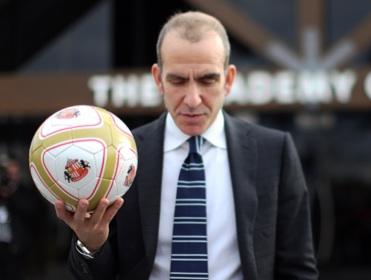 When Paolo Di Canio looks down he can only see three Premier League clubs below him.
Two wins in a row have seen Stoke rise to safety, but Sunderland are just two points clear of the relegation zone. Can they get the result they need?