Premier League #OddsOnThat: Why Chelsea & Man Utd will finish outside the top six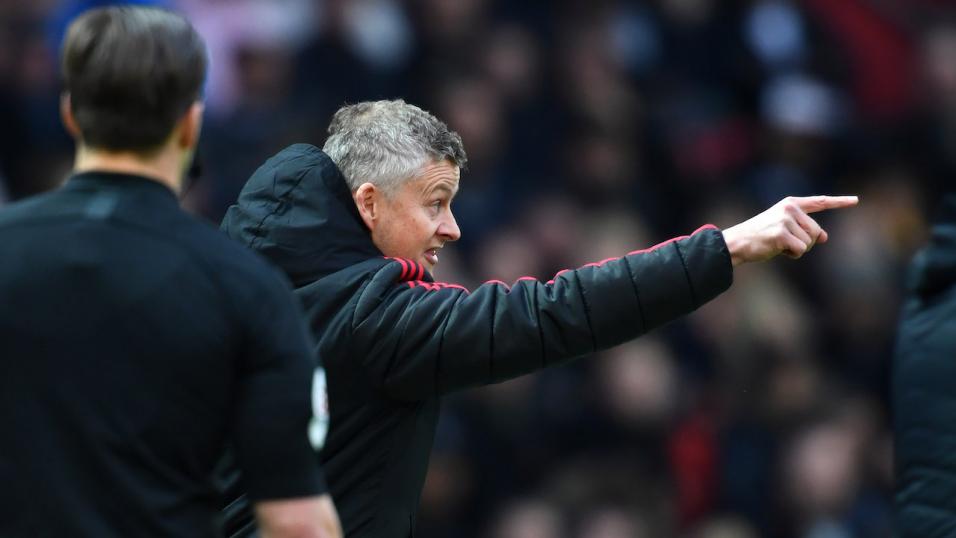 Solskjaer is unlikely to succeed at United this season.
Alex Keble argues that a crisis unfolding at Man Utd, Frank Lampard's difficult job at Chelsea, and the rise of Leicester City & Wolves point to a 14/1 win on Chelsea & United finishing outside the top six...
"Manchester United are in total chaos, while for Chelsea a transfer ban, Eden Hazard's departure, and Frank Lampard's inexperience suggest a tough season lies ahead."
Just a year ago the Premier League 'Big Six' looked impenetrable, but all of a sudden pundits are wondering whether either Leicester City or Wolverhampton Wanderers will take advantage of potential crises developing among the top clubs. Both can make it.

Manchester United are in total chaos, while for Chelsea a transfer ban, Eden Hazard's departure, and Frank Lampard's inexperience suggest a tough season lies ahead. In the last few years problems such as these were unlikely to result in dropping out of the top six altogether, but the 2019/20 Premier League season is shaping up to be particularly challenging.
Leicester and Wolves both have strong first 11s and excellent managers; Everton and West Ham are both quietly moving in the right direction; the three newly promoted clubs are very well organised; Southampton are resurgent under Ralph Hasenhuttl; and Brighton have appointment the talented Graham Potter. Wins will not come easy for Man United and Chelsea, which is why we think it's worth placing an #OddsOnThat bet on both clubs to miss out on the top six, currently priced at 14/1. Here's why:
Man Utd
Last season Manchester United only finished in the top six thanks to a string of victories following Ole Gunnar Solskjaer's appointment. Their nine-point gap to Wolves was more precarious than it looks on paper and, incredibly, this off-season has been even more disastrous than the infamous summer of 2018.
United have a woefully under-qualified manager who endured a run of nine points from the final eight Premier League matches of 2018/19. They have lost two highly influential figures in Ander Herrera and Antonio Valencia. Paul Pogba and Romelu Lukaku both want out. There is still no director of football in place. The evidence points to a collapse more profound than under David Moyes.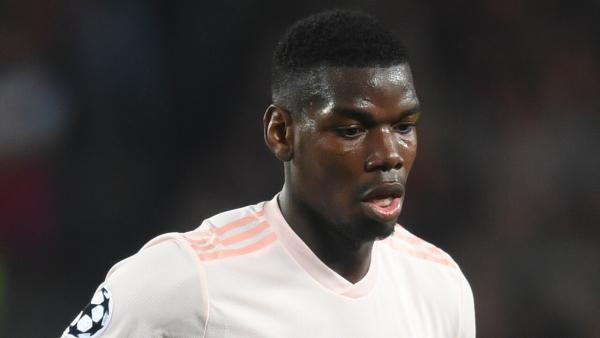 When Solskjaer first arrived at the club he brought tactical coherence, preaching narrow attacking lines with high-tempo possession recycling in the middle of the park that kept the opponent pinned back and opened space out wide for marauding full-backs. Without much time on the training field to implement this approach, Solskjaer relied on the buzzing pass-and-move instincts of Jesse Lingard and Ander Herrera in particular, while their lack of potency in the final third was masked by Paul Pogba's extraordinary run of form. An inconsistent Lingard remains, but the other two are gone.
Herrera's positional intelligence and ability to link the lines of defence and midfield was hugely underappreciated at Old Trafford. Pogba might not get the move he craves, but an unhappy Pogba is as good as no Pogba at all.
What's more, Solskjaer's tactics had already unravelled by the end of the season. He made increasingly strange decisions that revealed his flaws as a coach, and now enters the 2019/20 season without an obvious style and a squad that is woefully short on game-changing players.
Even if Ed Woodward eventually succeeds in signing a couple of big names they won't have had much of a pre-season at United, leaving a squad of overpaid has-beens and inexperienced youngsters - all of whom carry the psychological weight of the knowledge that Solskjaer, increasingly looking like a yes man to the fans, could well be sacked at some point during the season.
Twelve months ago Mourinho's public whining was an ominous sign of things to come. Ironically, Solskjaer's on-brand optimism is even more worrying for Man Utd supporters.
Chelsea
The problems at Chelsea do not run anywhere near as deep as Man Utd's, but nevertheless Frank Lampard faces a huge task to keep the club competitive and, given the strength of Wolves and Leicester City, a poor start to 2019/20 could see Chelsea fall out of the top six.
Lampard's managerial inexperience means the pressures of the Chelsea job could prove too much for him to handle, particularly given his task is to redefine the club's playing philosophy while managing the re-integration of fringe players such as Danny Drinkwater, Michy Batshuayi, Mason Mount, and Tammy Abraham. The Chelsea squad is a strange mishmash of players, and although Lampard's reputation at Stamford Bridge will certainly help he will need to show serious tactical acumen to hit the ground running.
There is little about his time at Derby to suggest Lampard is ready to re-define Chelsea's attacking lines without Eden Hazard - a man who over the last 12 months became the focal point of every single Chelsea attack; the Belgian scored or assisted 31 of their 63 league goals (49%). Given that Christian Pulisic will need time to adapt to English football, Chelsea do not currently possess a single creative midfielder or striker good enough to be playing for a top six side.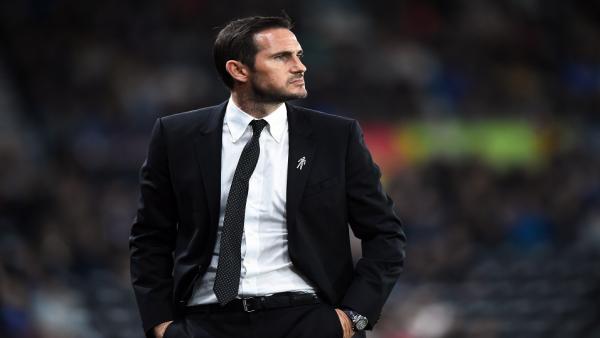 That's a pretty big problem going into your debut campaign as a Premier League manager, and the situation is made worse by Lampard's tactical preferences at Derby. He likes to play a high-pressing possession game that runs counter to the Conte/Mourinho style that came to define Chelsea in recent times, which means bluntness in the final third will be keenly felt. Moving N'Golo Kant back to the base of midfield and restoring Andreas Christensen in defence will help at the back, but Lampard's philosophy isn't based on a solid defensive unit or reactive playing style.
To stay on top of the romantic narrative - the driving force behind his appointment and the most important factor in keeping this group together - Lampard needs a good start. Unfortunately, they play Man Utd, Liverpool, Wolves, and Leicester in their first six games. That could swing the story quite dramatically, plunging Chelsea into a 'crisis' to reveal that, beneath the surface, this is a strangely assembled squad lacking leadership at the back or quality in the final third.
Back Man Utd and Chelsea to finish outside the top six at 14/1