The Betfair Contrarian: Why Bayern Munich won't win the Champions League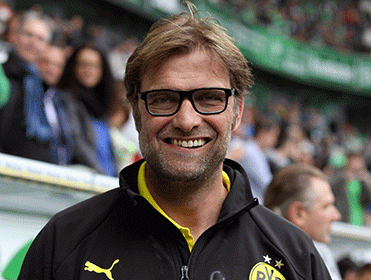 Klopp that! Can Jurgen lead his team to an upset win?
Get your Bahlsen biscuits out! Things are about to get very "Vich vay to Vembley?" as the Germans take over the capital for the Champions League final. Having shown Barcelona what they can do with their tiki-taka in the semis, Bayern Munich are flavour of the season and overwhelming favourites to claim the cup. But the Betfair Contrarian has been here so many times before with Bayern, and he expects yet more tears in Bavaria before bedtime. He'll be laying Bayern at [1.82], here's why...