Cryptocurrency Latest: A PacquiaoPound, Hong Kong regulation and market triggers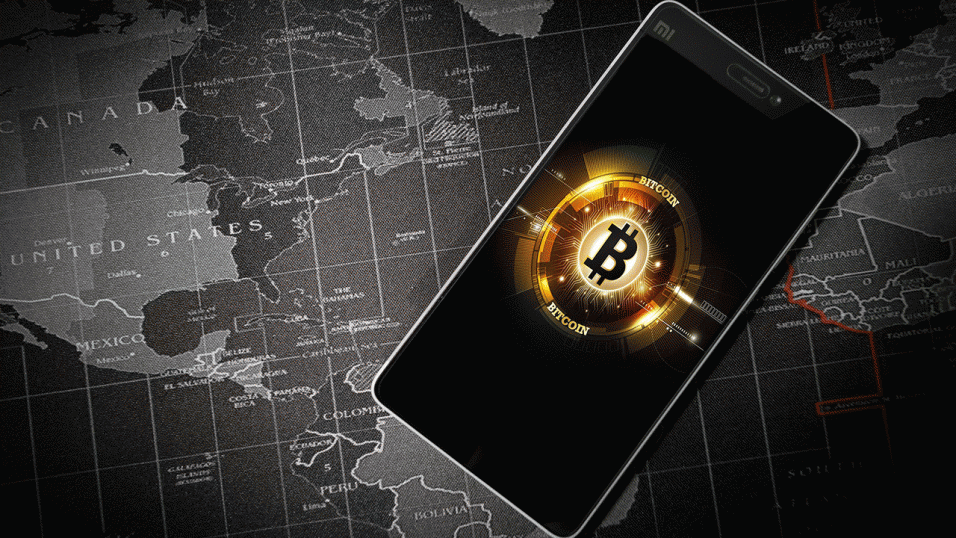 Will more regulation help or hinder the uptake of digital assets? The Tradefair team brings you the latest cryptocurrency roundup...
"We do not think imposing a total ban on these platforms is necessarily the right approach, and it will not work in today's internet world when trading can cross national boundaries."

- Carlson Tong Ka-Shing, SFC Chairman.

The cryptocurrency market may not be suitable for everyone but the unpredictability is exactly what attracts some traders. Although some of the hype has died down around the sector, there continues to be significant developments in digital currencies and how they can be used.
Here are some of the biggest stories happening in and around cryptocurrency investment this week:
The PacquiaoPound?
A Singapore-based start-up has announced plans to launch a Manny Pacquiao-backed cryptocurrency, Ethereum World News reports.
Global Crypto Offering Exchange (GCOX) has created a blockchain-powered platform where celebrities can use their fame to drive digital currencies. Philippine Boxing Legend and Senator Pacquiao first signed up to the platform in March but reports now suggest "Pac Tokens" could be on the brink of release.
Other sports personalities, such as former Liverpool and England player Michael Owen, have also tied themselves to the platform, as well as pop stars like Jason Derulo.
It's hoped the launch of Pac Tokens will coincide with the Philippine SEC's final ruling on Initial Coin Offering regulation.
Barclays halts crypto platform plans
Investment bank Barclays has stopped work on its own cryptocurrency trading platform, according to Financial News. The news comes via "two people familiar with the situation" but offers the latest insight into how financial institutions are trying to embrace digital currencies.
It comes after a task force was assembled by Barclays earlier in the year to see how digital assets could be used by it in the future. However, these plans have since been "put on ice", the sources claimed.
Chris Tyrer, the bank's former Head of Energy Trading, was given the role leading the digital currencies project but left the bank last month after the project was halted.
The decision of Barclays to move away from digital assets will be of interest to its key rivals who are presumably also looking at ways to make the most of the sudden boom in enthusiasm for cryptocurrencies.
Hong Kong set to embrace crypto
The South China Morning Post has reported that Hong Kong's Securities and Futures Commission (SFC) is looking at ways to introduce regulation for cryptocurrency trading platforms.
It would target systems already functioning in the city, providing investors with further protection, according to its outgoing Chairman Carlson Tong Ka-Shing.
He told the newspaper that completely banning the platforms wouldn't work in the current climate.
"We do not think imposing a total ban on these platforms is necessarily the right approach, and it will not work in today's internet world when trading can cross national boundaries," Tong said.
What are the market triggers?
Block Telegraph has taken a look at what market triggers could cause bullish activity among cryptocurrencies akin to that seen at the end of 2017. One of the key specifics will be whether big tech companies, like Amazon, choose to embrace digital currencies or not.
It speculates via a so-called "cryptocurrency guru" that the world's biggest ecommerce site is on the verge of doing just that, which could trigger a massive spike in general interest.
Amazon has already registered a range of cryptocurrency domains and rumours are almost constantly circulating that it is planning to launch its own digital asset.